DutchMasters — Amaryllis
May 12, 2019
Flowers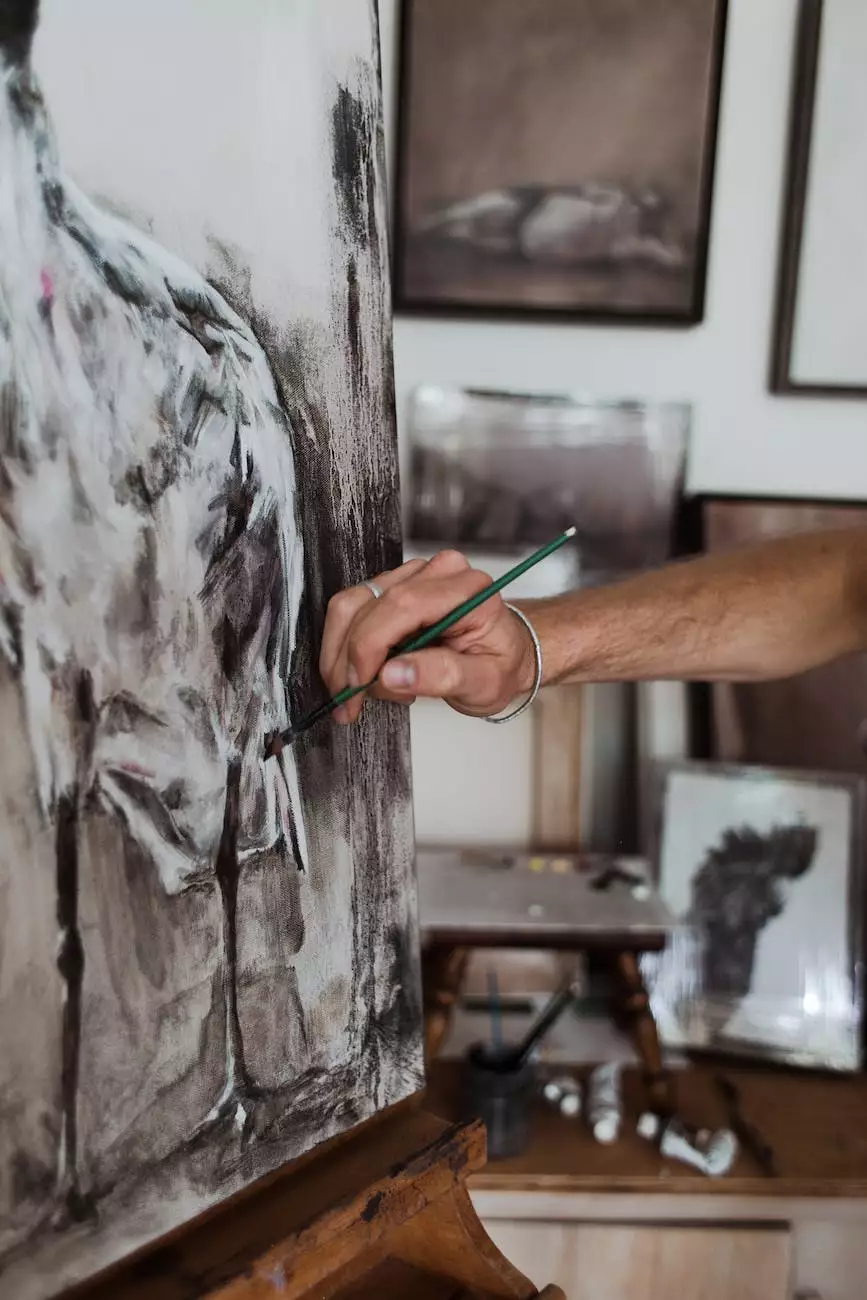 Exquisite Amaryllis Flowers Delivered to Your Doorstep
Fiore Floral is proud to present DutchMasters — Amaryllis, a collection of stunning amaryllis flowers that are sure to captivate your senses and add a touch of elegance to any space. With their vibrant colors and graceful blooms, DutchMasters — Amaryllis will effortlessly enhance your home, office, or special event.
The Beauty of DutchMasters Amaryllis
Amaryllis is known for its striking beauty and is often referred to as the "Queen of Winter Flowers." With their tall stems and large, show-stopping blooms, DutchMasters Amaryllis truly lives up to its regal name. Each flower is carefully grown to perfection, ensuring that every petal and every detail exudes elegance and class.
Our DutchMasters Amaryllis collection features a variety of colors and patterns, from deep reds and vibrant pinks to pristine whites and soft pastels. With their velvety textures and intricate, star-shaped designs, these flowers are a visual delight and are perfect for creating breathtaking floral arrangements.
Unparalleled Quality and Care
At Fiore Floral, we are committed to delivering the highest quality flowers to our customers. Each DutchMasters Amaryllis is hand-picked and carefully inspected for perfection. Our expert florists work tirelessly to ensure that every stem is flawlessly prepared and packaged to withstand the journey to your doorstep.
When you choose DutchMasters Amaryllis from Fiore Floral, you can trust that you're receiving flowers that are not only beautiful but also long-lasting. With proper care, these magnificent blooms can brighten your space for weeks, allowing you to enjoy their beauty and fragrance for an extended period.
Endless Possibilities for Every Occasion
Whether you're seeking a striking centerpiece for a special event or simply want to bring joy to your living space, DutchMasters Amaryllis is a versatile choice. Their timeless elegance lends itself to a wide range of occasions, including weddings, birthdays, anniversaries, and holiday celebrations.
Create stunning arrangements by pairing DutchMasters Amaryllis with complementary flowers and foliage. Their tall stems make them ideal for tall vases and grand floral displays, while a single stem can be showcased beautifully in a slender vase or as part of a minimalist arrangement.
Exceptional Customer Experience
At Fiore Floral, your satisfaction is our top priority. We strive to provide an exceptional customer experience from the moment you visit our website to the moment your DutchMasters Amaryllis flowers arrive at your doorstep. Our user-friendly online shopping platform allows you to easily browse through our collection, select your desired blooms, and place an order with confidence.
Our dedicated customer support team is always ready to assist you with any questions or concerns you may have. We take pride in promptly handling your inquiries and ensuring that you have all the information you need to make an informed purchase decision.
Shop DutchMasters Amaryllis at Fiore Floral Today
Experience the enchantment of DutchMasters Amaryllis for yourself. Browse our collection at Fiore Floral and discover the perfect flowers to elevate your space. With our secure and convenient online shopping, you can order with ease, knowing that your flowers will be carefully packaged and delivered right to your doorstep.
Bring the beauty of DutchMasters Amaryllis into your life and let the regal elegance of these exquisite flowers inspire awe and admiration. Shop with confidence at Fiore Floral, your trusted source for premium, high-quality flowers.
Fiore Floral | eCommerce & Shopping - Flower shops