Wedding Flowers - Damascus
Mar 4, 2022
Weddings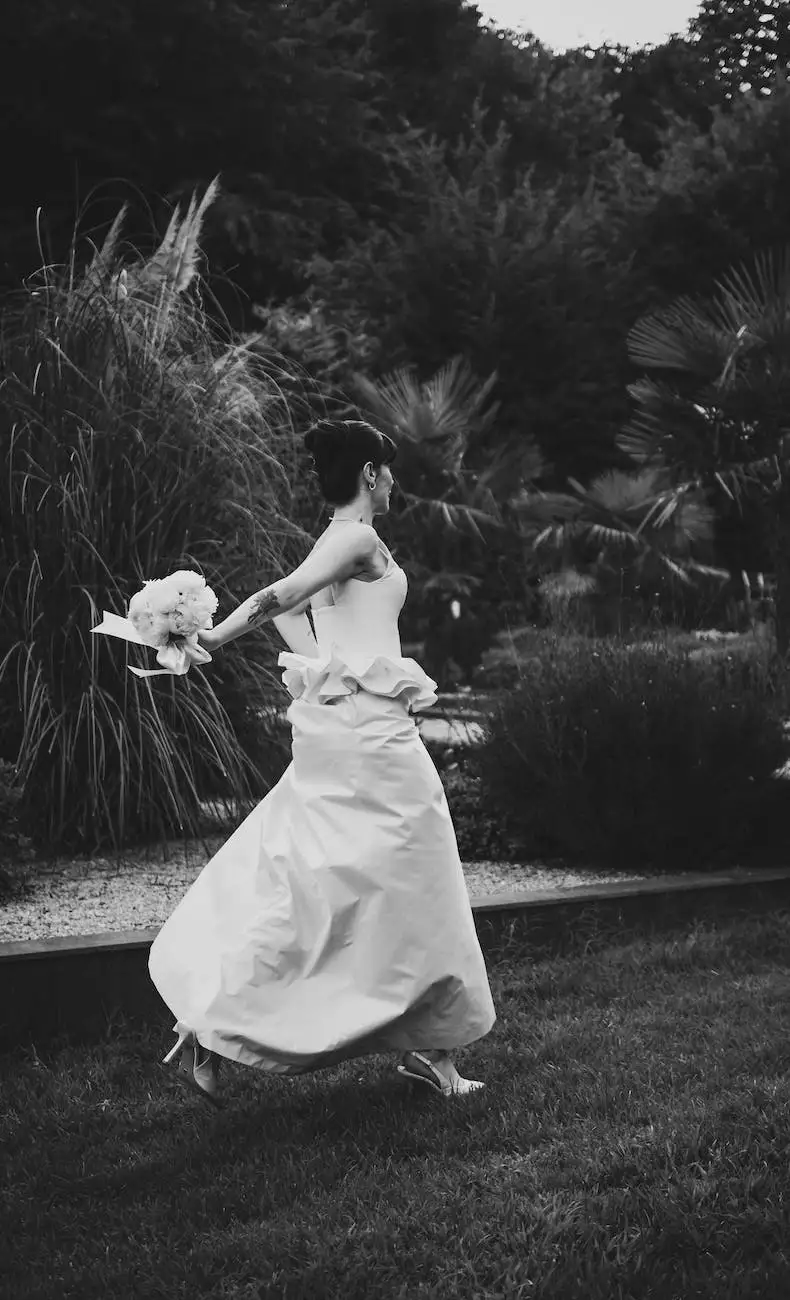 Discover the Perfect Wedding Flowers at Fiore Floral
At Fiore Floral, we understand that your wedding day is one of the most important moments in your life. The right wedding flowers can transform your venue, enhance your photos, and create an unforgettable ambiance. That's why we take pride in offering an extensive collection of stunning floral arrangements, bouquets, and centerpieces that are designed to exceed your expectations.
A Wide Selection of Exquisite Floral Arrangements
With our online wedding shop, finding the perfect wedding flowers in Damascus has never been easier. We have curated a diverse range of elegant and beautiful floral arrangements that suit various wedding themes and styles. Whether you prefer classic roses, trendy succulents, or vibrant wildflowers, our collection has something for everyone.
Our team of talented floral designers handcraft each arrangement with meticulous attention to detail. We carefully select the freshest blooms, ensuring that every piece reflects the utmost beauty and elegance. By offering a wide range of colors, sizes, and styles, we guarantee that you will find the ideal match for your wedding vision.
Unforgettable Bouquets for Your Special Day
Nothing complements a beautiful bride like a stunning bouquet. At Fiore Floral, we recognize that your wedding bouquet is an essential accessory that enhances your overall look. That's why we offer an extensive selection of hand-tied bouquets in various styles, ranging from traditional to contemporary.
Whether you envision a cascading bouquet filled with gorgeous roses or a modern posy with vibrant spring flowers, our talented team will work with you to create a masterpiece that perfectly complements your wedding attire. Share your vision with us, and we will transform it into a reality that whispers beauty and romance.
Enhance Your Venue with Captivating Centerpieces
Captivate your guests and set the mood with our captivating wedding centerpieces. From grand floral arrangements atop tall vases to delicate bud vases filled with single blossoms, we offer a wide range of options to suit your venue and style.
Our team understands the significance of centerpieces in setting the desired atmosphere for your wedding reception. We craft each centerpiece with precision and creativity, incorporating your chosen blooms, colors, and themes. Whether you prefer a romantic, rustic, or modern aesthetic, we will design centerpieces that leave a lasting impression.
Make Your Special Day Unforgettable with Fiore Floral
When it comes to finding the perfect wedding flowers in Damascus, Fiore Floral is your ultimate destination. Not only do we offer an extensive selection of exquisite arrangements, bouquets, and centerpieces, but we also provide personalized customer service that ensures a stress-free wedding planning experience.
Shop our online store today and browse our comprehensive collection of wedding flowers. Every piece we create is crafted with passion and dedication to make your special day truly unforgettable. Trust Fiore Floral to deliver wedding flowers that will surpass your expectations and create memories that will last a lifetime.