So Enchanting Bouquet in Washington DC
Aug 13, 2018
Flowers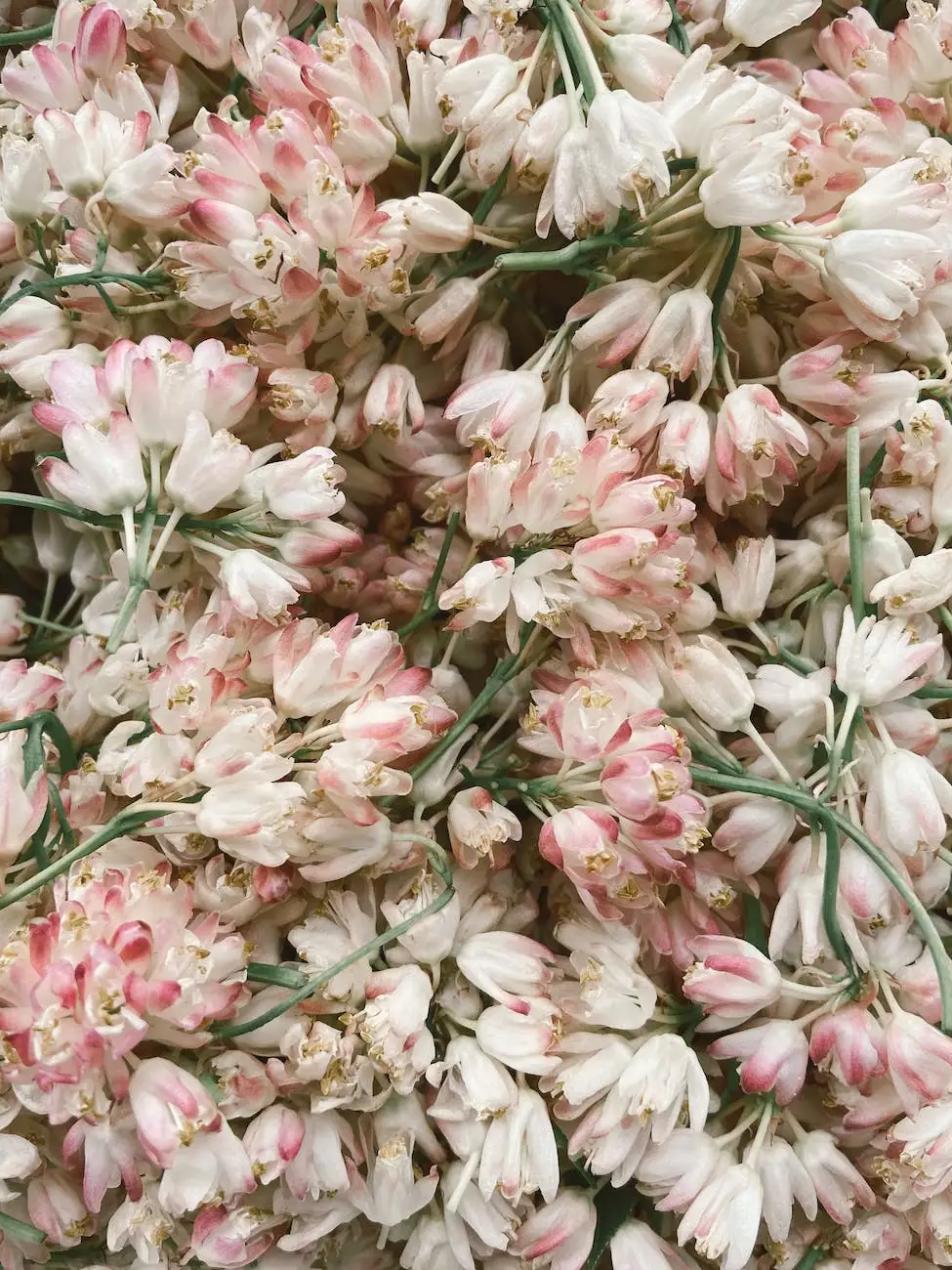 Discover the Magic of Fiore Floral
At Fiore Floral, we are passionate about creating stunning floral arrangements that captivate the senses and leave a lasting impression. As a top-tier flower shop in Washington DC, we take pride in offering the So Enchanting Bouquet, a masterpiece of nature's elegance and beauty.
Create Memorable Moments with Our Bouquet
The So Enchanting Bouquet is the perfect choice for any occasion. Whether you want to surprise your loved ones, celebrate a special milestone, or simply brighten someone's day, this bouquet is sure to make a lasting impression. Each arrangement is meticulously crafted by our expert florists to ensure the highest quality and visual appeal.
Immerse Yourself in Elegance
Our enchanting bouquet boasts an exquisite combination of vibrant blooms and lush foliage, carefully selected to create a harmonious blend of colors and textures. Each petal and leaf is a work of art, expressing the beauty of nature in its purest form. The So Enchanting Bouquet is a true testament to our commitment to excellence.
Unveiling the Beauty of Nature
Delicate roses, elegant lilies, and fragrant daisies intertwine to form a captivating sight that evokes feelings of joy, love, and admiration. The bouquet's delightful fragrance fills the air, creating a sensory experience that is truly enchanting. Our meticulous attention to detail ensures that each stem is placed with care, guaranteeing a visually stunning arrangement that will surpass your expectations.
Unforgettable Moments, Unparalleled Service
Fiore Floral is more than just a flower shop; we are dedicated to providing a seamless experience from start to finish. Our team of experienced professionals is committed to ensuring your satisfaction, every step of the way. From expert advice on floral selections to prompt and reliable delivery, we go above and beyond to make your experience with us truly unforgettable.
Let the Magic Begin
Are you ready to make someone's day extraordinary? Order the So Enchanting Bouquet from Fiore Floral today and discover the magic that flowers can bring. Celebrate life's beautiful moments, and let our enchanting bouquet be the centerpiece that leaves a lasting impression.
Fiore Floral - Your Trusted Flower Shop in Washington DC
As a leading provider of exquisite floral arrangements in Washington DC, Fiore Floral combines artistic expertise with a passion for customer satisfaction. Our unparalleled craftsmanship and attention to detail have made us the go-to flower shop for those seeking elegance and beauty. Experience the enchantment of the So Enchanting Bouquet when you choose Fiore Floral.