Welcome to The Gloria Local Flower Shop | Washington, DC
May 19, 2022
Florists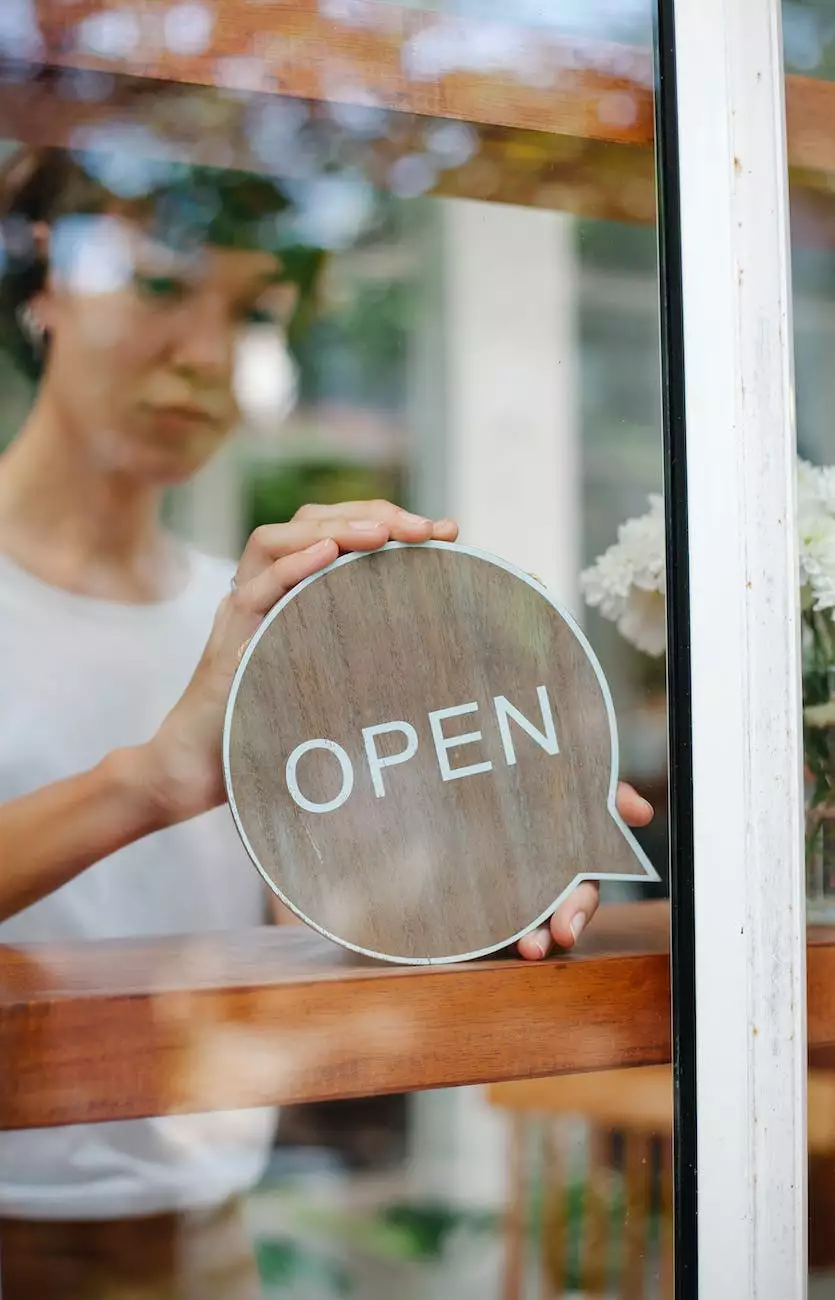 About Fiore Floral
Welcome to Fiore Floral, your ultimate destination for exquisite floral creations and exceptional customer service. Our mission is to bring beauty and joy into people's lives through the artistry of flowers. From weddings and special events to everyday floral needs, we take pride in offering unique designs that capture the essence of each individual's style and personality.
Discover The Gloria
Step into The Gloria, our exclusive local flower shop located in the heart of Washington, DC. Immerse yourself in a world of enchanting blooms, captivating fragrances, and unrivaled elegance. Our team of skilled florists, with their boundless creativity, bring your floral visions to life, whether you're celebrating a special occasion or simply treating yourself.
Exquisite Floral Collections
At The Gloria, we take pride in curating the finest selection of flowers from around the world. Our exquisite floral collections feature an array of blossoms, from classic roses to exotic orchids, each handpicked for their freshness and beauty. Whether you prefer vibrant and bold arrangements or soft and delicate bouquets, our team will customize your floral design to evoke the perfect emotion.
Unforgettable Shopping Experience
Explore our eCommerce platform and indulge in an unforgettable shopping experience. Our user-friendly website allows you to browse our extensive catalog, conveniently placing orders from the comfort of your own home or office. With secure payment options and reliable delivery services, we ensure your flowers arrive in pristine condition, ready to bring joy to any recipient.
Committed to Personalized Service
At Fiore Floral, we believe in the power of personal connections. We go above and beyond to understand your unique preferences, ensuring that every floral creation reflects your individual style and sentiment. Our dedicated team is always ready to assist you in choosing the perfect arrangement for any occasion, providing expert advice and guidance to make your floral experience truly exceptional.
Wedding & Events
Make your special day even more memorable with our exquisite wedding and event floral services. From the initial consultation to the final breathtaking arrangements, we work closely with you to bring your vision to life. Our attention to detail, combined with our passion for perfection, ensures that your wedding or event stands out as an unforgettable celebration of love and beauty.
Contact Us
Visit us at The Gloria Local Flower Shop in Washington, DC, or reach out to our friendly team for any inquiries or assistance regarding our floral services. Follow us on social media to stay updated with our latest collections, promotions, and floral inspirations. Let Fiore Floral be your trusted partner in creating timeless floral moments that touch the heart and ignite the senses.