Strawberry Sensation Gummy Bears - Falls Church
Oct 13, 2020
Flowers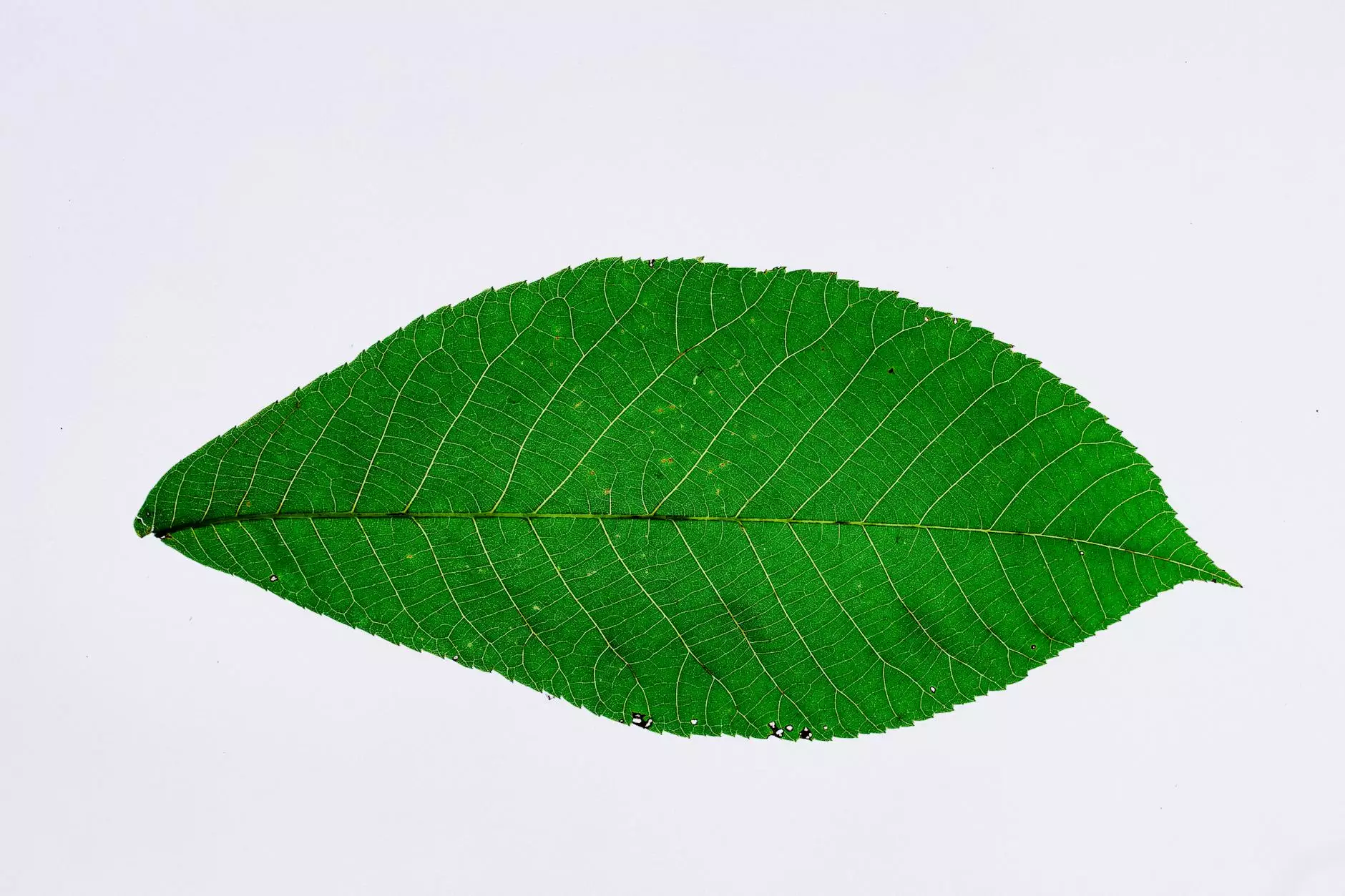 The Perfect Treat for Gummy Bear Lovers
Welcome to Fiore Floral, your one-stop shop for all things floral in Falls Church. In addition to our beautiful flower arrangements, we are proud to introduce our latest offering - the delectable Strawberry Sensation Gummy Bears! These mouthwatering treats are a must-try for gummy bear enthusiasts looking for a burst of fruity flavor.
The Irresistible Flavor of Strawberry Sensation
Our Strawberry Sensation Gummy Bears are crafted with care to provide you with an unforgettable taste experience. Each gummy bear is infused with the luscious flavor of ripe strawberries, creating a delightful treat for both kids and adults alike.
Our expert confectioners have perfected the recipe, ensuring that each gummy bear is bursting with the authentic taste of strawberries. Whether you're looking for a sweet snack to enjoy during the day or a treat to satisfy your late-night cravings, our Strawberry Sensation Gummy Bears are the ultimate indulgence.
A Variety of Options to Suit Your Preferences
At Fiore Floral, we understand the importance of catering to different taste preferences. That's why we offer a variety of options when it comes to our Strawberry Sensation Gummy Bears.
Regular-sized Gummy Bears
If you're a fan of classic gummy bears, our regular-sized Strawberry Sensation Gummy Bears will be perfect for you. Each bear is chewy, soft, and packed with the irresistible taste of strawberries. They come in a convenient resealable bag, allowing you to enjoy these delectable treats wherever you go.
Jumbo-sized Gummy Bears
For those who prefer a larger treat, we also offer jumbo-sized Strawberry Sensation Gummy Bears. These giant gummy bears are a guaranteed showstopper and are perfect for sharing with friends and family during special occasions or as a centerpiece for dessert tables.
Gift Packs and Party Favors
Looking to surprise a loved one or planning a gummy bear-themed party? Our Strawberry Sensation Gummy Bears gift packs and party favors are the ideal choice. Delight someone special with a beautifully packaged gift or add a playful touch to your celebration with these mouthwatering treats.
Why Choose Fiore Floral?
Fiore Floral is devoted to providing our customers with the highest quality products and exceptional service. Here's why you should choose us for your Strawberry Sensation Gummy Bears purchase and all your floral needs:
Wide Selection of Flower Arrangements
As an eCommerce flower shop, we are passionate about creating stunning floral arrangements for every occasion. From romantic bouquets for anniversaries to vibrant centerpieces for weddings, we have the perfect arrangement to convey your sentiments.
Freshness and Quality Guaranteed
All our flowers, including those used in our gummy bear gift packs, are sourced directly from trusted growers and suppliers. We take pride in offering only the freshest and highest quality products to ensure long-lasting beauty and customer satisfaction.
Convenient Online Shopping Experience
With Fiore Floral, you can conveniently order your Strawberry Sensation Gummy Bears, flower arrangements, and other gifts online. Our user-friendly website allows you to browse our extensive catalog, add items to your cart, and have them delivered right to your doorstep in Falls Church and surrounding areas.
Prompt Delivery and Personalized Service
We understand the importance of timely delivery and strive to exceed our customers' expectations. Our dedicated team ensures that your strawberry sensation gummy bears are promptly delivered to your desired location. We are also available to assist you with any queries or special requests, providing personalized service to make your experience with us exceptional.
Order Your Strawberry Sensation Gummy Bears Today!
Indulge in the irresistible flavor of our Strawberry Sensation Gummy Bears and experience a burst of fruity goodness with every bite. Whether you're looking for a treat for yourself or a unique gift for someone special, Fiore Floral has you covered.
Place your order online today and get ready to embark on a delightful gummy bear journey! Your taste buds will thank you.