Garden of Grandeur Casket Spray in Reston VA
Jan 5, 2019
Flowers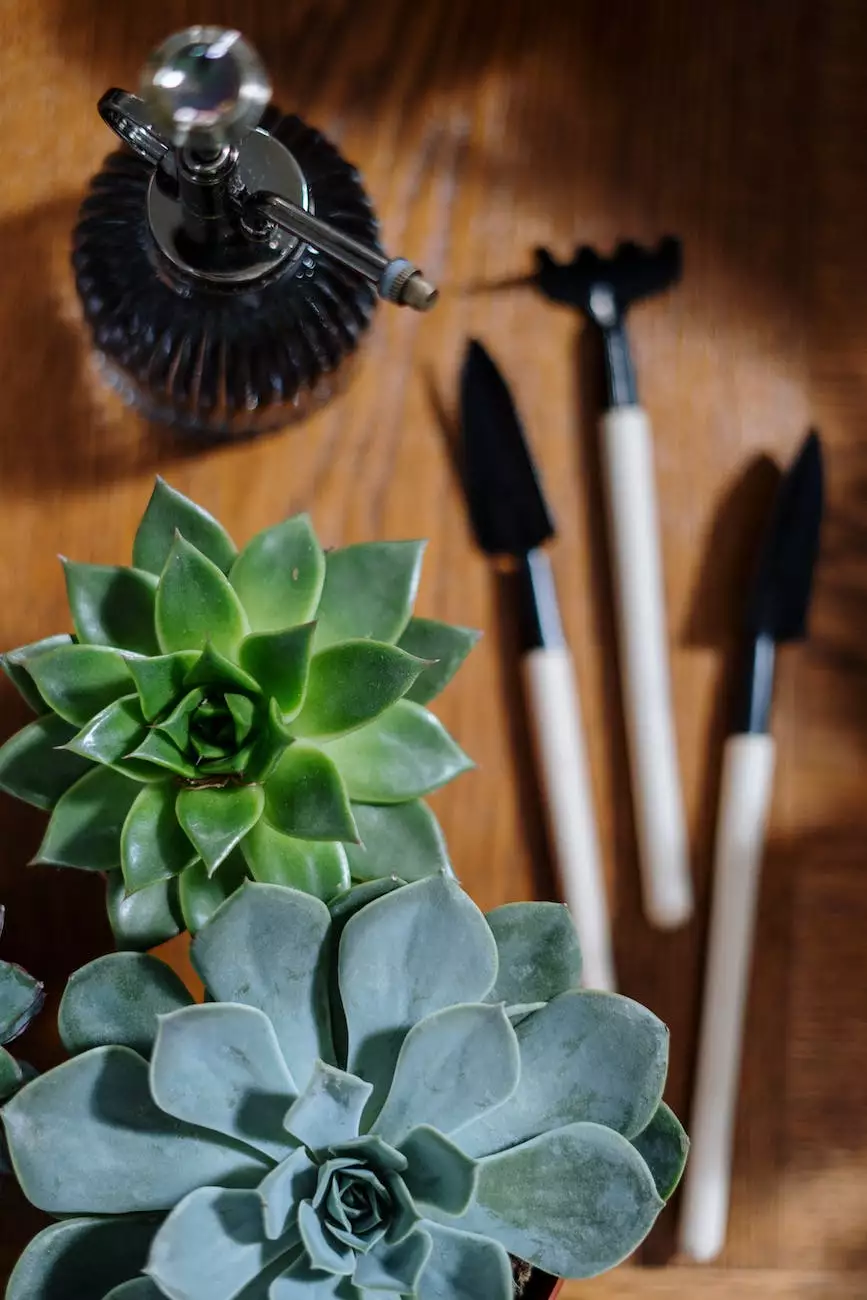 Welcome to Fiore Floral, your trusted online destination for the finest sympathy arrangements in Reston VA. We proudly present our Garden of Grandeur Casket Spray, a stunning tribute to your dearly departed loved one. Our skilled florists have meticulously crafted this arrangement to provide comfort and solace during this difficult time.
An Elegant and Thoughtful Tribute
When words are not enough to convey your deepest condolences, the Garden of Grandeur Casket Spray speaks volumes. With its extensive assortment of premium flowers, this arrangement showcases the beauty and grandeur of nature in a gentle and elegant manner. Each bloom is carefully selected for its beauty and symbolic meaning, creating a truly remarkable tribute.
Our florists understand that every detail matters when it comes to creating a sympathy arrangement. The Garden of Grandeur Casket Spray is designed with precision and care, ensuring that every flower is placed with intention and grace. The result is a harmonious composition that evokes both serenity and respect.
Exceptional Craftsmanship and Quality
At Fiore Floral, we take immense pride in our craftsmanship and attention to detail. Our talented team of florists works tirelessly to create arrangements that exceed expectations. The Garden of Grandeur Casket Spray is a testament to our commitment to excellence.
Only the finest and freshest flowers are used in our arrangements. From elegant roses to delicate lilies, each flower is hand-picked and carefully arranged to create a truly breathtaking display. We believe that beauty can bring comfort in the face of loss, and our dedication to quality ensures that your loved one receives a fitting and dignified tribute.
Order Online for Convenience and Peace of Mind
During this challenging time, we understand that convenience is of utmost importance. That is why Fiore Floral offers the option to order the Garden of Grandeur Casket Spray online, providing you with peace of mind and allowing you to focus on what truly matters.
Our user-friendly website allows you to browse our extensive collection of sympathy arrangements from the comfort of your own home. With just a few clicks, you can select the Garden of Grandeur Casket Spray and customize your order to suit your preferences. Whether you prefer a specific color scheme or wish to include a personalized message, we are here to accommodate your needs.
Reliable and Timely Delivery
At Fiore Floral, we understand the importance of timely delivery during such difficult times. We strive to ensure that your Garden of Grandeur Casket Spray arrives at the designated location promptly and in pristine condition. Our reliable delivery service guarantees that your tribute will be received with the utmost care and respect.
Rest assured that your order will be handled by experienced professionals who are familiar with the sensitivity and significance of sympathy arrangements. We take every measure to ensure that your gesture of remembrance is delivered with the utmost elegance and discreetness.
About Fiore Floral
Fiore Floral is a premier flower shop specializing in sympathy arrangements and other floral services. With years of experience and a deep understanding of the importance of meaningful tributes, our team is dedicated to providing exceptional products and unparalleled customer service.
As a leading provider of sympathy arrangements in Reston VA, we take great pride in the trust our customers place in us during their times of need. Our commitment to quality, attention to detail, and compassionate approach set us apart from other flower shops. We believe that every tribute should be as unique as the individual it honors, and it is our privilege to help you express your deepest sentiments.
Order the Garden of Grandeur Casket Spray Today
Bring comfort and beauty to your loved one's final farewell with the Garden of Grandeur Casket Spray from Fiore Floral. Browse our exquisite selection of sympathy arrangements, choose the perfect tribute, and order online for a seamless and stress-free experience.
Our dedicated team is here to assist you every step of the way. We understand the delicate nature of sympathy arrangements and are committed to ensuring that your order meets your expectations. Contact Fiore Floral today and let us help you convey your heartfelt condolences with the utmost grace and beauty.