Be a Flirt in Potomac MD
Feb 28, 2023
Florists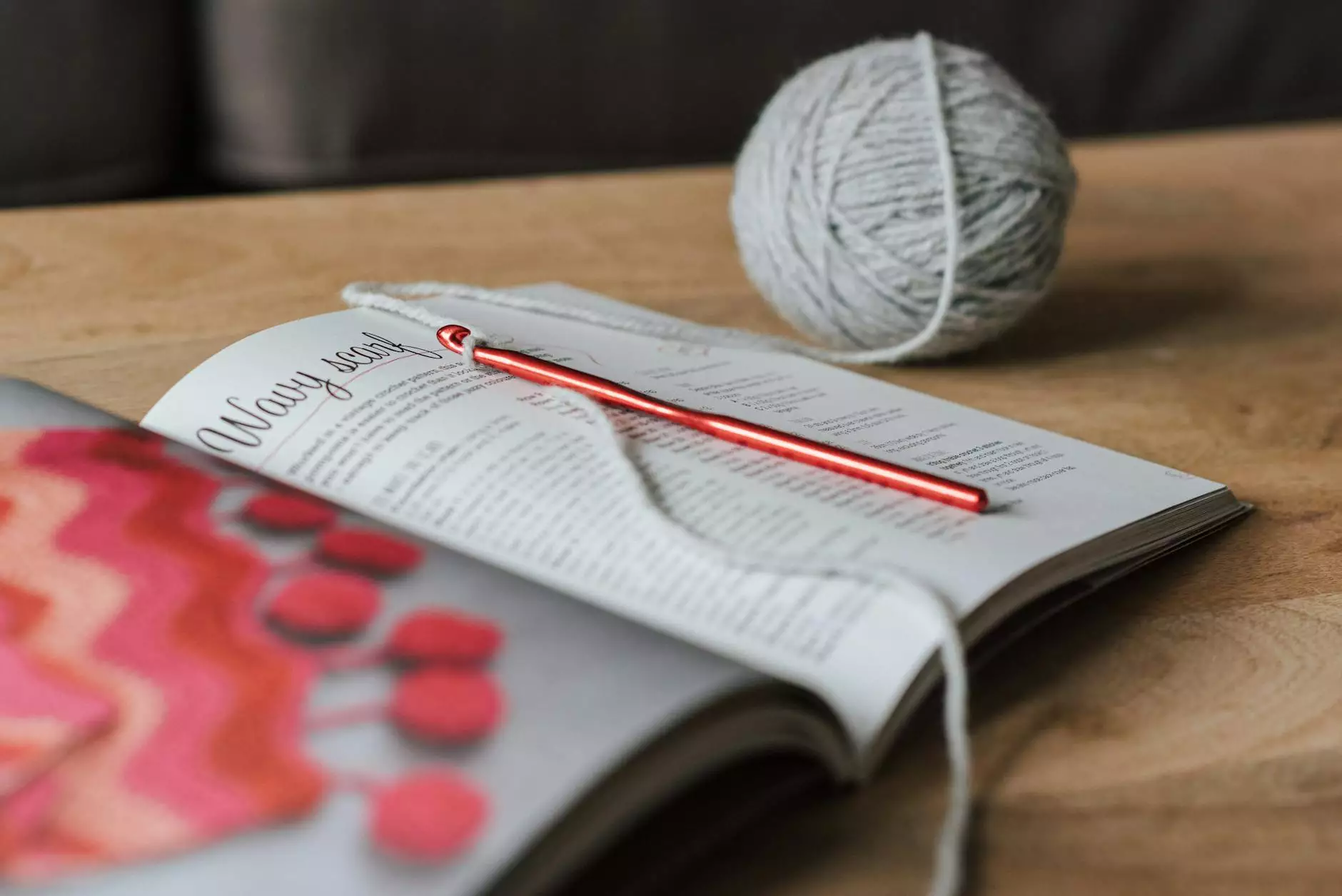 Welcome to Fiore Floral, your premier destination for exquisite floral arrangements in Potomac MD! Whether you're looking to surprise your loved one, express your affection, or simply brighten up a space, our unique and artistic bouquets are guaranteed to make a lasting impression.
Breaking the Barriers of Romance
At Fiore Floral, we understand the power of flowers in conveying emotions. Flowers have a magical ability to express love, admiration, and passion in ways that words sometimes fail to capture. Our collection of flirtatious bouquets has been curated to help you break the barriers of romance and ignite the spark of flirtation.
The Art of Flirtation
Flirtation is an art form, and Fiore Floral is here to be your creative accomplice in expressing your heart's desires. Our skilled florists craft each bouquet with meticulous attention to detail, ensuring that every arrangement is a work of art.
With our array of vibrant colors, intoxicating fragrances, and captivating designs, you can effortlessly captivate the heart of your desired recipient. From the playful charm of daisies to the sensual allure of roses, our bouquets provide the perfect canvas to create moments that leave a lasting impression.
Unleash Your Inner Flirt
Whether you're celebrating a special occasion, planning a surprise for a loved one, or simply want to brighten someone's day, our bouquets are designed to invoke a sense of playful flirtation.
Imagine the look of delight on their face as they receive a bouquet that speaks volumes about your sentiment. Our selection includes stunning arrangements with a touch of whimsy, enchanting fragrances, and delightful surprises. You can even customize your bouquet to tailor it to your specific preferences or the taste of your recipient.
Unforgettable Moments
At Fiore Floral, we strive to create unforgettable moments with every delivery. Our commitment to excellent customer service ensures that your experience with us is as delightful as the bouquets we offer.
Whether you're near or far, our convenient online ordering system allows you to seamlessly select, customize, and send the perfect bouquet from the comfort of your own home. With our prompt and reliable delivery service, you can rest assured that your flirtatious gesture will arrive on time, creating an unforgettable memory for both you and the recipient.
A Bouquet for Every Occasion
Our extensive collection of bouquets caters to a wide range of occasions. From birthdays to anniversaries, graduations to date nights, our versatile arrangements ensure that you're well-equipped to express your affection.
Whether you're celebrating a budding romance, reigniting the flames of an established relationship, or simply want to brighten someone's day, our bouquets will help you convey your flirtatious intentions with style and elegance.
Experience the Fiore Floral Difference
Why settle for ordinary when you can have extraordinary? Fiore Floral is committed to going above and beyond in delivering exceptional floral creations that exceed your expectations. Our dedication to quality, craftsmanship, and attention to detail sets us apart from other flower shops in Potomac MD.
When you choose Fiore Floral, you choose a partner in romance, creativity, and unforgettable moments. Discover the power of flirtation through our exquisite bouquets and unleash your inner flirt today!