Always Adored Casket Spray - Silver Spring by Fiore Floral
Jun 8, 2023
Flowers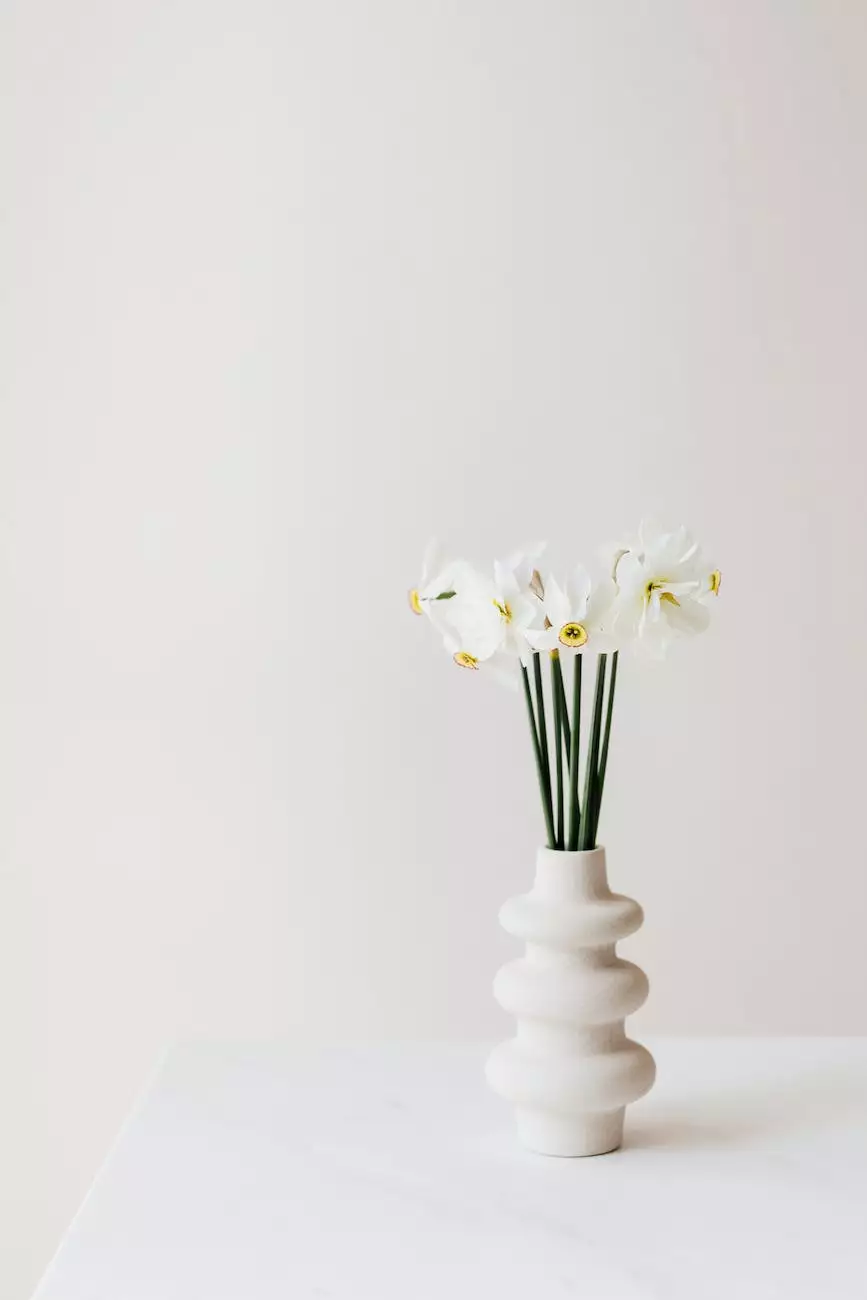 About Fiore Floral
Welcome to Fiore Floral, your go-to destination for beautiful sympathy arrangements in Silver Spring. With our extensive experience in the industry, we understand the importance of providing comforting floral tributes during times of grief. Our goal is to create heartfelt designs that pay tribute to your loved ones and bring solace to families and friends.
Introducing the Always Adored Casket Spray
Our 'Always Adored Casket Spray' is a breathtaking arrangement designed to honor and celebrate the life of your cherished one. Crafted with utmost care and attention to detail, this arrangement serves as a beautiful tribute and a representation of your love and admiration.
Symbolism and Design
The 'Always Adored Casket Spray' showcases an exquisite blend of flowers carefully selected for their symbolism and beauty. Each bloom has been thoughtfully chosen to convey different emotions and memories.
Roses
Roses symbolize love, beauty, and respect. Their soft petals and delicate fragrance offer a sense of comfort and solace during difficult times. Our casket spray features premium roses in various colors, allowing you to personalize the arrangement to reflect your loved one's personality and style.
Lilies
Lilies represent purity and innocence, offering a sense of peace and tranquility. With their elegant blooms and graceful presence, lilies add a touch of serenity to the 'Always Adored Casket Spray.' Their striking appearance brings comfort and serves as a reminder of the beauty your loved one brought into your life.
Orchids
Orchids symbolize eternal love, strength, and endurance. Their exotic and captivating beauty represents the lasting bond you share with your loved one. The inclusion of orchids in our casket spray adds an air of sophistication and grace to the arrangement, honoring the memory of your cherished one.
Customization Options
At Fiore Floral, we understand that every tribute should be as unique as the individual it honors. We offer customization options for the 'Always Adored Casket Spray' to ensure it perfectly captures the essence and spirit of your loved one's life. Choose from a variety of colors, sizes, and additional floral accents to create a truly personalized arrangement.
Compassionate Service
We take pride in our compassionate and dedicated service, providing support during your time of loss. Our experienced team of florists will guide you through the selection process, offering expert advice and addressing any questions or concerns you may have. We strive to make your experience with us as seamless and comforting as possible.
Order Your 'Always Adored Casket Spray' Today
Show your love and pay tribute to your loved one with the 'Always Adored Casket Spray.' Browse our website or visit our Silver Spring store to explore our full range of sympathy arrangements. Fiore Floral is here to bring you solace and comfort in times of grief.
Contact Fiore Floral
To place an order or inquire about our services, feel free to contact our dedicated team. You can reach us by phone at (XXX) XXX-XXXX or via email at [email protected]. We are here to assist you in any way we can.