Summer Flower Arrangements
Oct 14, 2022
Flowers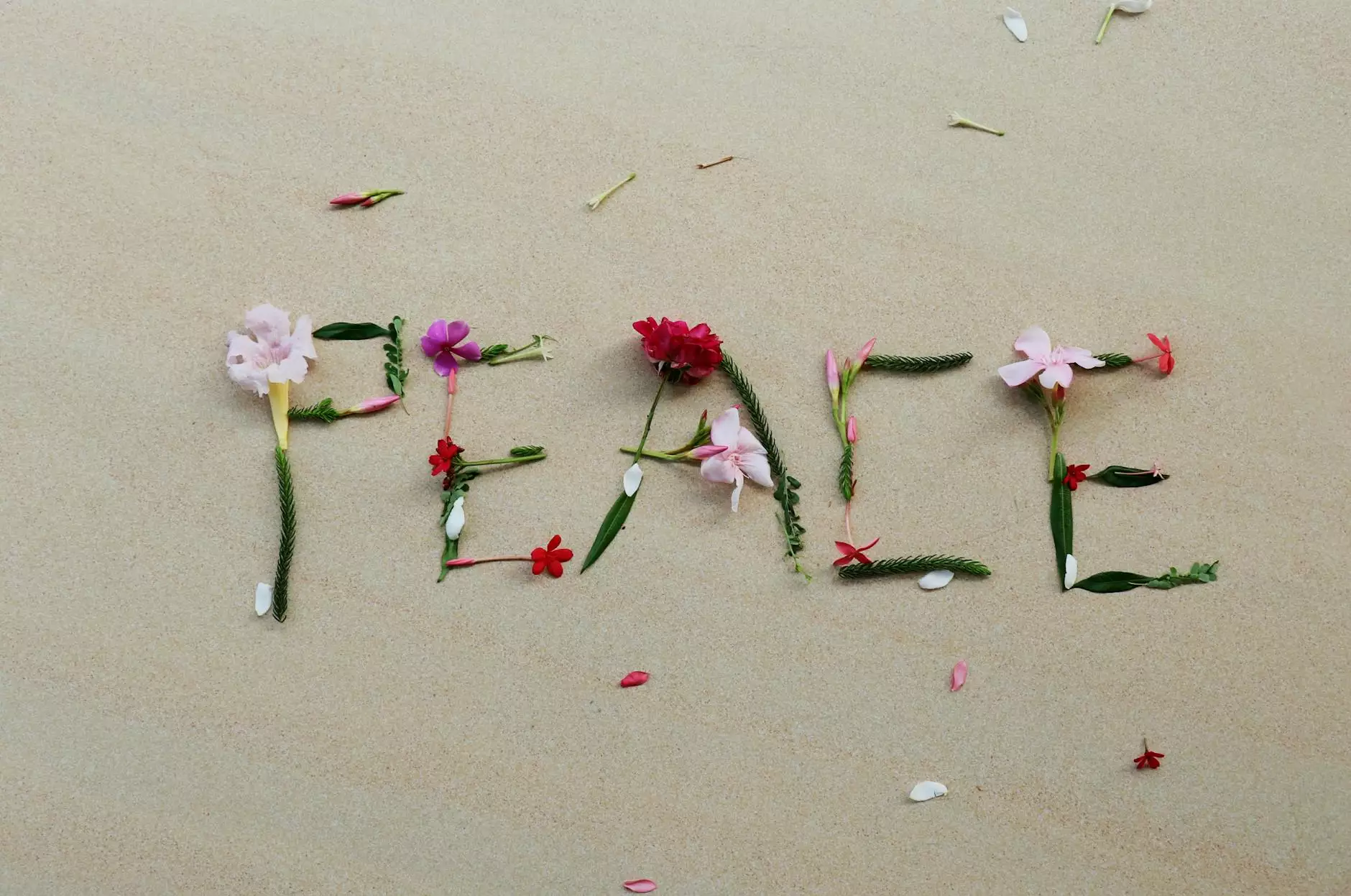 Welcome to Fiore Floral, your go-to destination for exquisite summer flower arrangements. If you're looking to add a burst of color and beauty to your living space, our carefully crafted floral designs are sure to make a statement. Explore our wide selection of vibrant blooms, handpicked to create stunning arrangements that capture the essence of summer.
Bringing the Beauty of Summer to your Home
At Fiore Floral, we understand the importance of capturing the vibrant spirit of summer through our floral creations. Our team of skilled florists meticulously selects the finest blooms to create arrangements that embody the warmth, joy, and liveliness of the season.
Whether you're planning a summer soirée, celebrating a special occasion, or simply want to brighten up your space, our summer flower arrangements are perfect for any setting. From elegant centerpieces to charming bouquets, we offer a range of options to suit your personal style and preferences.
Handpicked Selection of Summer Blooms
Our collection of summer flowers features a diverse array of vibrant blooms, carefully sourced from local and international growers. From sun-kissed sunflowers to delicate daisies, each stem is chosen for its quality, freshness, and ability to evoke the spirit of summer.
When crafting our arrangements, we pay meticulous attention to detail, ensuring that every petal is perfectly placed and every color combination harmonizes flawlessly. Our team combines their expertise with an artistic flair to create arrangements that are visually breathtaking.
A Unique Floral Experience
At Fiore Floral, we believe that the process of selecting and receiving flowers should be just as enjoyable as experiencing their beauty. That's why we offer a seamless online shopping experience, allowing you to browse our collection and choose the perfect summer flower arrangement from the comfort of your own home.
With our user-friendly interface, you can easily navigate through our various categories, explore different styles, and find the ideal arrangement to complement your space. We also offer customization options, allowing you to add special touches and create a truly unique floral masterpiece.
Unforgettable Gifts and Stunning Decor
Our summer flower arrangements make unforgettable gifts for your loved ones. Whether you're celebrating a birthday, anniversary, or any other special occasion, a bouquet from Fiore Floral is sure to leave a lasting impression.
In addition to gifting, our arrangements also serve as stunning decor pieces. Transform any room into a summery oasis with a vibrant floral centerpiece or breathe life into a dull corner with a whimsical arrangement of seasonal blooms.
Shop Now and Embrace the Beauty of Summer
Ready to elevate your space with the beauty of summer? Browse our exquisite selection of summer flower arrangements now and find the perfect blooms to brighten your day. At Fiore Floral, we're passionate about creating arrangements that not only bring joy but also showcase the timeless elegance of nature's finest creations.
Place your order today and let us deliver a touch of summer magic to your doorstep. Experience the Fiore Floral difference and discover why we're the leading destination for summer flower arrangements.