Flower Subscriptions - Premium Floral Delights at Fiore Floral
Jan 18, 2018
Flowers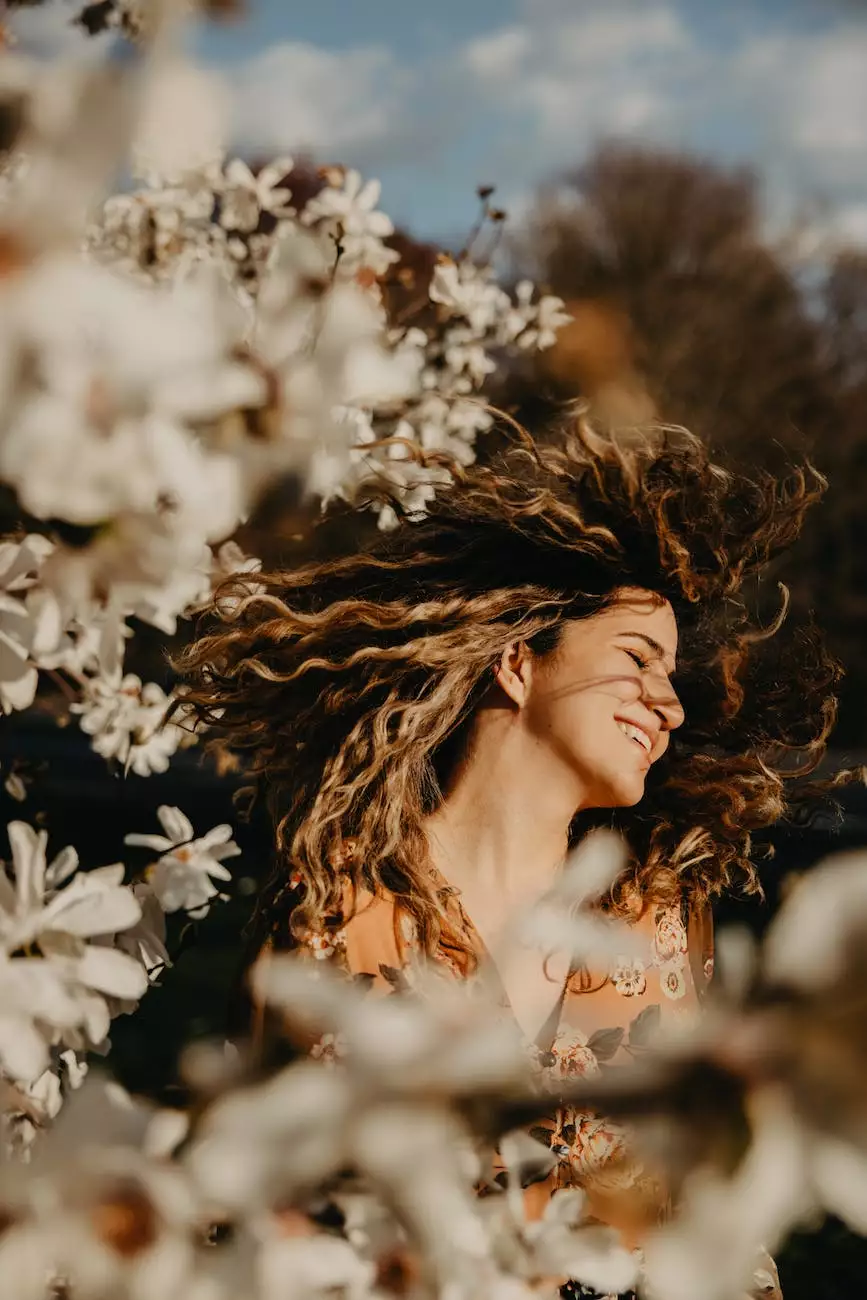 Dedicated to Elevating Your Flower Experience
Welcome to Fiore Floral, your premier destination for delightful flower subscriptions. With our passion for exquisite blooms and commitment to customer satisfaction, we bring you an unforgettable floral experience right at your doorstep.
Why Choose Fiore Floral's Flower Subscriptions?
At Fiore Floral, we understand the joy and beauty that fresh flowers can bring to your life. Our flower subscriptions offer a convenient and personalized way for you to enjoy stunning blooms throughout the year. Here's why you should choose us:
1. Wide Selection of Premium Flowers
Our flower subscriptions feature a handpicked selection of the finest blooms from around the world. Whether you prefer classic roses, vibrant lilies, fragrant orchids, or unique exotic flowers, we have the perfect assortment to suit your taste.
2. Freshness Guaranteed
One of our top priorities is ensuring the freshness and longevity of our flowers. We partner with skilled florists who carefully curate each bouquet, ensuring only the freshest and most beautiful flowers are included. With our flower subscriptions, you can enjoy blooms that will brighten your space for days.
3. Convenient Delivery
Forget the hassle of browsing through flower shops or the disappointment of wilted blooms. With Fiore Floral's flower subscriptions, we deliver your chosen bouquet directly to your doorstep on a regular basis. Imagine the excitement of receiving a fresh arrangement without leaving your home!
4. Personalized Packages
We understand that everyone has unique preferences when it comes to flowers. That's why we offer personalized subscription packages tailored to your individual needs. Choose your preferred flower types, colors, and arrangement styles, and our expert florists will create a bespoke bouquet that reflects your personal style.
5. Enhance Any Occasion
Whether it's a birthday, anniversary, or simply to brighten someone's day, our flower subscriptions are perfect for any occasion. Surprise your loved ones or treat yourself to a regular dose of floral bliss. Our stunning arrangements are sure to make any celebration or daily life more special.
How Fiore Floral's Flower Subscriptions Work
Getting started with Fiore Floral's flower subscriptions is effortless. Here's a step-by-step guide:
Step 1: Choose Your Subscription Package
Explore our subscription packages page to discover the variety of options available. From weekly to monthly deliveries, we have plans to suit every schedule and budget.
Step 2: Personalize Your Bouquet
Select your favorite flower types, colors, and arrangement styles. Let us know any specific preferences you have, and our talented team will create a curated bouquet just for you.
Step 3: Set the Delivery Schedule
Decide on the delivery frequency that suits you best. Choose between weekly, bi-weekly, or monthly deliveries to enjoy a constant flow of stunning blooms.
Step 4: Sit Back and Enjoy
Once you've made your selections, simply relax and await the arrival of your floral masterpiece. We'll take care of the rest and ensure your flowers brighten your space and your spirits.
Experience the Fiore Floral Difference Today
Don't miss out on the opportunity to elevate your floral experience. Join Fiore Floral's flower subscription service today and immerse yourself in a world of beauty and fragrance. Let our premium flowers bring a touch of elegance and inspiration to your life.
Contact Us for Flower Subscriptions
If you have any questions or need further assistance, our dedicated customer support team is here to help. Reach out to us via phone or email, and we'll be delighted to guide you through our flower subscription options and answer any inquiries.
Join Fiore Floral's Flower Subscription Service Now
With Fiore Floral's flower subscriptions, you'll never be without the beauty and joy of fresh flowers. Enhance your surroundings and embrace the pleasure of delightful bouquets delivered to your door. Sign up now and experience the Fiore Floral difference!