Green And White Casket Spray Local Flower Shop
Dec 7, 2020
Flowers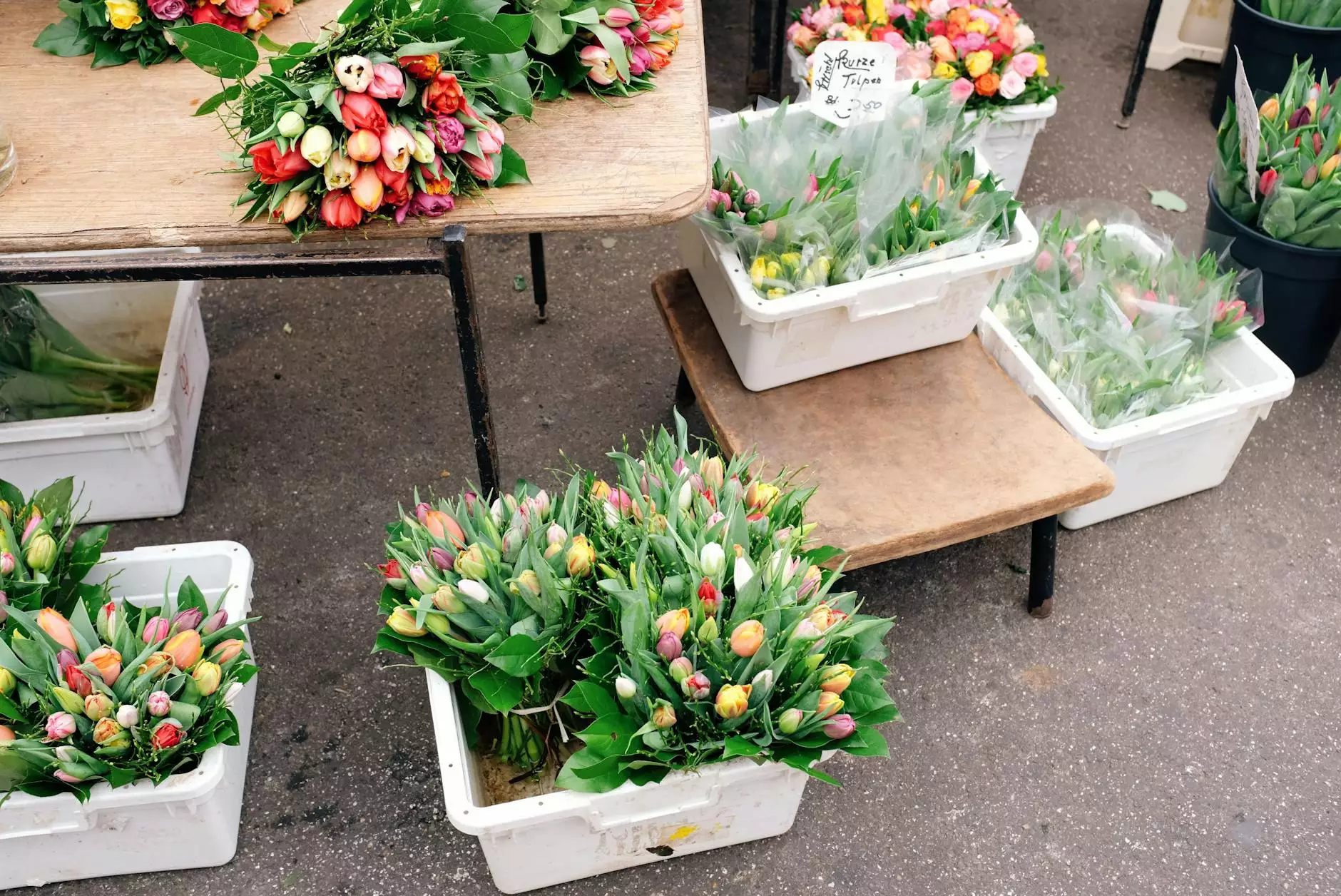 Beautiful Green and White Casket Sprays at Fiore Floral
At Fiore Floral, we understand that choosing the perfect casket spray is an important part of honoring the memory of your loved one. Our local flower shop specializes in offering a wide range of exquisite green and white casket sprays that are designed to provide a beautiful and meaningful tribute.
Creating Meaningful Tributes
Our expert florists pour their passion and creativity into every casket spray they design. We believe that flowers have the power to convey emotions, memories, and deep sentiments. With our green and white casket sprays, you can rest assured that your final farewell will be a truly exceptional and heartfelt moment.
Unparalleled Craftsmanship
Each casket spray at Fiore Floral is meticulously crafted using only the finest and freshest flowers. Our team of skilled florists pays meticulous attention to detail to create arrangements that are not only visually breathtaking but also possess a profound symbolism.
From soft white roses symbolizing purity and innocence to lush green foliage representing eternal life, our casket sprays are thoughtfully arranged to evoke a sense of peace, serenity, and everlasting memory.
Elevating Tradition with Elegance
While green and white casket sprays hold a traditional significance, we add a modern and elegant twist to each arrangement. Our talented florists incorporate unique elements and design techniques to ensure that each casket spray is as unique as the person it honors.
From delicate white lilies to vibrant green hydrangeas, each flower carefully selected and placed to create a harmonious display of beauty and elegance.
Shopping Online Made Easy
At Fiore Floral, we understand that convenience is important during times of grief. That's why we have developed an easy-to-use eCommerce store where you can explore our extensive collection of green and white casket sprays from the comfort of your own home.
Browse through our online gallery, and you'll find a variety of options to suit different preferences and budgets. With just a few clicks, you can select the perfect casket spray and have it delivered to the funeral home or any preferred location.
Compassionate Service You Can Trust
As a trusted local flower shop, Fiore Floral is committed to providing compassionate and reliable service during this difficult time. Our knowledgeable staff is always ready to assist you in finding the perfect casket spray that honors your loved one's memory in the most meaningful way.
We understand that every detail matters, and we go above and beyond to ensure that your experience with us is smooth and stress-free. From personalized advice to prompt and secure delivery, we are here to support you on this journey of remembrance.
Conclusion
At Fiore Floral, we take pride in offering green and white casket sprays that are not only visually stunning but also deeply meaningful. Our commitment to craftsmanship, attention to detail, and compassionate service sets us apart as the ideal choice for your casket spray needs.
Visit our eCommerce store today to explore our wide selection and find the perfect green and white casket spray that pays tribute to your loved one in a truly beautiful and heartfelt way.