Standing Sprays & Wreaths - Silver Spring
Jan 4, 2019
Florists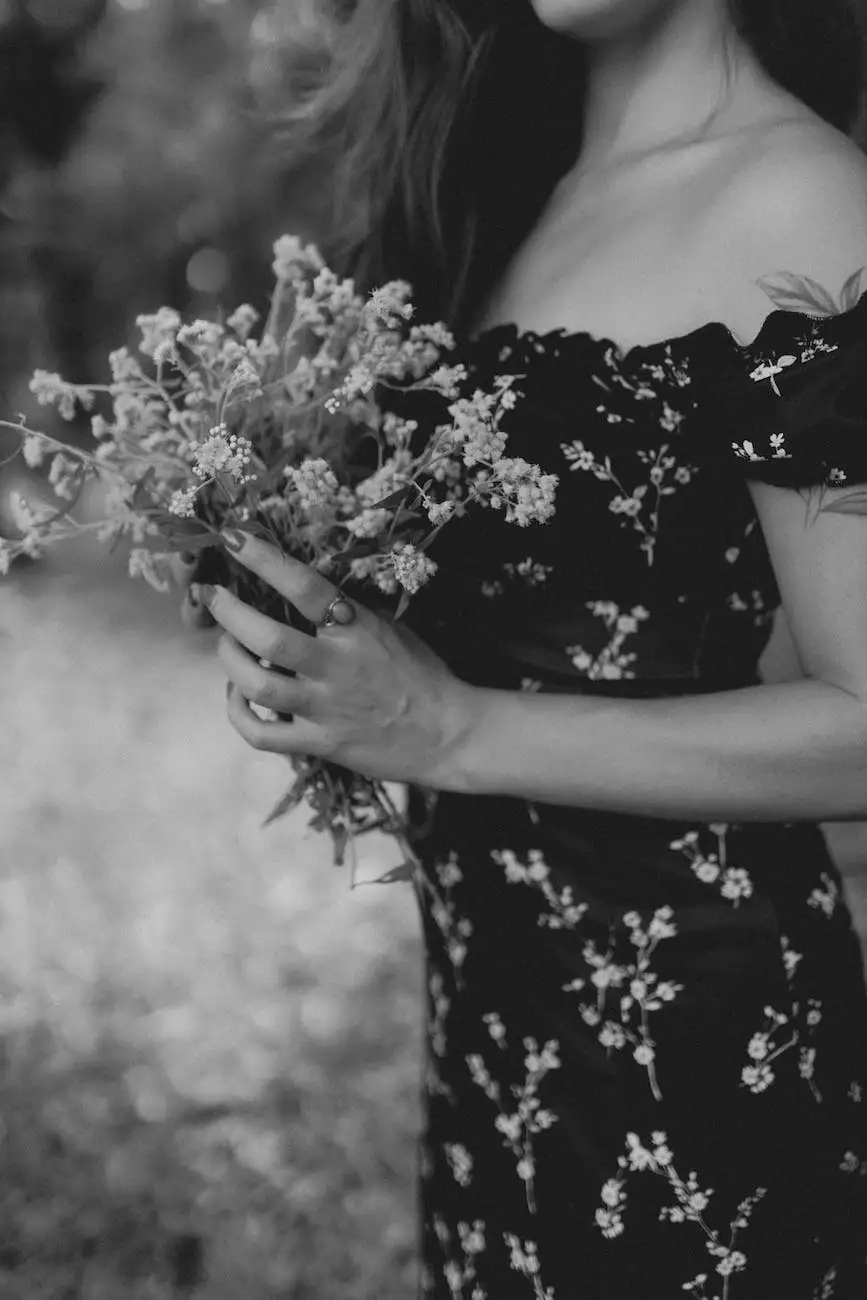 Welcome to Fiore Floral, your premier destination for beautifully crafted standing sprays and wreaths in Silver Spring. As a leading eCommerce flower shop specializing in high-quality floral arrangements, we strive to provide our customers with exquisite designs to honor and commemorate special moments.
Exceptional Standing Sprays for Any Occasion
At Fiore Floral, we understand the importance of expressing sentiments during times of grief and remembrance. Our collection of standing sprays offers a heartfelt way to pay tribute to loved ones and convey sincere condolences. Our talented team of experienced florists skillfully designs each arrangement with utmost care and attention to detail.
Whether you require a standing spray for a funeral service, memorial ceremony, or simply to honor the memory of a cherished individual, our selection has something to suit every preference and budget. From traditional and elegant designs with white lilies and roses to vibrant displays featuring a mix of seasonal blooms, we have the perfect standing spray to honor your loved one's unique life.
Premium Wreaths for Lasting Tributes
In addition to our stunning standing sprays, Fiore Floral offers a wide array of premium wreaths that serve as lasting tributes to those who have passed away. Our wreaths are expertly crafted using a variety of fresh flowers, foliage, and accents, ensuring a visually captivating and meaningful arrangement.
Our dedicated team understands the significance of wreaths in commemorating the lives of loved ones and provides custom designs tailored to your specific preferences. Whether you desire a wreath adorned with roses, hydrangeas, or delicate seasonal flowers, we guarantee a creation that beautifully captures the essence of your cherished memories.
Unparalleled Quality and Service
At Fiore Floral, we take great pride in delivering unparalleled quality and exceptional service to our customers in Silver Spring. Our commitment to excellence extends beyond the creative design process; we meticulously source the finest flowers and materials to ensure each arrangement is a true work of art.
When you choose Fiore Floral, you can trust that your standing spray or wreath will be crafted with precision, care, and an unwavering attention to detail. Our reputation for producing stunning floral designs has earned us a loyal customer base, and we continually strive to exceed expectations with every order.
Personalized Service and Delivery
Understanding the time-sensitive nature of many occasions, we offer efficient and reliable delivery services. Our team works diligently to ensure your standing spray or wreath arrives promptly at your desired location, delivering your sentiments with utmost care and professionalism.
Should you require a personalized touch, our knowledgeable staff is always available to assist you in selecting the perfect arrangement or guiding you through the customization process. We understand the significance of these floral tributes and are dedicated to helping you create a truly meaningful and memorable expression of your emotions.
Order Your Standing Spray or Wreath Today
Fiore Floral invites you to explore our collection of standing sprays and wreaths in Silver Spring. Whether you need to honor a loved one, offer condolences, or pay respect, our exquisite floral arrangements will provide solace and support during difficult times.
Place your order today and experience the exceptional craftsmanship, attention to detail, and unparalleled service that Fiore Floral is renowned for in the eCommerce flower shop industry. Trust us to help you convey your heartfelt sentiments with a stunning standing spray or wreath created with utmost care and love.
Visit our website fiorefloral.net/standing-sprays-wreaths/cat1000025 to browse our extensive selection and place your order today. Together, let's create a lasting tribute filled with beauty, dignity, and compassion.