Roses - Silver Spring
Sep 9, 2023
Flowers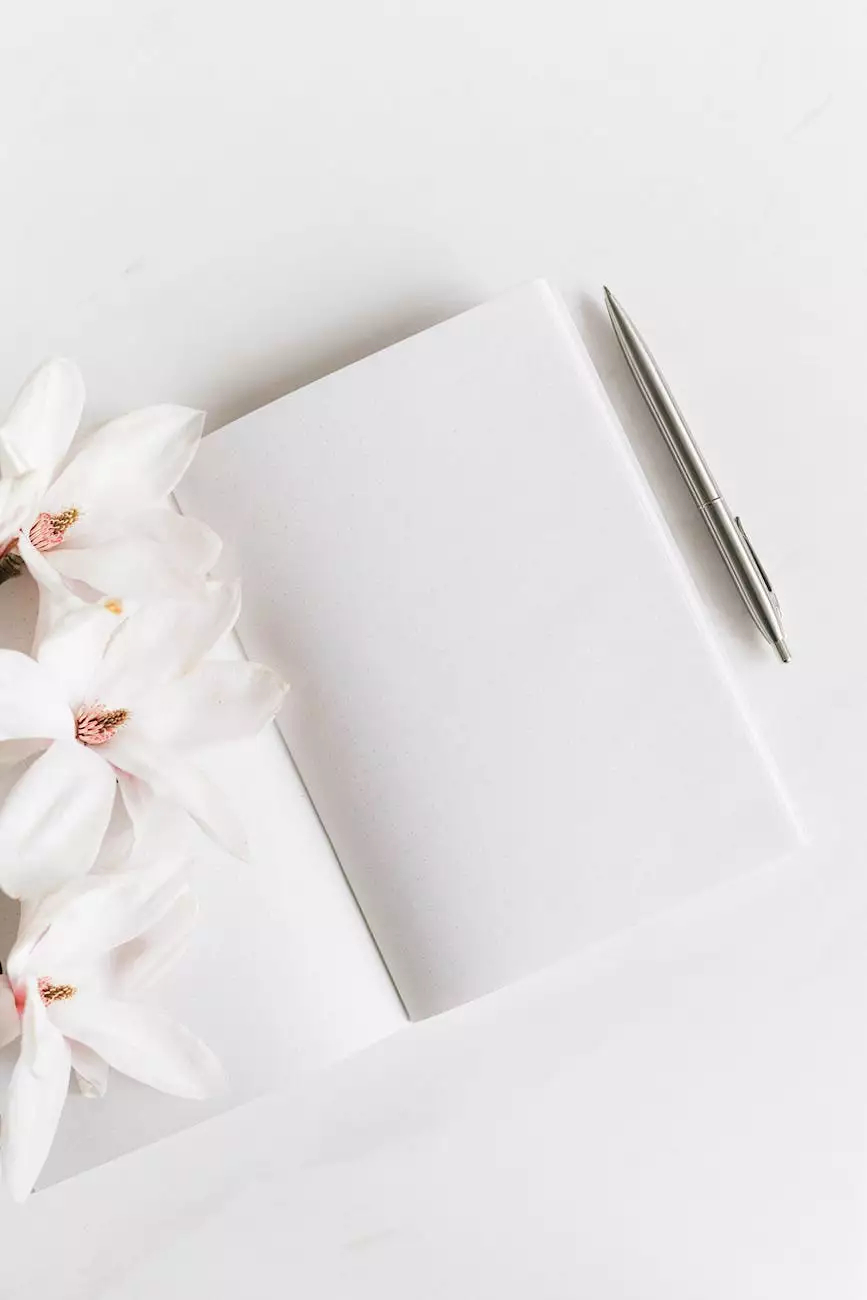 Why Choose Fiore Floral for Your Rose Needs?
Fiore Floral is your destination for the finest roses in Silver Spring. With our commitment to quality, unmatched selection, and exceptional customer service, we have established ourselves as the go-to flower shop for rose enthusiasts and anyone looking to add a touch of elegance to their special moments.
Exquisite Collection of Roses
At Fiore Floral, we take pride in offering an extensive collection of roses that cater to all preferences and occasions. From classic red roses symbolizing love and passion, to delicate pink roses representing grace and admiration, we have a color and variety to suit every sentiment. Explore our collection and let our roses speak the language of your heart.
Unparalleled Quality
We understand that you deserve nothing but the best when it comes to roses. That's why our team at Fiore Floral ensures that each rose is sourced from trusted growers known for their expertise and commitment to quality. Our roses are carefully handpicked, ensuring that only the freshest and most vibrant blooms make their way into our collection. When you choose Fiore Floral, you can trust that your roses will be long-lasting and visually stunning.
Expertly Crafted Arrangements
Our talented florists at Fiore Floral possess the artistry and creativity to transform roses into breathtaking arrangements. Whether you're looking for a romantic bouquet for a loved one or a stunning centerpiece for an event, our skilled team will curate an arrangement that perfectly captures your vision and showcases the beauty of roses. We pay attention to every detail, from color coordination to the placement of each stem, ensuring that our arrangements exceed your expectations.
Unforgettable Moments with Fiore Floral
Make every moment unforgettable with Fiore Floral. We believe that roses are not just flowers, but powerful symbols that convey emotions and create cherished memories. Whether you're celebrating an anniversary, proposing to your partner, or simply want to brighten someone's day, our roses will help you express your deepest sentiments in the most enchanting way.
Exceptional Customer Service
At Fiore Floral, we prioritize your satisfaction above all else. Our dedicated team is committed to providing a seamless and personalized shopping experience. From helping you choose the perfect roses to answering any queries you may have, we strive to exceed your expectations at every step. Your happiness is our utmost priority.
Convenient Online Ordering
Ordering your favorite roses from Fiore Floral is easy and convenient. With our user-friendly website, you can browse our collection, select the roses that captivate you, and place your order with just a few clicks. We offer secure payment options and reliable delivery services, ensuring that your roses reach you or your loved ones in perfect condition.
Experience the Magic of Roses
Step into the enchanting world of roses with Fiore Floral. With our passion for flowers and dedication to excellence, we invite you to experience the magic that a single rose or a thoughtfully crafted arrangement can bring. Discover the perfect roses for every occasion and let Fiore Floral be your trusted partner in creating treasured memories.
Contact Fiore Floral Today
Ready to choose the most exquisite roses in Silver Spring? Contact Fiore Floral today and let us help you find the perfect blooms to express your emotions. Our friendly team is always here to assist you and ensure that your rose-buying experience is nothing short of extraordinary.
Fiore Floral - Your premier destination for roses in Silver Spring!
© 2022 Fiore Floral. All rights reserved. | eCommerce & Shopping - Flower Shops