Rare and Specialty Plants - Silver Spring
Oct 27, 2022
Plants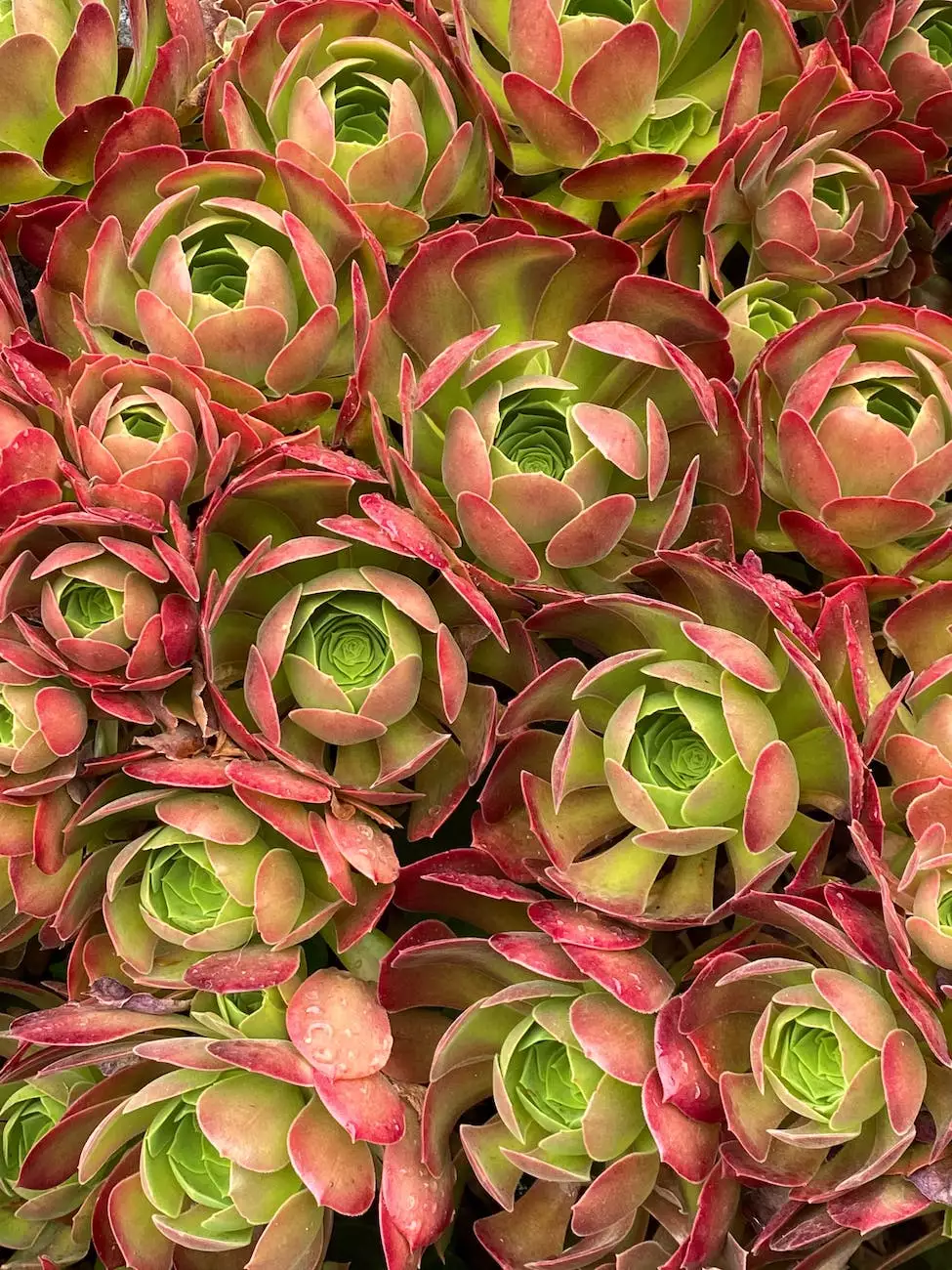 Discover the Finest Rare and Specialty Plants at Fiore Floral
Fiore Floral, a trusted name in the eCommerce & Shopping - Flower shops category, is proud to offer an exceptional selection of rare and specialty plants in the Silver Spring area. Whether you're an experienced plant enthusiast or an aspiring green thumb, our extensive collection is sure to captivate your interest and enhance your living or working space with natural beauty.
Uniquely Beautiful Plants to Elevate Your Décor
At Fiore Floral, we understand that plants are more than just decorations. They bring life, character, and a sense of tranquility to any environment. That's why we meticulously curate our inventory to include rare and specialty plants that are not commonly found elsewhere. Our dedicated team is passionate about providing our customers with access to plants that can truly transform their spaces.
Whether you're searching for a statement piece or a unique addition to your collection, our rare and specialty plants offer endless possibilities. From exotic tropical plants to rare succulents, we have carefully sourced and nurtured each plant to ensure exceptional health and quality.
Unravel the Beauty of Our Diverse Collection
Experience a world of botanical wonders as you navigate through our extensive catalog. Each plant in our collection is thoughtfully described, providing you with detailed information about its origin, care requirements, and its unique characteristics. We believe that well-informed customers can better appreciate and care for their plants, so we strive to provide comprehensive information that is both educational and inspiring.
Our rare and specialty plant inventory includes:
Exotic Orchids: Explore the rare and captivating beauty of our orchid varieties, carefully selected from around the globe.
Uncommon Cacti and Succulents: Enhance your home or office with our unique range of desert plants, known for their resilience and diverse shapes and colors.
Tropical Foliage: Create a tropical paradise in your space with our selection of lush and vibrant foliage, perfect for adding a touch of the exotic.
Rare Flowering Plants: Delight in the extraordinary blooms of our rare flowering plants, adding a splash of color and elegance to any room.
Unusual Ferns: Discover the delicate and intricate beauty of our ferns, known for their lush green fronds and graceful presence.
A Personalized Approach to Plant Care
At Fiore Floral, we believe that successful plant care extends beyond the purchase. We are passionate about helping our customers nurture and thrive alongside their new botanical companions. Our team of experts is always ready to provide personalized guidance and answer any questions you may have regarding plant care, maintenance, and troubleshooting.
We believe in transparency and are committed to ensuring the health and well-being of our plants throughout their journey from our nursery to your space. Each plant is carefully selected, inspected, and packaged to guarantee that it arrives at your doorstep in the best possible condition.
Experience the Fiore Floral Difference
With Fiore Floral, the search for exceptional rare and specialty plants ends here. We pride ourselves on delivering an unparalleled shopping experience, where quality and service are at the forefront.
Embrace the allure and uniqueness of rare and specialty plants by browsing our online catalog today. Let the beauty of these plants enrich your living or working space, as you create an environment that is filled with natural charm and tranquility.
Contact Fiore Floral today and discover the extraordinary world of rare and specialty plants.