Garden Delight in Silver Spring MD
Feb 17, 2020
Flowers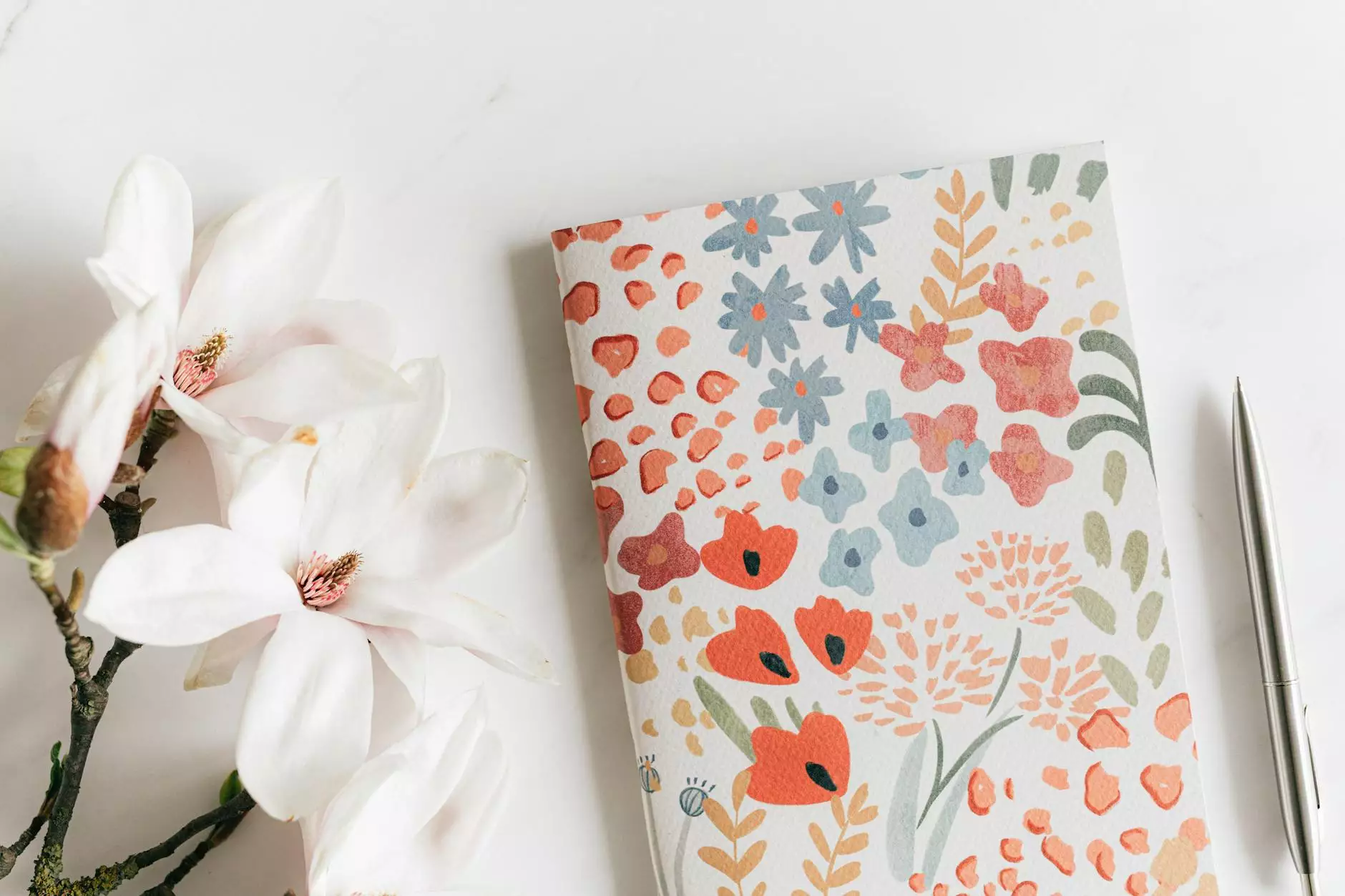 Welcome to Fiore Floral, your premier destination for beautiful and unique flower arrangements in Silver Spring MD and the surrounding areas. Our dedicated team of floral designers takes immense pride in curating stunning arrangements that add a touch of natural beauty to any occasion. Among our top-selling creations is the breathtaking Garden Delight arrangement, designed to captivate and inspire.
Exquisite Garden-Inspired Floral Design
At Fiore Floral, we understand the importance of nature's beauty and the positive impact it can have on our lives. Our Garden Delight arrangement is a testament to that understanding. We've carefully crafted this arrangement to provide a harmonious blend of colors, textures, and fragrances that evoke a sense of tranquility and joy.
Uniquely Handcrafted
Each Garden Delight arrangement is handcrafted by our skilled team of artisans who have a deep appreciation for the artistry of flowers. Using only the freshest blooms sourced from local growers, we meticulously arrange every stem to create a masterpiece that surpasses expectations.
A Symphony of Colors
The Garden Delight arrangement features an abundant selection of vibrant and seasonally inspired flowers. From delicate roses in various hues to charming daisies and cheerful sunflowers, this arrangement is a spectrum of nature's most brilliant colors. Our designers carefully consider the color palettes to ensure a harmonious balance throughout the arrangement.
Textural Delights
Intricate details make all the difference in a truly exceptional floral arrangement. The Garden Delight dazzles with its display of contrasting textures, combining velvety petals, feathery greens, and elegant fillers. This tantalizing combination stimulates the senses and creates a visually captivating centerpiece.
Delicate Fragrances
A fragrant bouquet has the power to transport you to a serene garden. With the Garden Delight arrangement, you'll experience a symphony of delightful aromas that permeate the air. From the sweet scent of roses to the refreshing fragrance of eucalyptus, this arrangement takes your senses on an olfactory journey like no other.
Perfect for Any Occasion
Whether you're celebrating a special milestone, expressing love and appreciation, or simply adding elegance to your home, the Garden Delight arrangement is the perfect choice. Its timeless appeal and versatile design make it suitable for weddings, anniversaries, birthdays, or any moment you wish to make unforgettable.
Order Your Garden Delight Arrangement Online
Showcasing the beauty of flowers and providing exceptional customer service is at the heart of what we do at Fiore Floral. To bring the Garden Delight arrangement to your doorstep, simply visit our website and explore our extensive collection of exquisite floral creations. We offer convenient online ordering, and our team will ensure the safe and timely delivery of your chosen arrangement.
Unmatched Quality and Service
Fiore Floral has established a reputation for delivering unparalleled quality and customer satisfaction. We go above and beyond to exceed your expectations, ensuring that every Garden Delight arrangement is nothing short of perfection. Our commitment to excellence extends to every aspect of our service, from the moment you place your order to the moment your flowers arrive.
Your Trusted Local Florist
As a local florist in Silver Spring MD, we take pride in serving our community and creating lasting relationships with our customers. Fiore Floral has been a trusted name in the industry for many years, and our customers rely on us for exceptional floral designs that bring joy and beauty to their lives.
Express Your Emotions with Fiore Floral
Flowers have a unique ability to convey emotions when words fall short. Let Fiore Floral be your partner in expressing your deepest sentiments. Whether you're celebrating love, offering condolences, or expressing gratitude, our Garden Delight arrangement symbolizes your heartfelt emotions with grace and elegance.
Experience the Garden Delight Difference Today
Indulge in the beauty and natural wonder of the Garden Delight arrangement. Bring the joy of a garden into your life and create cherished memories with this exquisite creation from Fiore Floral. Order online now and let us help you celebrate life's special moments with the perfect blend of nature's finest.
Home
Flower Arrangements
Contact Us