Plants Delivery Damascus MD | Fiore Floral
Oct 8, 2021
Plants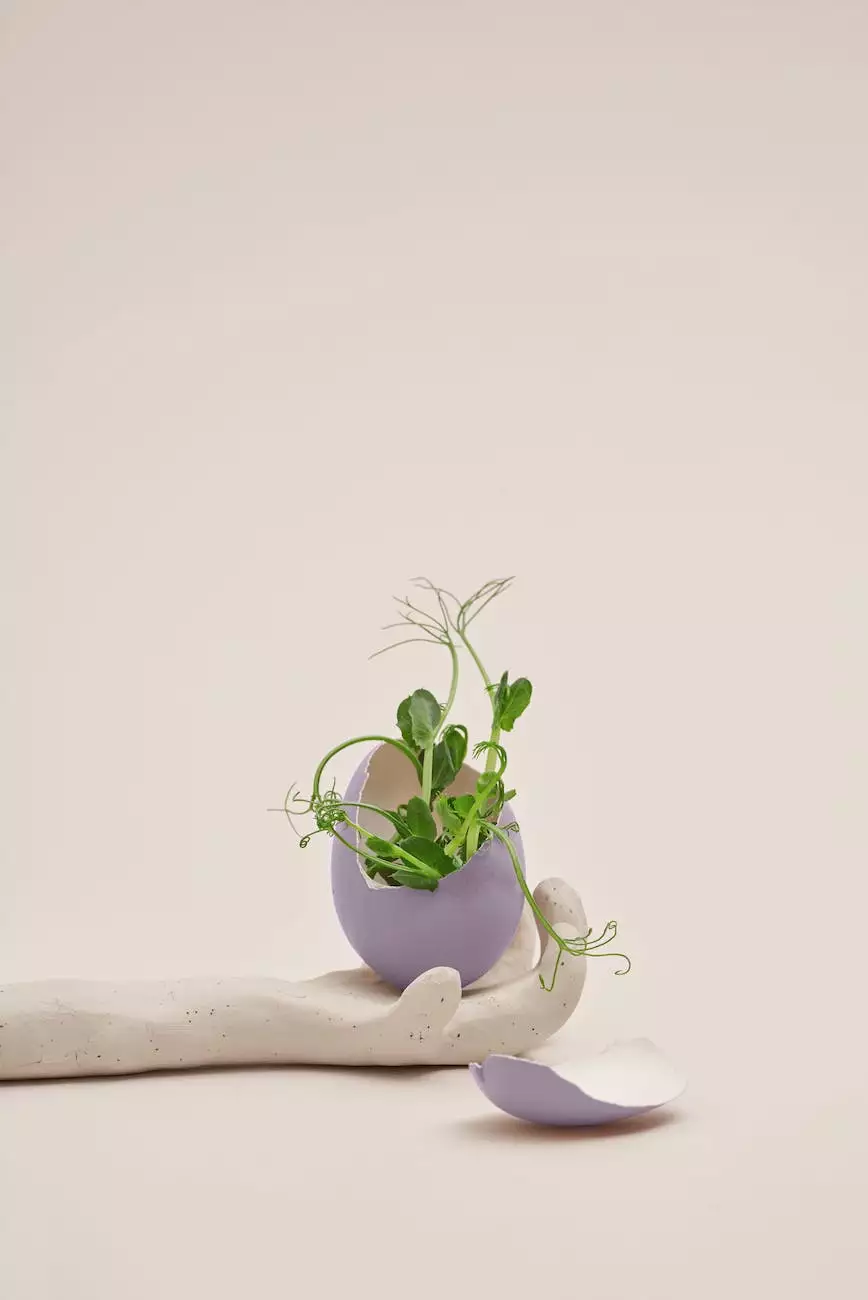 Enhance Your Space with Gorgeous Plants from Fiore Floral
Welcome to Fiore Floral, your premier destination for plants delivery in Damascus MD. With our extensive collection of beautiful plants, we provide you with the perfect solution to brighten up your home, office, or any space that needs a touch of nature's beauty.
Unmatched Selection of High-Quality Plants
At Fiore Floral, we take pride in offering a diverse range of plants to suit every taste and requirement. Whether you're looking for vibrant flowering plants, elegant succulents, or lush green foliage, we have it all. Our team meticulously selects each plant to ensure it meets our quality standards, so you can trust that you'll receive healthy and thriving plants every time.
Convenient Plants Delivery in Damascus MD
With our convenient plants delivery services in Damascus MD, you can effortlessly bring the beauty of plants to your doorstep. Whether you're gifting a plant to a loved one or treating yourself, our reliable delivery ensures that your plants arrive in pristine condition and on time. We understand the importance of promptness and take every necessary step to provide you with a seamless delivery experience.
Expert Tips and Care Instructions
At Fiore Floral, we not only provide you with the finest plants but also offer expert tips and care instructions to help you maintain them. We believe that proper plant care is vital for their longevity, so we share valuable insights on watering, sunlight requirements, potting, and more. Our goal is to ensure that you not only enjoy the initial beauty of the plants but also have the knowledge to nurture them for years to come.
Personalized Assistance for Your Plant Needs
Our dedicated team at Fiore Floral is here to offer personalized assistance and ensure that you find the perfect plants for your specific needs. Whether you're a seasoned plant enthusiast or a beginner looking to incorporate greenery into your space, we provide guidance and recommendations tailored to your preferences. We believe in building lasting relationships with our customers by delivering exceptional service at every step.
Unleash the Power of Plants in Your Environment
Plants not only enhance the visual appeal of any space but also offer numerous benefits for your well-being. They purify the air, boost mood, and promote a sense of calm and relaxation. Experience these transformative effects by bringing our carefully selected plants into your surroundings.
Place Your Order for Plants Delivery in Damascus MD Today
Ready to transform your space with stunning plants? Place your order for plants delivery in Damascus MD today and let Fiore Floral help you achieve your vision. With our commitment to quality, convenience, and personalized service, we are the top choice for all your plant needs. Trust us to deliver fresh, vibrant, and breathtaking plants that exceed your expectations. Get in touch with our friendly team now!
Fiore Floral - Your Trusted Flower Shop in Damascus MD
Fiore Floral is a trusted flower shop in Damascus MD, specializing in plants delivery and other floral arrangements for various occasions. Our unmatched selection, exceptional service, and commitment to quality set us apart from other flower shops. Whether you need plants for a birthday, anniversary, corporate event, or just to brighten up your day, Fiore Floral has you covered. Explore our website and place your order today to experience the beauty and freshness of our plants.
About Fiore Floral - Our Mission and Values
Fiore Floral is dedicated to providing our customers with the highest quality plants and flowers to bring joy and beauty into their lives. As a family-owned and operated flower shop, we prioritize customer satisfaction and aim to exceed expectations with every order. We strive to create lasting connections with our customers, offering a personalized touch and ensuring that their experience with us is nothing short of exceptional.
Contact Fiore Floral for Plants Delivery in Damascus MD
To learn more about our plants delivery services in Damascus MD or to place an order, don't hesitate to contact Fiore Floral. Our friendly and knowledgeable team is ready to assist you and help you find the perfect plants for every occasion. Trust Fiore Floral for all your floral and plant needs!