Dreams From the Heart Bouquet in Damascus MD - Fiore Floral
Oct 14, 2022
Flowers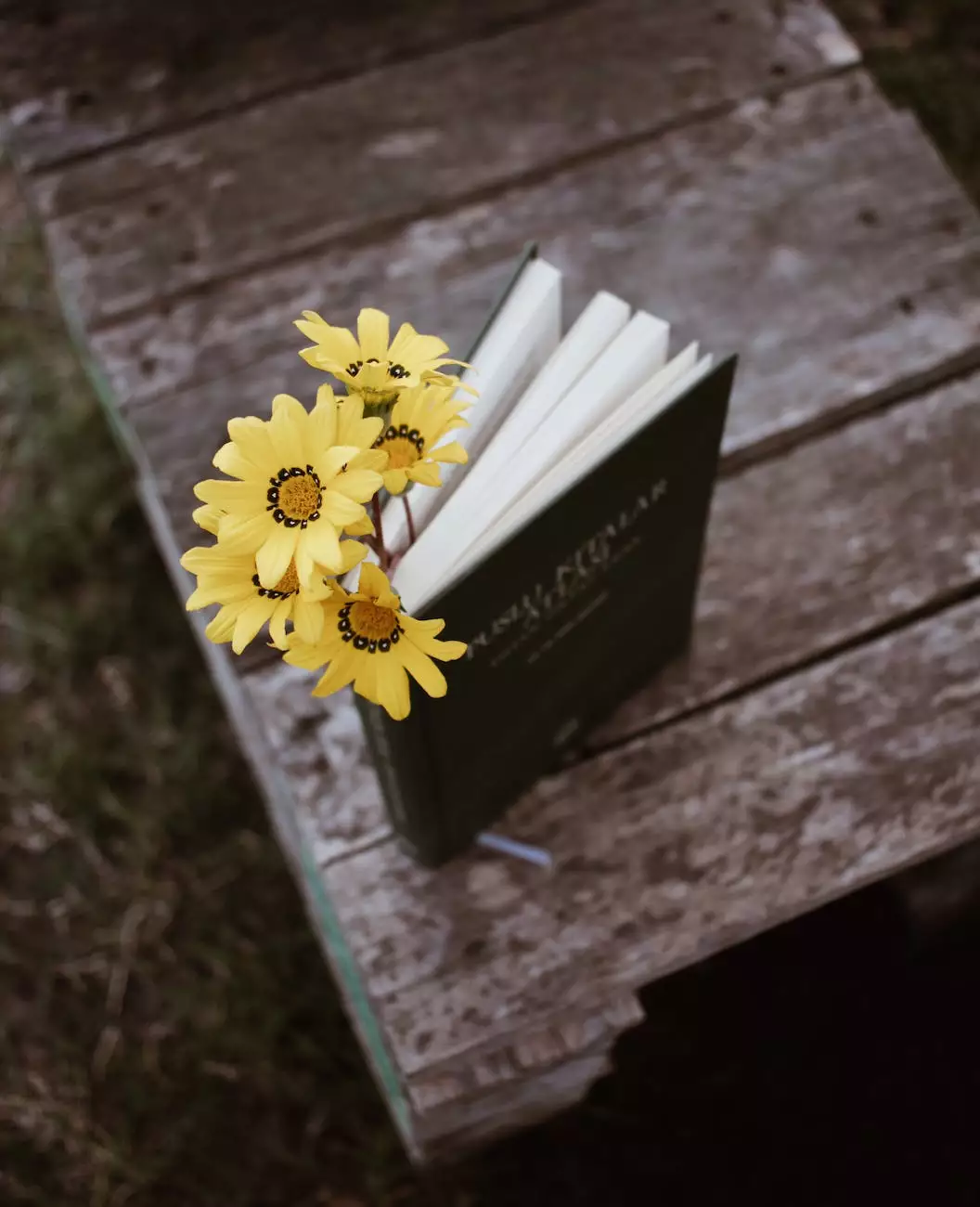 Welcome to Fiore Floral, your premier destination for exceptional floral arrangements in Damascus MD. We take pride in offering the finest selection of bouquets and floral designs to suit any occasion. Among our delightful creations, the Dreams From the Heart Bouquet stands out as a timeless classic that captures the essence of beauty and elegance.
Unveiling the Dreams From the Heart Bouquet
At Fiore Floral, we understand the significance of finding the perfect bouquet to express your love and admiration for that special someone. The Dreams From the Heart Bouquet is carefully crafted using only the freshest and most vibrant flowers available. Each petal is meticulously selected to create a stunning arrangement that is sure to leave a lasting impression.
Elegance and Beauty Combined
Our Dreams From the Heart Bouquet showcases an exquisite combination of premium flowers skillfully arranged to create a visually striking and harmonious design. This bouquet truly represents the epitome of elegance and beauty.
Unparalleled Craftsmanship
At Fiore Floral, we take immense pride in our attention to detail and unmatched craftsmanship. Our team of talented floral designers meticulously handcrafts each bouquet, ensuring that it not only meets but exceeds your expectations.
Artistry in Every Petal
We believe that flowers are a form of art, and our floral designers are artists in their own right. Through their skill and creativity, they transform each flower into a masterpiece, capturing the essence of nature's beauty and infusing it into the Dreams From the Heart Bouquet.
Unforgettable Moments
The Dreams From the Heart Bouquet is an ideal choice for a variety of occasions, such as birthdays, anniversaries, or to express heartfelt sympathy. Its timeless appeal is perfect for those wishing to create unforgettable moments that will be cherished for a lifetime.
Emotionally Charged Symbolism
Every flower within the Dreams From the Heart Bouquet carries its own unique symbolism. From the passionate red roses that express love, to the delicate lilies that represent purity and innocence, each flower beautifully conveys emotions that words alone cannot. By gifting this bouquet, you are not only offering a stunning arrangement but also a heartfelt sentiment.
Uncompromising Quality
At Fiore Floral, we place a strong emphasis on sourcing only the highest quality flowers to create our bouquets. We partner with trusted suppliers who share our commitment, ensuring that every stem meets our rigorous standards.
Long-Lasting Beauty
We believe that a bouquet should be enjoyed for as long as possible. That's why we select flowers that have been expertly grown and cared for, ensuring that your Dreams From the Heart Bouquet not only looks beautiful upon delivery but also maintains its freshness for an extended period.
Choose Fiore Floral for Your Floral Needs
When it comes to finding the perfect floral arrangement in Damascus MD, there's no better choice than Fiore Floral. Our exceptional selection, unmatched craftsmanship, and commitment to quality set us apart from the competition.
Personalized Service
In addition to our stunning array of pre-designed bouquets, we also offer personalized consulting services. Our dedicated team of floral experts is here to assist you in creating a custom arrangement that perfectly suits your preferences and the occasion.
Contact Fiore Floral Today
Discover the unrivaled beauty of the Dreams From the Heart Bouquet at Fiore Floral. Whether you're celebrating a milestone, expressing your love, or conveying sympathy, our exquisite bouquets are designed to make a lasting impression. Contact us today to place your order and let us help you create unforgettable moments.