Sphere Of Tranquility Terrarium in Washington DC
Mar 22, 2022
Plants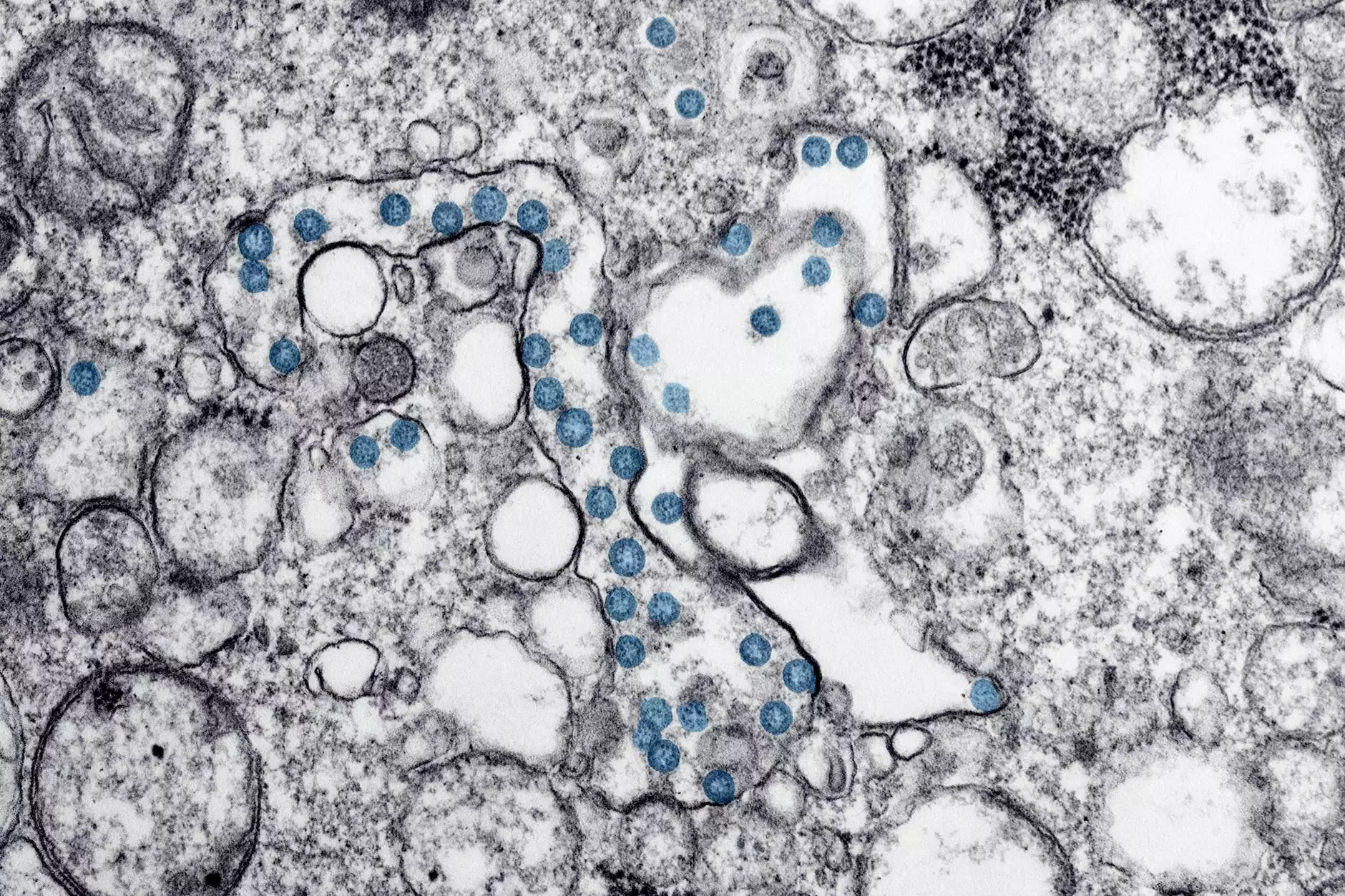 Introduction
Welcome to Fiore Floral, your premier destination for exquisite floral arrangements and unique terrarium designs in Washington DC. We take pride in offering the finest selection of botanical creations, including our coveted Sphere Of Tranquility Terrarium. Designed to bring a touch of nature and serenity into any space, this terrarium is a perfect addition to your home or office.
Unveiling the Sphere Of Tranquility Terrarium
Indulge your senses with the mesmerizing beauty of the Sphere Of Tranquility Terrarium. Crafted with meticulous attention to detail, this enchanting piece combines lush greenery, delicate flowers, and captivating natural elements to create a harmonious oasis. The precisely balanced composition fosters a sense of calm and tranquility, providing a peaceful retreat from the hustle and bustle of daily life.
Exquisite Design
Each Sphere Of Tranquility Terrarium is a work of art, carefully curated by our expert floral designers. Our team hand-selects the finest plants, succulents, moss, and other botanical elements, ensuring a harmonious blend of colors, textures, and shapes. These elements are skillfully arranged within a glass sphere to create a stunning display that captivates the eye and sparks the imagination.
Enhance Your Space
Whether you're looking to beautify your living room, rejuvenate your office, or add a touch of elegance to your event, the Sphere Of Tranquility Terrarium is a versatile choice. Its compact size allows it to fit seamlessly into any setting, from modern apartments to traditional interiors. Place it on a tabletop, shelf, or mantelpiece, and watch how it instantly elevates the ambiance.
An Eco-Friendly Choice
At Fiore Floral, we prioritize sustainability and eco-conscious practices. The Sphere Of Tranquility Terrarium embodies our commitment to nature. By bringing a piece of the natural world indoors, you not only enhance your own well-being but also contribute to a greener planet. It's a small yet significant step towards creating a more environmentally friendly lifestyle.
The Perfect Gift
Looking for a unique and thoughtful gift? The Sphere Of Tranquility Terrarium is an ideal choice. Its timeless appeal and soothing presence make it a perfect present for any occasion – birthdays, anniversaries, housewarmings, or simply as a gesture of appreciation. Show your loved ones how much you care with this elegant and enduring symbol of tranquility.
Experience Fiore Floral
At Fiore Floral, we are passionate about providing our customers with exceptional products and personalized service. With our Sphere Of Tranquility Terrarium, you can expect nothing less than perfection. As a reputable flower shop in Washington DC, we strive to exceed your expectations, ensuring that every aspect of your shopping experience brings joy and satisfaction.
Contact Us
Treat yourself or someone special to the captivating allure of the Sphere Of Tranquility Terrarium. Visit our website to explore our full collection of floral arrangements, terrariums, and unique gifts. For inquiries, custom orders, or assistance, don't hesitate to get in touch. Our knowledgeable and friendly staff are ready to help you find the perfect botanical masterpiece to enhance your space.
Conclusion
Fiore Floral is your premium destination for botanical artistry in Washington DC. Our Sphere Of Tranquility Terrarium is meticulously handcrafted to infuse tranquility into your surroundings. Join us on a journey of beauty and nature, and let the Sphere Of Tranquility Terrarium create a harmonious oasis in your home or office.