Welcome to Fiore Floral - Your Pink Paradise!
Mar 17, 2020
Florists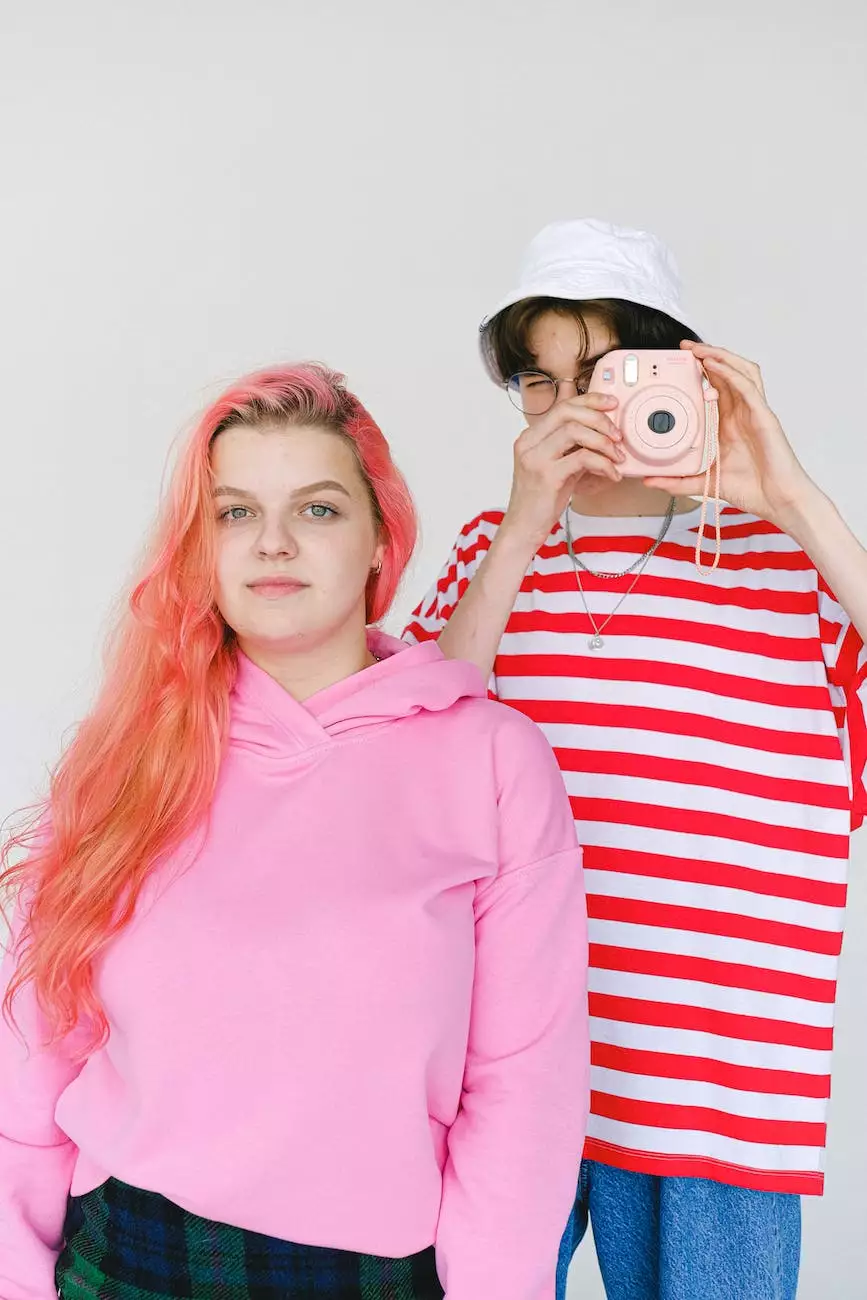 Discover the Best Pink Flowers in Washington, DC
Fiore Floral is a renowned local flower shop in Washington, DC that specializes in all things pink. From delicate pink roses to vibrant pink tulips, our wide selection of pink flowers is sure to enchant and captivate your senses. Each floral arrangement is meticulously created by our talented team of floral designers, ensuring that every detail is perfect for any occasion.
Why Choose Fiore Floral?
At Fiore Floral, we take immense pride in our commitment to providing our customers with the highest quality pink flowers. We understand that flowers have the power to convey emotions, celebrate special moments, and bring joy to people's lives. With our exceptional attention to detail and dedication to customer satisfaction, we strive to make your flower shopping experience truly memorable.
A Wide Selection of Luxurious Pink Blooms
Our extensive collection includes a variety of stunning pink flowers sourced from trusted local growers. Whether you're looking for romantic pink roses for your anniversary, cheerful pink daisies to brighten up someone's day, or elegant pink lilies for a sophisticated event, we have the perfect blooms to suit any taste or occasion. Our expert florists carefully curate each arrangement, ensuring that the color palette, size, and overall aesthetic are tailored to your specific needs.
Unmatched Quality and Freshness
At Fiore Floral, we believe that only the freshest flowers can truly make a lasting impression. That's why we source our pink blooms from local suppliers who share our commitment to quality and sustainability. Each flower is handpicked at the peak of its beauty and carefully arranged to showcase its natural elegance. By prioritizing freshness, we guarantee that your pink flowers will stay vibrant and fragrant for as long as possible, adding a touch of nature's beauty to any space.
Exceptional Customer Service
At Fiore Floral, we strive to provide you with not only exquisite flowers but also exceptional customer service. Our knowledgeable and friendly staff is always ready to assist you in finding the perfect pink arrangement for your specific needs. Whether you need help choosing the right blooms, arranging a special delivery, or answering any floral-related queries, we are here to make your experience seamless and enjoyable.
Contact Fiore Floral for Your Pink Floral Needs
If you're looking to add a touch of pink perfection to your life, Fiore Floral is here to help. Browse our online collection or visit our Washington, DC flower shop today to explore the wonders of pink flowers. Our team of talented florists is eager to assist you in creating stunning floral arrangements that surpass your expectations. Contact Fiore Floral now to experience the delicate beauty and timeless elegance of pink flowers!
Fiore Floral - Your Pink Paradise!
We are located at 123 Main Street, Washington, DC 12345. For orders and inquiries, feel free to give us a call at (123) 456-7890 or email us at [email protected]. Follow us on social media for the latest updates and promotions. We look forward to serving you and being your go-to pink flower shop in Washington, DC!
Category: eCommerce & Shopping - Flower Shops
Keywords: Pink On Pink, Local Flower Shop, Washington DC, Flowers, Bouquets, Pink Roses, Pink Tulips, Pink Lilies, Pink Daisies