Petite Casket Piece Local Flower Shop | Washington, DC
May 11, 2023
Florists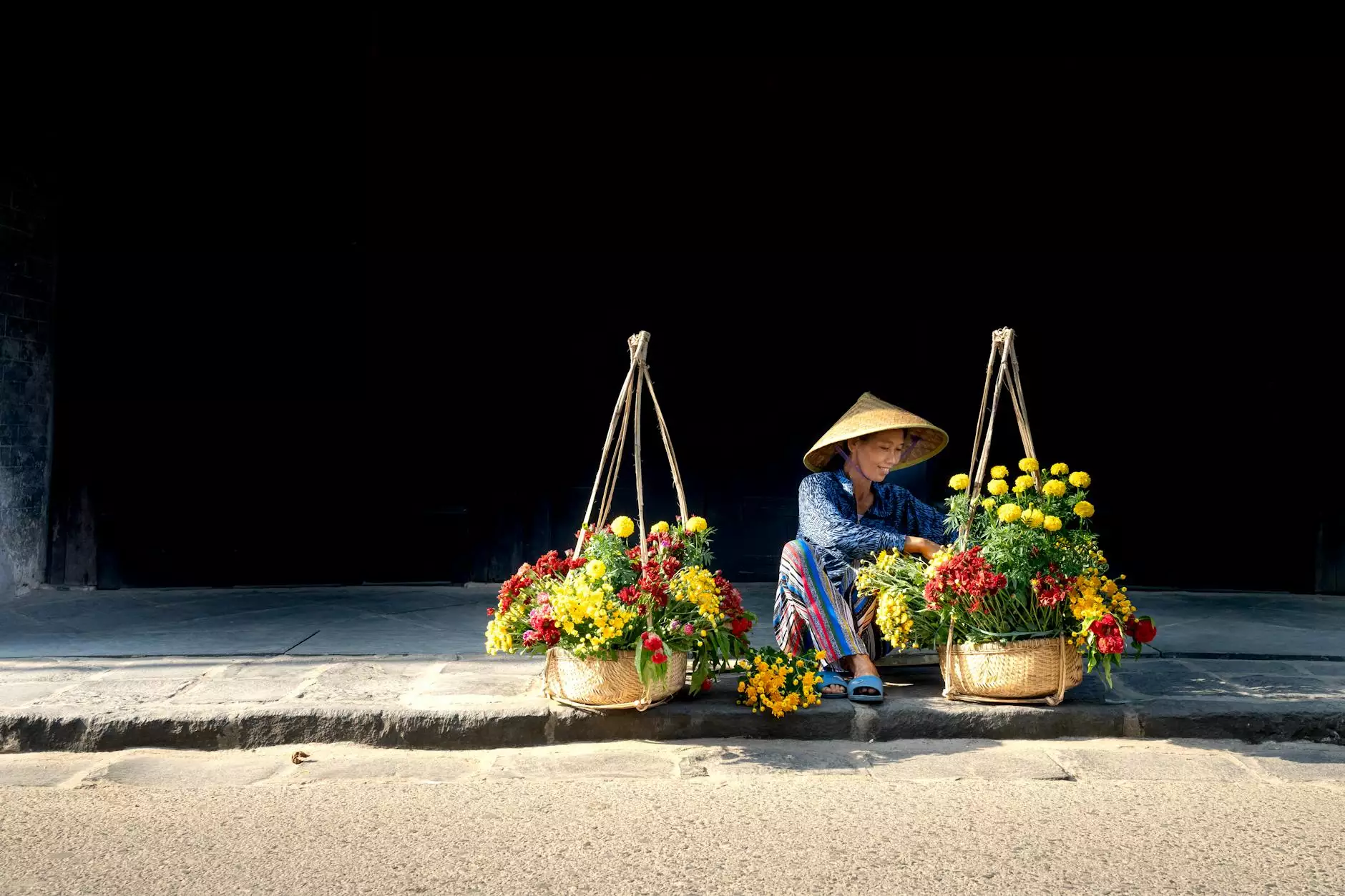 Welcome to Fiore Floral, your premier destination for exceptional petite casket pieces in Washington, DC. Our eCommerce & Shopping - Flower shops category offers a wide range of beautiful and thoughtful floral arrangements to help you pay tribute to your loved one's memory in the most meaningful way.
Choosing the Perfect Petite Casket Piece
When it comes to selecting a petite casket piece, there are several factors to consider. At Fiore Floral, we understand the importance of finding a distinctive arrangement that reflects your loved one's personality and celebrates their life. Our expert florists have meticulously curated a collection of petite casket pieces that showcase both elegance and beauty.
A Symbol of Love and Remembrance
Our petite casket pieces serve as a touching tribute to the life and legacy of your loved one. Each arrangement is thoughtfully designed to evoke emotions and memories, offering solace during a difficult time. Our team at Fiore Floral believes that flowers have the power to express love, comfort, and support when words are not enough.
Exquisite Craftsmanship
At Fiore Floral, we take great pride in our craftsmanship. Each petite casket piece is carefully handcrafted by our skilled florists, ensuring attention to detail and exquisite presentation. We use only the finest and freshest flowers, sourced from trusted suppliers, to create arrangements that surpass expectations.
Personalization Options
We understand that every individual is unique, and so should be their floral tribute. Fiore Floral offers personalized options to tailor your petite casket piece according to your preferences. From selecting the color palette to including meaningful symbols or favorite flowers, we strive to make every arrangement truly special.
Memories Through Symbolic Flowers
Our skilled florists can incorporate symbolic flowers into your petite casket piece, representing the heartfelt emotions you wish to convey. Whether it's roses symbolizing love, lilies representing innocence, or orchids signifying beauty, every choice carries a deeper meaning.
Adding Personal Touches
To make the petite casket piece even more personal, Fiore Floral offers options to include sentimental items or keepsakes. From small photographs to meaningful trinkets, these additional touches can enhance the overall tribute and create a connection between your loved one and the arrangement.
Unmatched Customer Experience
At Fiore Floral, we are committed to providing an exceptional customer experience from the moment you visit our website until your chosen petite casket piece is delivered. Our team is always available to answer any questions, offer guidance, and assist you in making the perfect choice for your loved one.
Effortless Online Shopping
Exploring and purchasing your desired petite casket piece on our user-friendly eCommerce platform is easy and convenient. With detailed photographs and comprehensive product descriptions, you can make an informed decision that aligns with your vision and preferences. We also offer secure payment options and efficient delivery services.
Compassionate Support
Grieving is a personal journey, and our empathetic team understands the sensitivity of this time. We are here to provide support and guidance, ensuring that your experience with Fiore Floral is both comforting and compassionate. We treat every order with the utmost care and handle each interaction with kindness and understanding.
Order Your Petite Casket Piece Today
At Fiore Floral, we recognize the importance of finding the perfect petite casket piece to honor your loved one's memory. As a leading local flower shop in Washington, DC, we are dedicated to exceeding your expectations with our exceptional quality and service. Explore our eCommerce store today and find the ideal arrangement that beautifully pays tribute to your loved one.
Experience the Fiore Floral Difference
Discover the artistry and craftsmanship of our petite casket pieces that sets Fiore Floral apart. Our commitment to providing a meaningful and heartfelt tribute ensures that your chosen arrangement will be a cherished symbol of remembrance. Let us assist you in creating a fitting floral tribute that captures and celebrates your loved one's unique spirit.