Welcome to Fiore Floral - Your Local Flower Shop in Washington, DC
May 7, 2022
Florists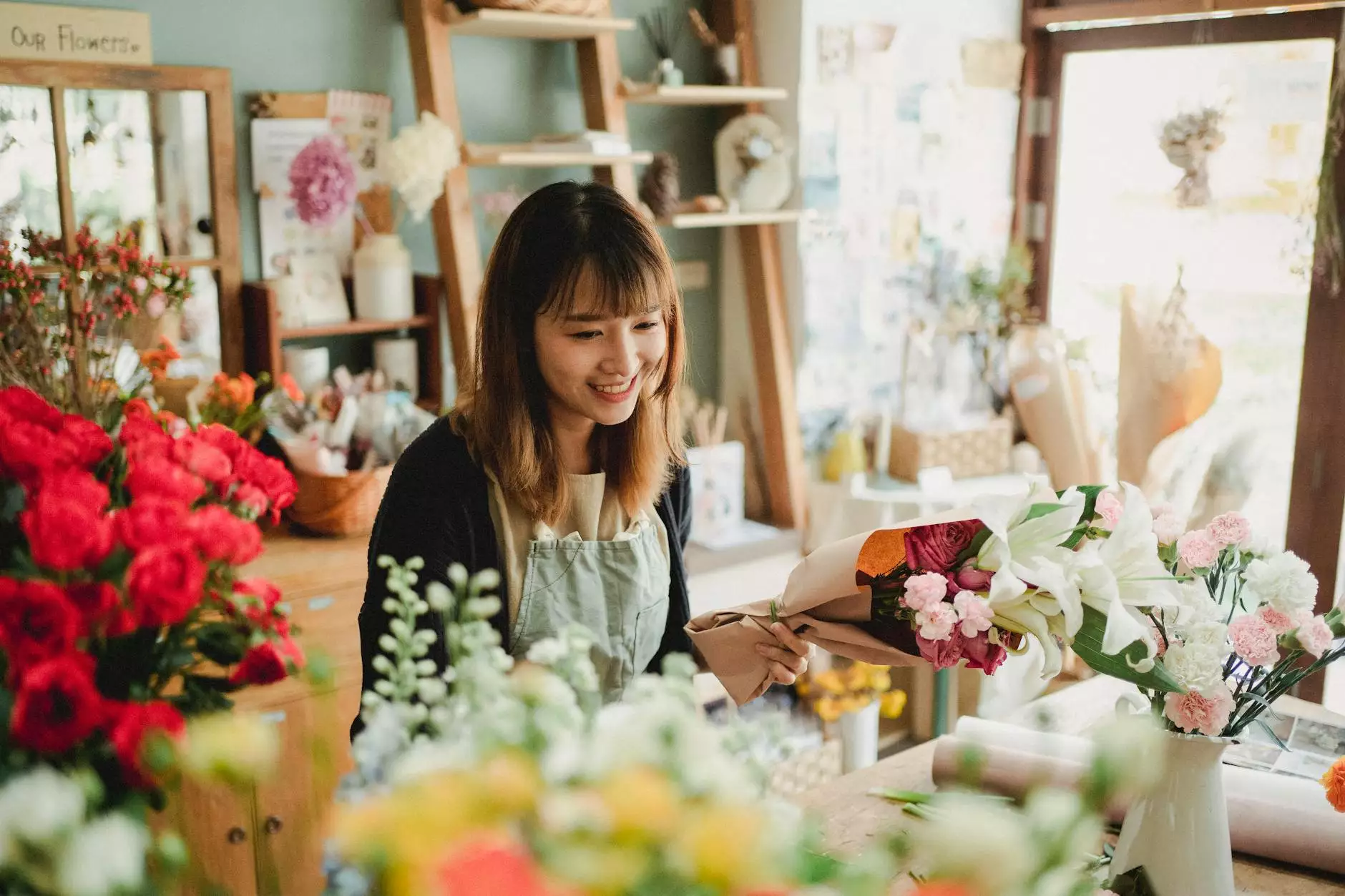 Discover the Magic of Bath Bombs
Indulge in the ultimate pampering experience with our exquisite collection of bath bombs. At Fiore Floral, we understand the importance of self-care, and our handcrafted bath bombs are designed to elevate your bathing ritual to a whole new level of luxury and relaxation.
Unparalleled Quality and Selection
When it comes to quality, we spare no expense. Each bath bomb is carefully crafted using the finest ingredients to ensure a truly indulgent experience. Our collection includes a wide range of scents, colors, and shapes, so you can find the perfect bath bomb to suit your mood and preferences.
Handcrafted with Love
At Fiore Floral, we take immense pride in creating bath bombs that are not only visually stunning but also packed with skin-loving ingredients. Our team of skilled artisans handcraft each bath bomb using natural essential oils, moisturizing butters, and botanical extracts to nourish and soothe your skin. You can trust that every bath bomb is made with love and attention to detail.
The Perfect Gift
Looking for a unique and thoughtful gift? Look no further! Our bath bombs make the perfect gift for any occasion. Whether you're celebrating a birthday, anniversary, or just want to show someone you care, our luxurious bath bombs are sure to impress. Each bath bomb comes beautifully packaged, ready to delight your loved ones.
Transform Your Bathing Experience
Experience the ultimate relaxation by adding one of our bath bombs to your bath. As soon as the bath bomb dissolves in water, it releases a heavenly aroma that fills the air, creating a serene atmosphere. Watch as the bath bomb fizzes and colors the water, turning your ordinary bath into a mesmerizing and rejuvenating spa-like experience.
Benefits of Bath Bombs
Aside from the luxurious experience they provide, bath bombs offer numerous benefits for your skin and overall well-being. The essential oils and natural ingredients in our bath bombs can help moisturize and soften your skin, leaving it feeling nourished and refreshed. The aroma derived from the bath bombs can also help soothe the mind and promote relaxation, making it a perfect addition to your self-care routine.
How to Use Bath Bombs
Using our bath bombs is as easy as 1-2-3. Simply fill your bathtub with warm water, unwrap one of our bath bombs, and drop it into the water. Watch as the bath bomb fizzes and releases its delightful fragrance. Relax and enjoy the experience, letting the nourishing ingredients work their magic on your skin.
Shop Now at Fiore Floral
Ready to elevate your bathing experience? Explore our extensive collection of bath bombs online or visit us at our Washington, DC flower shop. Our friendly staff will be delighted to assist you in finding the perfect bath bomb that suits your preferences. At Fiore Floral, we believe that self-care should be a priority, and our bath bombs are here to make your relaxation time truly exceptional.
Exceptional Customer Service
As a local flower shop, we pride ourselves on providing exceptional customer service. We value each and every one of our customers and strive to exceed your expectations. If you have any questions or need assistance, our knowledgeable team is always here to help. Your satisfaction is our top priority.
Support Local Businesses
By choosing Fiore Floral, you're not just treating yourself to premium bath bombs; you're also supporting a local business. We believe in the importance of community and are dedicated to serving our Washington, DC customers with the highest level of care and passion.
Contact Us Today
Ready to transform your bathing experience? Shop our exceptional collection of bath bombs today! Should you have any questions or need further assistance, don't hesitate to reach out to us. Contact Fiore Floral, your trusted local flower shop in Washington, DC, and let us help you discover the magic of bath bombs.