Local Flower Delivery in Chevy Chase, MD, 20815 - Fiore Floral
Jun 22, 2022
Florists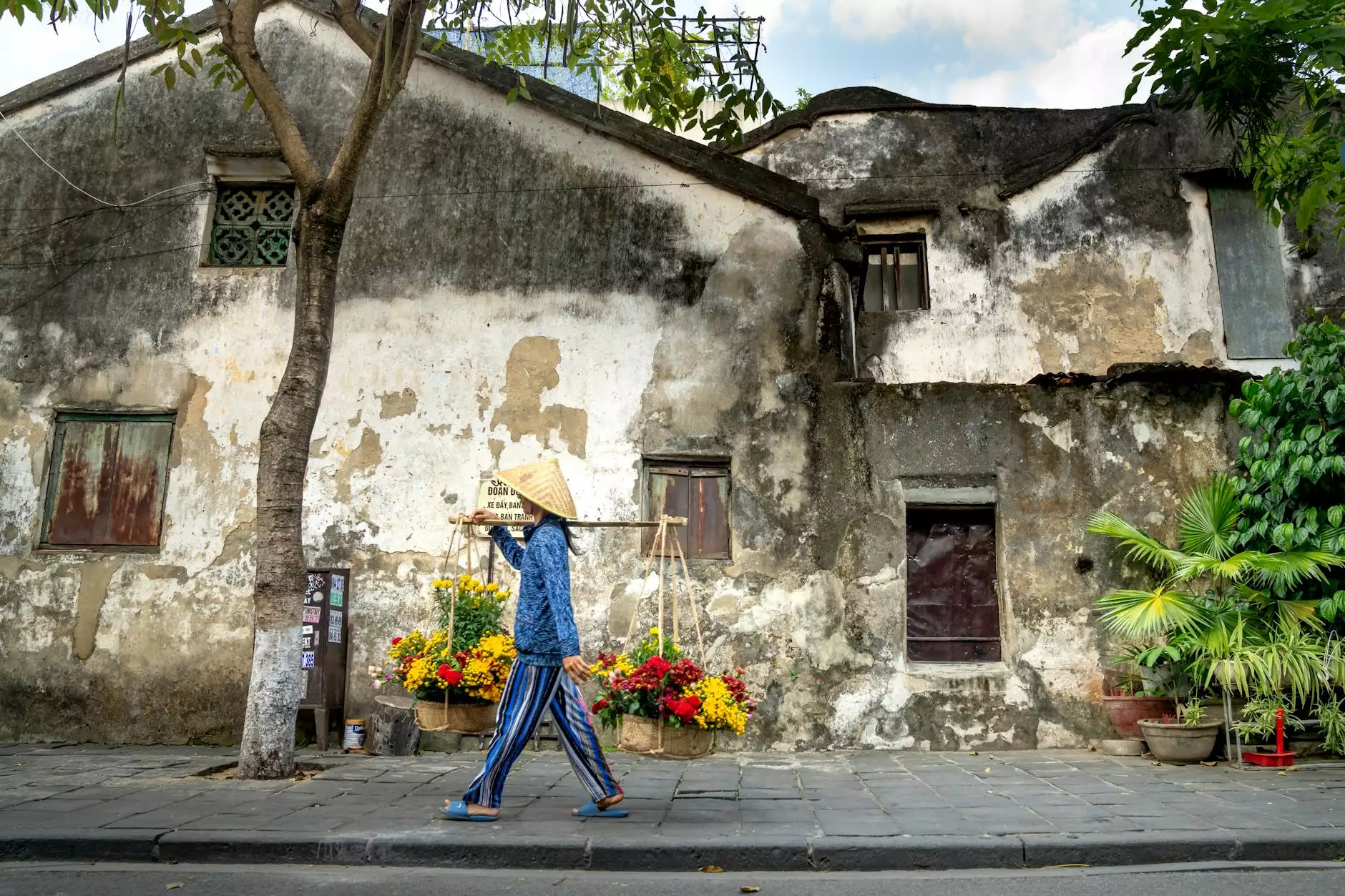 Welcome to Fiore Floral, your top choice for local flower delivery in Chevy Chase, MD, 20815. With our exceptional service and stunning floral arrangements, we strive to make every occasion special and memorable. Whether you're celebrating a birthday, anniversary, or any other important event, our range of exquisite blooms is sure to impress.
Comprehensive Selection of Beautiful Flowers
At Fiore Floral, we understand that flowers are more than just a gift; they are a way to express emotions and create lasting memories. That's why we offer a comprehensive selection of beautiful flowers for every occasion. From classic roses to vibrant lilies, elegant orchids to charming daisies, our collection showcases nature's beauty at its finest.
Our team of experienced florists carefully curates each arrangement, ensuring that every petal is perfectly placed. We use only the freshest, highest-quality flowers to create stunning bouquets that are guaranteed to leave a lasting impression.
Unmatched Quality and Service
When it comes to flower delivery, quality and service are paramount. At Fiore Floral, we take pride in our commitment to excellence. From the moment you place your order to the delivery at your doorstep, our dedicated team works tirelessly to ensure a seamless experience.
Our skilled florists not only create breathtaking arrangements but also provide personalized assistance to help you choose the perfect flowers for your occasion. Whether you're looking for a romantic bouquet, a stylish centerpiece, or a thoughtful gift, our team will guide you through the selection process, taking into account your preferences and budget.
Convenient and Reliable Local Delivery
Located in Chevy Chase, MD, 20815, Fiore Floral offers convenient and reliable local flower delivery services. We understand the importance of timely delivery, especially for special occasions. That's why we guarantee on-time delivery so that you can enjoy our fresh, vibrant flowers when they're needed most.
Our delivery team is highly professional and experienced, ensuring that your flowers arrive fresh and in pristine condition. Whether you're surprising a loved one with a gift or need flowers for a corporate event, you can rely on us for prompt and efficient service.
Personalized Floral Solutions
At Fiore Floral, we believe in the power of personalized floral arrangements. We understand that each person and occasion is unique, which is why we offer customized solutions to meet your specific needs. Our talented florists are skilled in creating bespoke designs that reflect your individual style and preferences.
If you have a specific color scheme, flower preference, or arrangement idea in mind, simply let us know, and our team will bring your vision to life. We are dedicated to ensuring that every customer receives a truly one-of-a-kind floral experience.
Contact Fiore Floral Today
Ready to experience the beauty and elegance of our stunning floral arrangements? Contact Fiore Floral today for local flower delivery in Chevy Chase, MD, 20815. Our friendly staff will be delighted to assist you in selecting the perfect blooms for any occasion. Trust us to deliver smiles and capture hearts with our exceptional flowers.
Fiore Floral | Chevy Chase, MD, 20815 | eCommerce & Shopping - Flower shops