Mini Air Plant + Holder - Bring Nature Indoors with Fiore Floral
May 8, 2019
Plants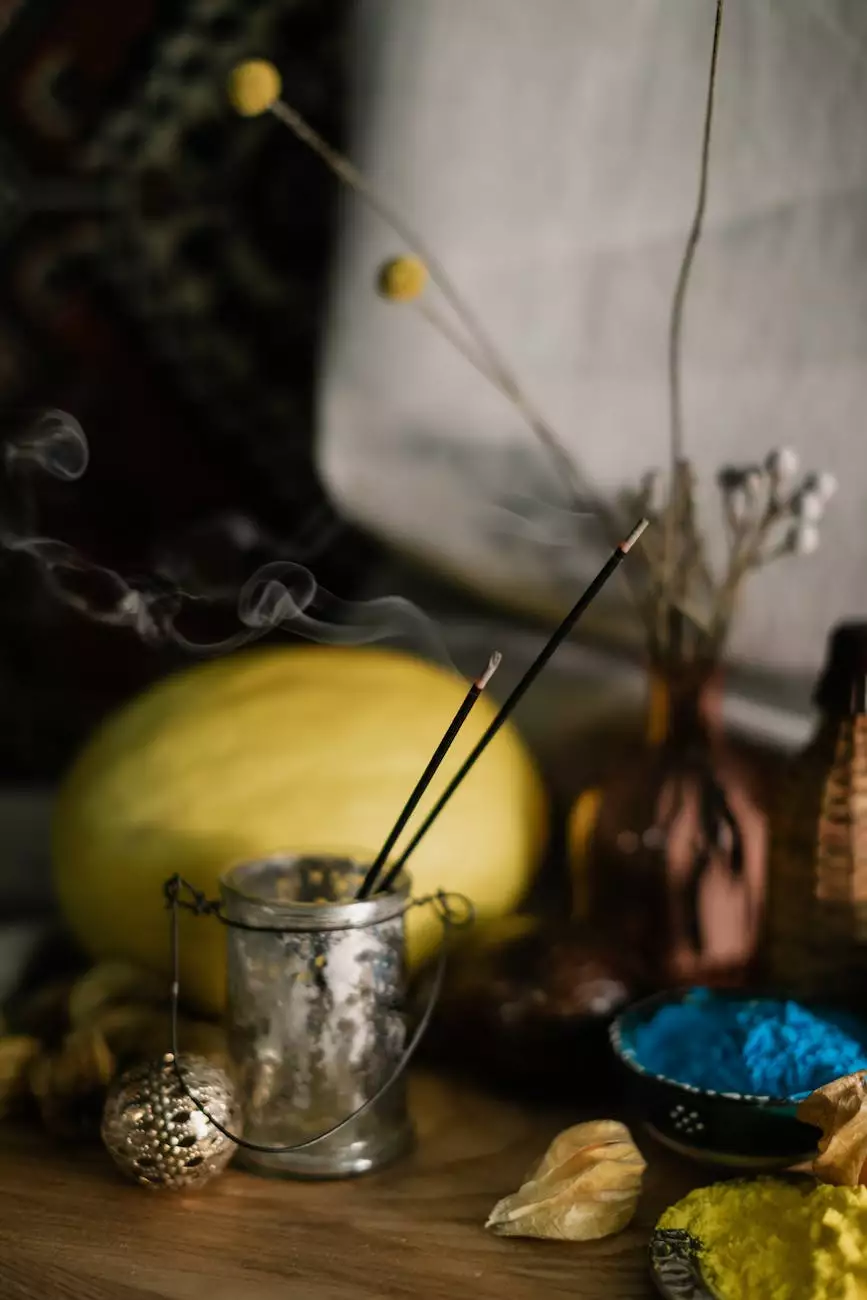 Enhance Your Space with Mini Air Plants
At Fiore Floral, we understand the importance of adding a touch of greenery to your living or work environment. Our Mini Air Plant + Holder is the perfect solution for those seeking a low-maintenance, nature-inspired addition to their space.
Air plants, also known as Tillandsia, are unique plants that don't require soil to grow. They absorb moisture and nutrients from the air, making them incredibly versatile and easy to care for. Their small size and ability to thrive in various environments make them a popular choice for both experienced plant enthusiasts and beginners.
Unleash Your Creativity with Our Mini Air Plant + Holder
Our Mini Air Plant + Holder is designed with both aesthetics and functionality in mind. Each holder is carefully crafted to provide a stylish and secure home for your air plant. From sleek and modern designs to whimsical and unique shapes, we offer a range of options to suit your personal style and taste.
High-Quality and Sustainable Materials
At Fiore Floral, we prioritize sustainability and quality. Each Mini Air Plant + Holder is made from eco-friendly materials such as ceramic, glass, or wood. We source our materials from trusted suppliers who share our commitment to environmental responsibility.
Easy Care and Maintenance
Caring for your Mini Air Plant + Holder is a breeze. Simply mist your air plant with water once or twice a week, ensuring that it is thoroughly moistened. Avoid placing your plant in direct sunlight, as this can cause damage. With minimal care, your air plant will continue to thrive and bring a sense of natural beauty to your space.
Endless Possibilities for Display
One of the best things about our Mini Air Plant + Holder is its versatility. Whether you choose to display it on your desk, windowsill, or bookshelf, it will effortlessly enhance any space. You can also get creative and experiment with various groupings or arrangements to create a unique and personalized display.
Perfect for Gifts and Special Occasions
Looking for a thoughtful gift that will impress? Our Mini Air Plant + Holder is an excellent choice. It's a unique and eco-friendly alternative to traditional flower arrangements, making it perfect for birthdays, anniversaries, or any special occasion. Surprise your loved ones with a gift that will bring a breath of fresh air to their lives.
Discover the Mini Air Plant + Holder at Fiore Floral
Ready to add a touch of nature to your home or office? Explore our collection of Mini Air Plant + Holders at Fiore Floral's website. We offer a wide variety of designs and styles to suit every taste. Enjoy the convenience of online shopping and have your order delivered straight to your door. Elevate your space with the beauty of air plants today!
Why Choose Fiore Floral?
Wide Selection - We offer a diverse range of Mini Air Plant + Holders, ensuring that you find the perfect match for your style and preference.
Quality Craftsmanship - Our holders are carefully crafted using high-quality materials, ensuring durability and long-lasting beauty.
Environmentally Friendly - Fiore Floral is committed to sustainability. Our Mini Air Plant + Holders are made from eco-friendly materials.
Contact Us
If you have any questions, inquiries, or need assistance, our friendly team at Fiore Floral is here to help. Reach out to us through our website or visit our store during business hours. We value your satisfaction and aim to provide the best customer service experience.
Thank you for choosing Fiore Floral as your go-to flower shop for mini air plants. We look forward to bringing a touch of nature to your space with our Mini Air Plant + Holders.