Winter Garden Wedding Bouquet - Baltimore
Oct 14, 2022
Weddings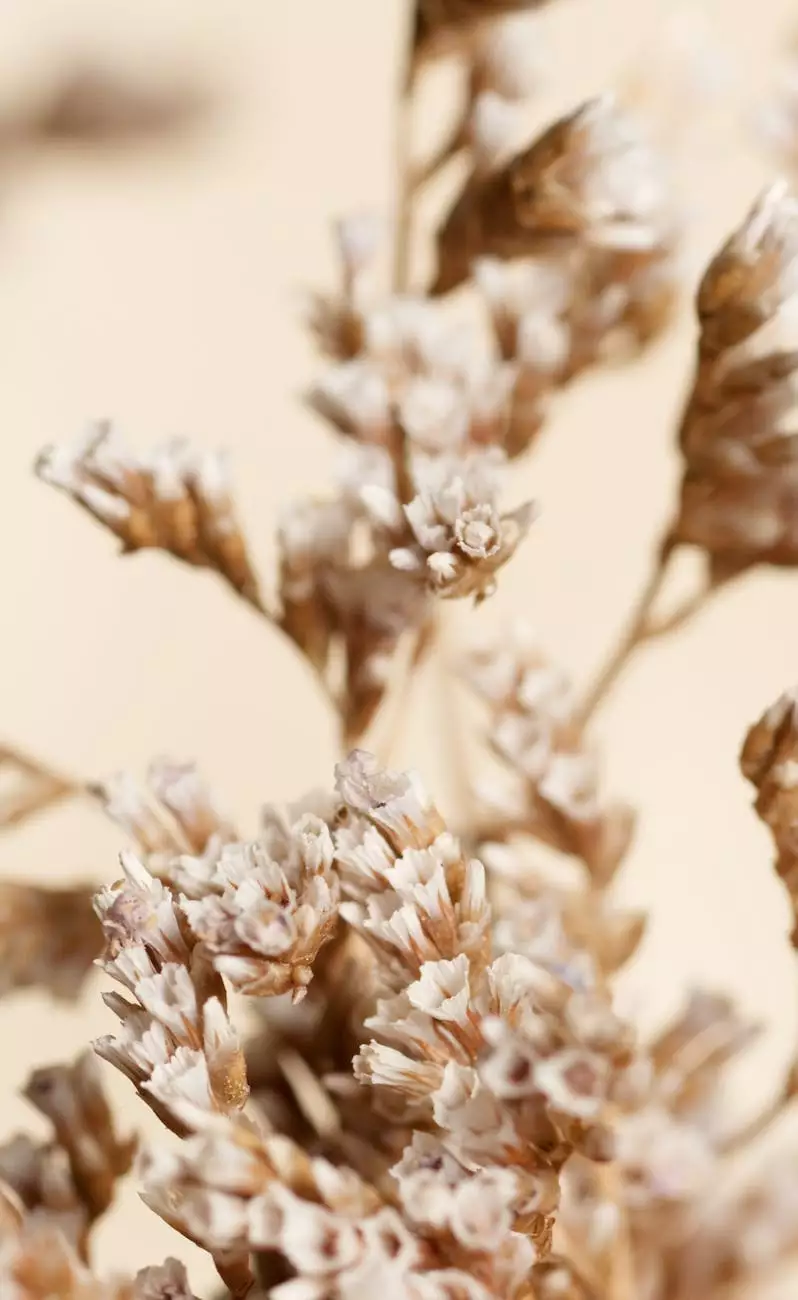 Introduction
Welcome to Fiore Floral, your ultimate destination for the most exquisite winter garden wedding bouquets in Baltimore. As a leading eCommerce flower shop specializing in unique floral arrangements, we understand the importance of a beautifully designed bouquet to enhance the magic of your special day.
Unparalleled Selection
At Fiore Floral, we take pride in curating an unparalleled selection of winter garden wedding bouquets. Our experienced team of floral designers meticulously crafts each arrangement to create a stunning display of colors, textures, and scents.
From classic and traditional designs to modern and avant-garde arrangements, we have the perfect bouquet to suit every couple's style and preferences. Whether you envision a romantic cascade of roses or a chic arrangement of succulents, our wide variety of flowers and foliage will make your winter garden wedding bouquet truly unique.
Expertly Crafted Designs
Our skilled floral designers have years of experience in creating breathtaking wedding bouquets. They understand the subtleties of every bloom, ensuring that each arrangement is a masterpiece.
By combining different flower varieties, colors, and textures, our designers can create the perfect winter garden wedding bouquet to match your wedding theme and color scheme. Whether you desire a bouquet bursting with vibrant blooms or a more minimalist and elegant design, our expert team will bring your vision to life.
Premium Quality Flowers
At Fiore Floral, we prioritize the use of premium quality flowers for our winter garden wedding bouquets. We work directly with trusted local and international flower growers to source the freshest and most beautiful blooms available.
From delicate roses and lilies to exotic orchids and tulips, our selection of flowers ensures that your bouquet will exude elegance and freshness. We believe that using the finest quality flowers is crucial in creating a memorable and long-lasting impression.
Customization and Personalization
We understand that every bride and groom has unique preferences and desires for their winter garden wedding bouquet. That's why we offer extensive customization options to ensure your bouquet is a reflection of your personal style.
Our team is delighted to work closely with you, discussing your ideas and incorporating them into the design process. From specific flower choices to color combinations and wrapping styles, we're committed to crafting a winter garden wedding bouquet that perfectly captures your vision.
Convenient Online Shopping
Shopping for your winter garden wedding bouquet at Fiore Floral is a breeze. Our user-friendly eCommerce platform allows you to browse our extensive selection from the comfort of your own home.
With detailed product descriptions and high-resolution images, you can explore each bouquet's unique features before making your selection. We also provide a secure and seamless online checkout process, ensuring a hassle-free shopping experience.
Reliable Delivery Service
Fiore Floral is proud to offer reliable and timely delivery service for your winter garden wedding bouquet in Baltimore. We understand that your bouquet is an essential part of your wedding day, and we take every precaution to ensure it arrives fresh, vibrant, and on time.
Our delivery team is well-trained in handling delicate flowers, and we use specialized packaging to protect your bouquet during transit. Whether you choose to have your winter garden wedding bouquet delivered to your home or your wedding venue, you can trust us to make the process seamless.
Contact Us
Are you ready to choose the perfect winter garden wedding bouquet for your special day? Visit Fiore Floral's website today and explore our stunning collection of bouquets. Our knowledgeable and friendly customer service team is here to assist you with any inquiries or customization requests you may have. Make your wedding day unforgettable with a winter garden wedding bouquet from Fiore Floral.