Holiday Flower Tree | Baltimore
Jul 18, 2020
Flowers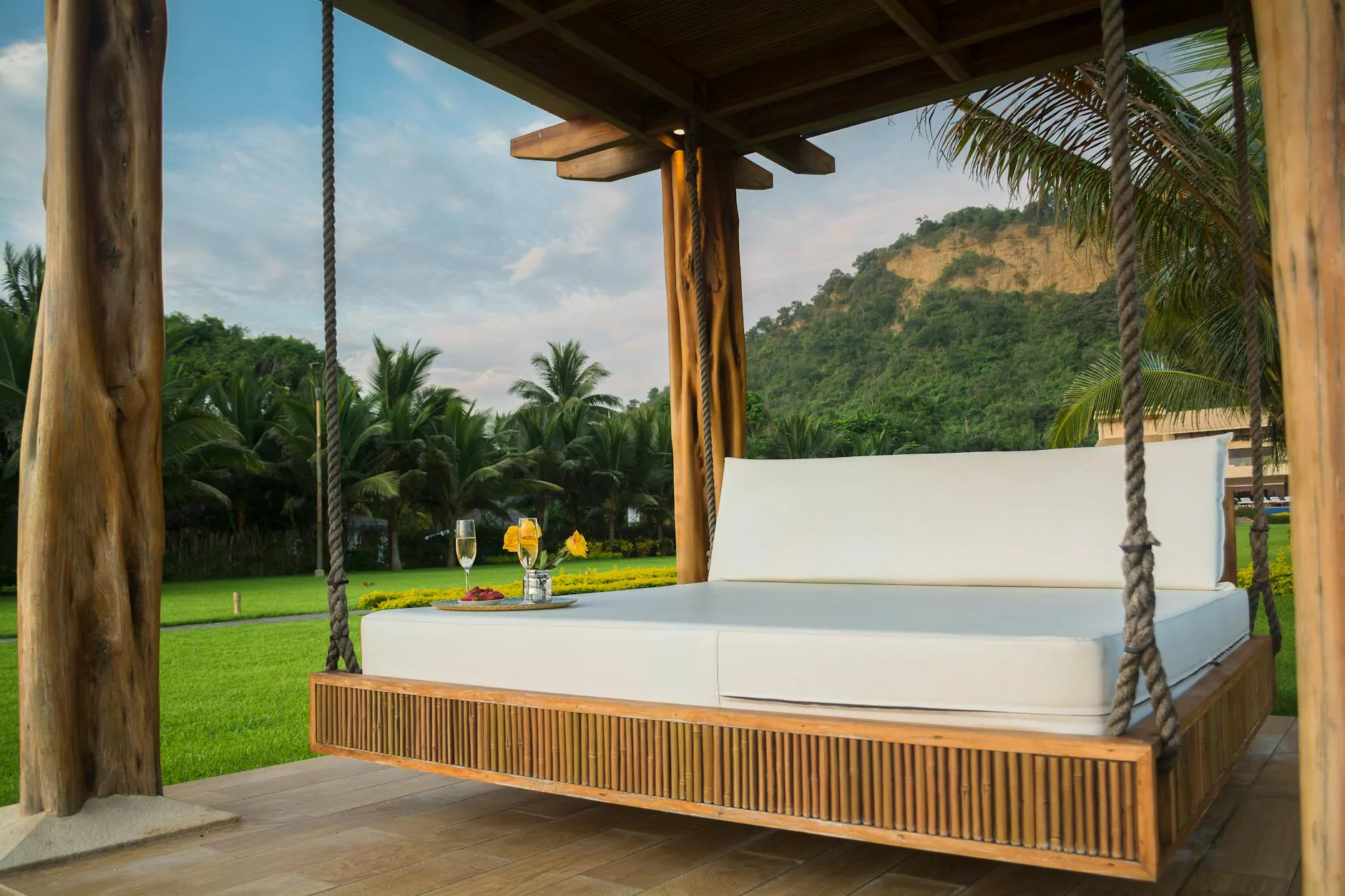 Introducing the Holiday Flower Tree Collection at Fiore Floral
Welcome to the enchanting world of Fiore Floral, Baltimore's premier flower shop specializing in holiday floral arrangements. Here at Fiore Floral, we believe that every occasion deserves the perfect touch of nature's beauty. Our Holiday Flower Tree Collection is designed to capture the joy of the holiday season while showcasing the elegance and charm of nature's most exquisite blooms.
Baltimore's Finest Holiday Floral Arrangements
At Fiore Floral, we pride ourselves on our unrivaled selection of holiday floral arrangements. With our expert team of florists, we curate each arrangement to evoke warmth, joy, and the festive spirit of the holiday season. Whether you're looking for a centerpiece for your holiday table or a stunning gift for a loved one, our Holiday Flower Tree collection has something for everyone.
The Perfect Gift for Your Loved Ones
When it comes to finding the perfect gift for your loved ones, the Holiday Flower Tree collection at Fiore Floral offers an array of options. Each arrangement is meticulously crafted, combining seasonal flowers, vibrant colors, and elegant designs. Our goal is to create a truly extraordinary gift that will bring smiles and spread holiday cheer.
Festive Decorations for Every Occasion
Make your holiday celebrations even more special with our stunning selection of festive decorations. From wreaths and garlands to intricate floral installations, our Holiday Flower Tree collection is designed to transform any space into a winter wonderland. Let us help you create lasting memories with our exquisite holiday decor.
Unmatched Quality and Attention to Detail
At Fiore Floral, we understand that quality is of utmost importance when it comes to holiday flower arrangements. That's why we source only the freshest and most beautiful flowers to create our Holiday Flower Tree collection. Each arrangement is carefully handcrafted with attention to every detail, ensuring that every petal is perfectly placed.
Order Your Holiday Flowers and Trees Today
Indulge in the magic of the holiday season with our Holiday Flower Tree collection at Fiore Floral. Browse our extensive selection of arrangements and decorations, and let us help you find the perfect gift or centerpiece for your home. With our convenient online ordering system, it's never been easier to bring the beauty of nature into your holiday celebrations. Place your order today and experience the enchantment of Fiore Floral.