Something Blue Budvases | Baltimore (MD) Wedding & ...
Feb 10, 2023
Flowers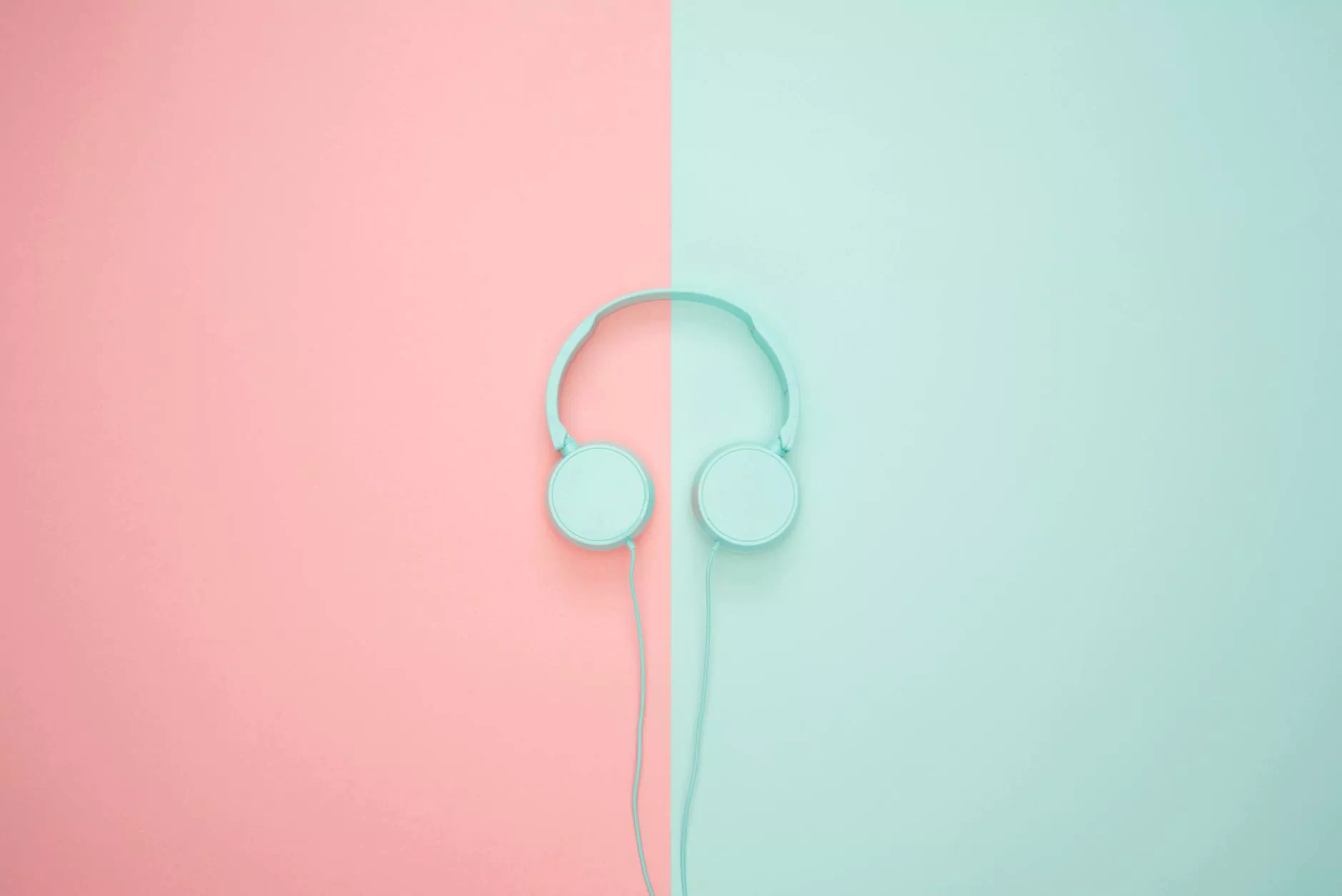 Welcome to Fiore Floral, your premier destination for stunning wedding flowers in Baltimore, MD. We specialize in creating breathtaking floral arrangements for weddings, and our collection of "Something Blue Budvases" is sure to add a touch of elegance and beauty to your special day.
Enhance Your Wedding with "Something Blue Budvases"
Your wedding day deserves to be truly extraordinary, and every detail matters. At Fiore Floral, we understand the importance of selecting the perfect flower arrangements that reflect your unique style and personality. Our "Something Blue Budvases" are specifically designed to provide a touch of sophistication and charm, adding a memorable element to your wedding decor.
Our talented team of florists takes pride in creating exquisite budvases that incorporate the color blue in an elegant and tasteful way. Blue has long been associated with weddings, symbolizing love, devotion, and the start of a new chapter in life. By incorporating "Something Blue Budvases" into your wedding theme, you can add a sense of tradition and beauty to your celebrations.
Find Your Perfect "Something Blue Budvases"
At Fiore Floral, we offer a wide selection of "Something Blue Budvases" to suit various wedding styles and preferences. Whether you're planning a traditional, romantic wedding or a modern, minimalist affair, we have the perfect budvases to complement your vision.
Our collection includes budvases made of high-quality materials such as glass, porcelain, and ceramic, ensuring exceptional durability and longevity. From delicate blue-tinted glass budvases adorned with intricate designs to minimalist porcelain budvases with a subtle blue glaze, we have something to suit every taste.
Each budvase is meticulously crafted by our skilled team, paying attention to every detail to ensure a flawless finish. Whether you prefer a single budvase or a collection of different shapes and sizes, our diverse range of options allows you to create a customized floral display that perfectly aligns with your wedding theme.
Unleash Your Imagination with Floral Arrangements
Choosing the right flowers to accompany your "Something Blue Budvases" is equally important. At Fiore Floral, we offer an extensive selection of stunning blooms to create the perfect floral arrangements for your wedding day.
Our experienced florists collaborate closely with you to understand your vision, offering expert guidance and suggestions to complement your chosen budvases. We source the freshest, most vibrant flowers to ensure exceptional quality and beauty in every arrangement.
From classic roses to exotic orchids, we have an extensive variety of flowers available in various shades of blue and complementary colors. Whether you prefer a monochromatic blue bouquet or a mixed arrangement featuring pops of blue among other hues, our team can bring your floral dreams to life.
Convenience and Trust - Shop Fiore Floral's eCommerce Flower Shop
At Fiore Floral, we understand the importance of convenience when it comes to selecting and purchasing your wedding flowers. That's why we have made our "Something Blue Budvases" and other floral arrangements available through our user-friendly eCommerce flower shop.
With just a few clicks, you can explore our extensive collection, view detailed product descriptions, and place your order securely. Our efficient delivery services ensure that your flowers arrive fresh and on time for your special day, allowing you to focus on creating beautiful memories.
Experience the Fiore Floral Difference
When it comes to choosing wedding flowers, trust and expertise matter. At Fiore Floral, we are committed to providing exceptional customer service and ensuring your complete satisfaction. Our team of dedicated professionals is passionate about creating floral arrangements that exceed your expectations.
We take pride in our meticulous attention to detail, quality craftsmanship, and timely delivery. With our "Something Blue Budvases" and extensive selection of flowers, you can trust us to turn your wedding dreams into reality. Let us be a part of your special day and create lasting impressions through the beauty of flowers.
Make your wedding memorable by incorporating "Something Blue Budvases" into your decor. Browse Fiore Floral's eCommerce flower shop now and discover the perfect complement to your wedding theme.