Let's Gelt Together | Baltimore (MD) Same-Day Plant Delivery
Jun 13, 2023
Flowers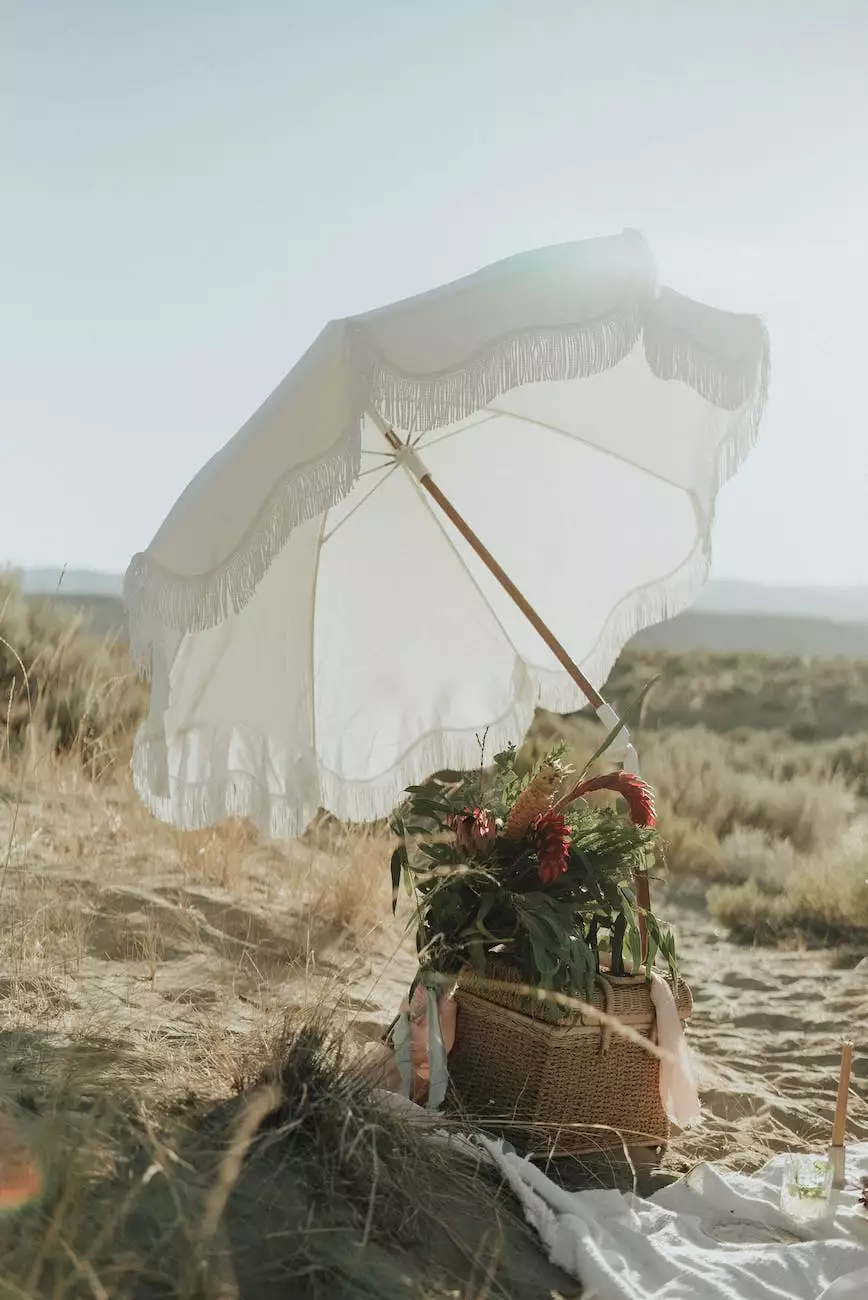 Discover the Beauty of Nature with Fiore Floral
Welcome to Fiore Floral - your trusted destination for exquisite plants and same-day plant delivery in the Baltimore (MD) area. We believe in the power of nature to bring joy, serenity, and beauty into our lives. Our passion for plants drives us to curate a diverse collection that caters to all plant enthusiasts.
Same-Day Plant Delivery in Baltimore (MD)
At Fiore Floral, we understand the importance of timely delivery when it comes to plants. That's why we offer a reliable same-day delivery service throughout Baltimore (MD) and its surrounding areas. Whether you're looking to make a last-minute gift or simply want to brighten up your own space, our team is committed to bringing the beauty of plants to your doorstep, without delay.
Unleash the Power of Plants
Plants have a remarkable ability to transform any environment, adding vibrant colors, refreshing scents, and a sense of tranquility. Fiore Floral celebrates the versatility of plants, offering an extensive collection that includes:
Lush Green Houseplants: Enhance your home or office with our wide variety of green houseplants, including ferns, palms, and succulents. These plants not only purify the air but also create a calming atmosphere.
Blooming Flowers: Infuse your space with the beauty of blooming flowers. Choose from our selection of orchids, roses, lilies, and more, each carefully selected for their captivating colors and fragrances.
Tropical Plants: Bring a touch of the tropics into your life with our selection of exotic plants. Create your own little paradise with palms, tropical foliage, and vibrant bromeliads.
Indoor Trees: Make a statement with our impressive indoor trees. From ficus to olive trees, these majestic plants add elegance and grandeur to any space.
Succulents and Cacti: Discover the beauty of low-maintenance plants with our stunning succulents and cacti collection. These hardy plants are perfect for those with a busy lifestyle.
Expert Care for Healthy Plants
At Fiore Floral, we take pride in providing not only beautiful plants but also expert care tips to ensure your plants thrive. Our knowledgeable staff is always ready to assist you in selecting the perfect plant for your space and guide you on proper care, including watering, light requirements, and repotting.
Convenience at Your Fingertips
Shopping for plants has never been easier. With Fiore Floral's user-friendly website, you can conveniently browse and select your favorite plants, guided by detailed descriptions and vibrant images. Our secure online payment system ensures a hassle-free checkout process, while our dedicated team takes care of the packaging and swift delivery.
Let's Gelt Together
At Fiore Floral, we believe in the power of connection and celebrating special moments. From birthdays to anniversaries, housewarmings to corporate events, or simply a gesture of appreciation, our plants make an unforgettable gift that keeps on growing.
Let's Gelt Together and embrace the beauty of nature. Explore our extensive collection of plants, place your order today, and experience the convenience of our same-day plant delivery service in Baltimore (MD). At Fiore Floral, we're dedicated to making every delivery a celebration of nature's wonders.