Hoya Hearts In Love Duo with Mylar - Baltimore
Mar 29, 2020
Flowers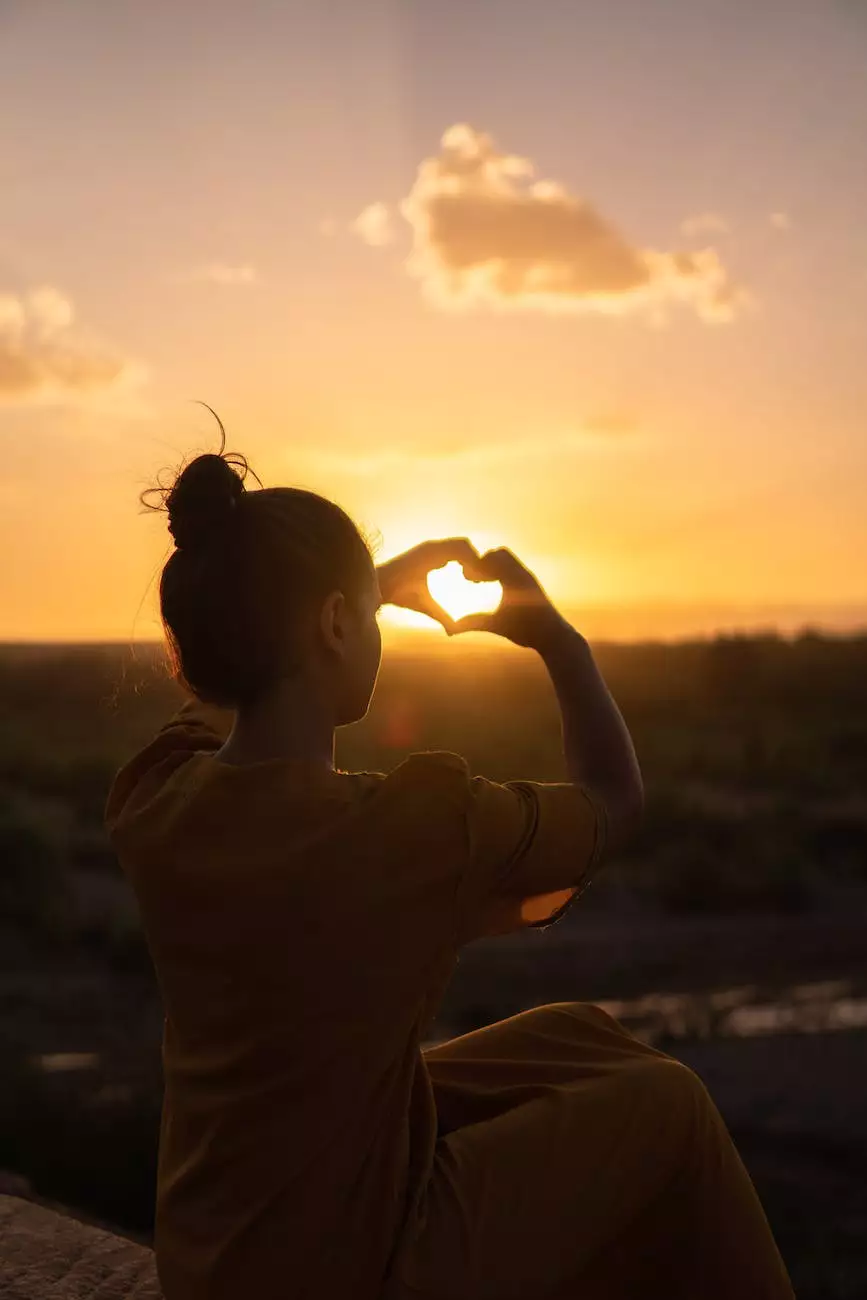 Welcome to Fiore Floral, your ultimate destination for exquisite floral arrangements in Baltimore. We take immense pride in presenting the beautiful Hoya Hearts In Love Duo with Mylar. This unique and captivating arrangement is perfect for expressing your love, adoration, or simply adding a touch of elegance to your living space. Let's dive into the mesmerizing details that make this Hoya Hearts In Love Duo with Mylar truly exceptional.
Unforgettable Charm and Beauty
Our Hoya Hearts In Love Duo with Mylar arrangement exudes an unparalleled charm and beauty that instantly catches the eye. It features two heart-shaped Hoya plants intertwined, artfully showcasing their heart-shaped leaves and delicate pinkish-white blossoms. These heart-shaped Hoya plants are known for their symbolism of love and togetherness, making them a perfect gift for anniversaries, birthdays, or any special occasion.
Exquisite Mylar Accents
To enhance the visual appeal and create a truly enchanting experience, our Hoya Hearts In Love Duo arrangement is adorned with beautiful Mylar accents. The Mylar balloons gracefully float above the heart-shaped foliage, adding a touch of playfulness and liveliness to the arrangement. The reflective surface of the Mylar balloons captures the light and creates a shimmering effect, making this arrangement even more mesmerizing.
Expertly Crafted by Floral Artisans
At Fiore Floral, we believe in delivering nothing but the best. Each Hoya Hearts In Love Duo with Mylar is carefully handcrafted by our talented floral artisans who possess a deep passion for their craft. They meticulously arrange the heart-shaped Hoya plants in perfect harmony, ensuring that every detail is flawlessly presented. Our artisans pay attention to even the tiniest elements, creating a masterpiece that exudes love, creativity, and artistry.
The Perfect Gift and Home Decor
Looking for a unique and thoughtful gift? The Hoya Hearts In Love Duo with Mylar is the perfect choice. Or, if you're seeking an elegant addition to your home, office, or event decor, this arrangement will add a touch of love and sophistication to any space. Its alluring presence will surely spark conversations and bring joy to everyone who lays eyes on it.
Delivering Joy to Baltimore
Fiore Floral takes pride in serving the vibrant city of Baltimore with top-quality floral arrangements. We believe in spreading joy, happiness, and beauty through our creations. When you choose the Hoya Hearts In Love Duo with Mylar from Fiore Floral, you're not only acquiring a stunning arrangement — you're also supporting a local business that values excellence, customer satisfaction, and the power of flowers.
Order Your Hoya Hearts In Love Duo with Mylar Today
Ready to embrace the enchanting allure of the Hoya Hearts In Love Duo with Mylar? Don't wait any longer! Simply place your order with Fiore Floral and let our skilled team handle the rest. We offer convenient delivery options to ensure your arrangement arrives at your doorstep or the intended recipient's location promptly and in pristine condition. Discover the magic of these exquisite heart-shaped Hoya plants intertwined with Mylar balloons today!