Frosty Mug with Kalanchoe - Baltimore
Dec 12, 2022
Flowers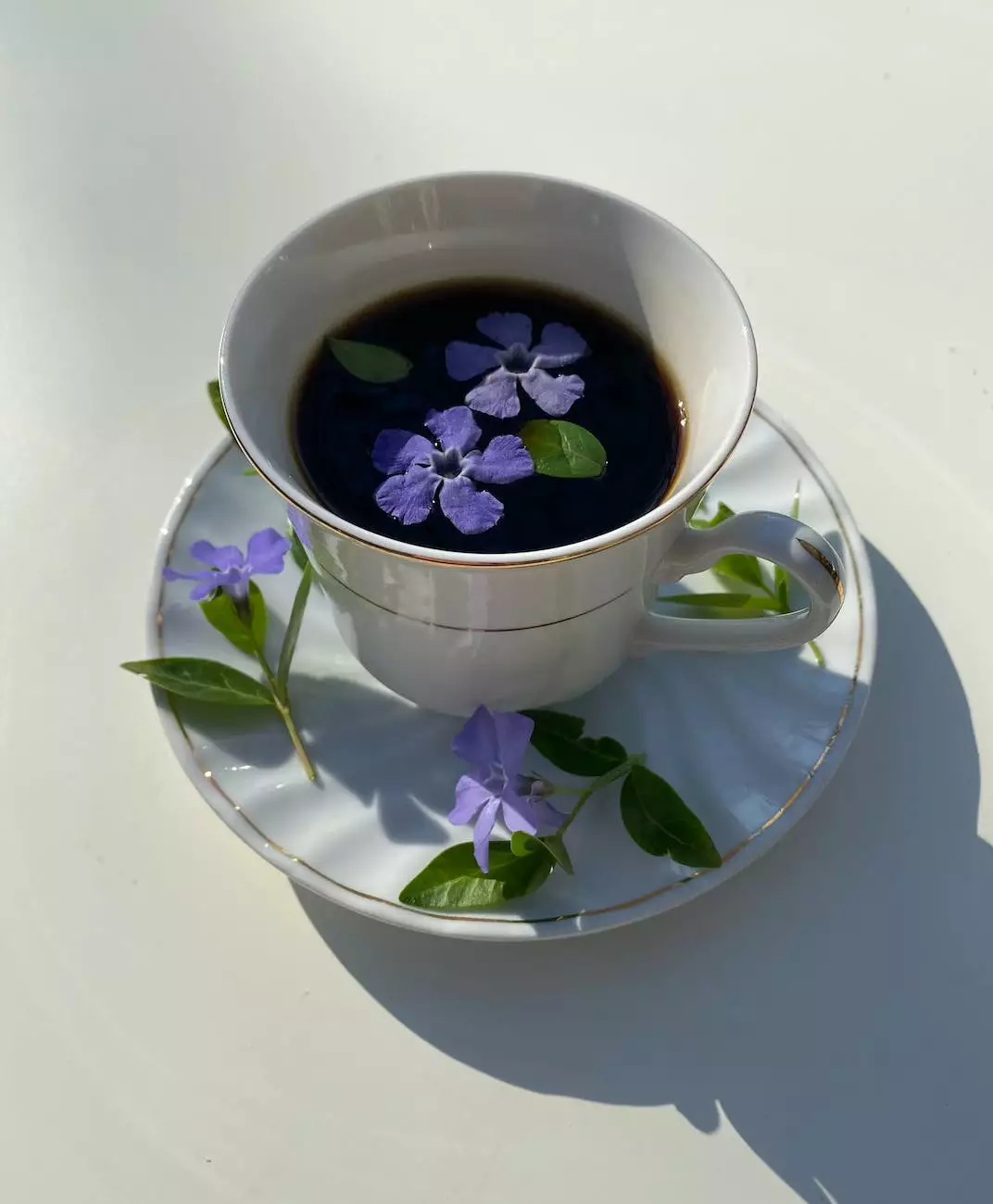 Introduction
Welcome to Fiore Floral, your go-to destination for all your flower needs. We take pride in offering a wide variety of stunning floral arrangements, and one of our most remarkable creations is the Frosty Mug with Kalanchoe.
What is Frosty Mug with Kalanchoe?
The Frosty Mug with Kalanchoe is an enchanting floral arrangement that perfectly captures the beauty and essence of the exquisite Kalanchoe plant. Each Frosty Mug centerpiece is meticulously crafted by our skilled florists to create a stunning arrangement that is sure to impress.
With its vibrant colors and delicate petals, the Frosty Mug with Kalanchoe adds a touch of elegance to both homes and events. Whether you're looking to enhance your living space or searching for the perfect gift, this arrangement is a fantastic choice.
Exquisite Beauty and Freshness
At Fiore Floral, we understand the importance of delivering only the freshest and most beautiful flowers. Our Frosty Mug with Kalanchoe arrangement is no exception. We handpick each Kalanchoe plant and pair it with complementary foliage and blooms to create a harmonious masterpiece.
Our commitment to quality ensures that every Frosty Mug with Kalanchoe is crafted with meticulous attention to detail. From selecting the finest flowers to arranging them with artistic flair, we put our heart and passion into every arrangement we create.
Perfect for Every Occasion
The Frosty Mug with Kalanchoe is versatile and suitable for a wide range of occasions. Whether you're celebrating a birthday, anniversary, or simply want to brighten someone's day, this arrangement is the ideal choice.
Its timeless beauty makes it a favorite for weddings and other special events. The vibrant colors and elegant design provide a stunning focal point, creating a memorable atmosphere for your guests.
Long-Lasting Enjoyment
One of the standout features of the Frosty Mug with Kalanchoe is the long-lasting enjoyment it provides. With proper care, the Kalanchoe plant can thrive for an extended period, allowing you to enjoy its beauty for weeks or even months.
We provide detailed care instructions with each Frosty Mug delivery, ensuring that you can keep your arrangement looking fresh and vibrant. With just a little love and attention, your Frosty Mug with Kalanchoe will continue to bring joy and beauty into your life.
Order Your Frosty Mug with Kalanchoe Today!
Experience the unparalleled beauty of the Frosty Mug with Kalanchoe by ordering your own today. Fiore Floral makes it easy to bring this stunning arrangement into your home or send it as a thoughtful gift to someone special.
Visit our website and explore our extensive selection of floral arrangements. From classic roses to exotic blooms, we have something to suit every taste and occasion. Trust Fiore Floral to deliver excellence and exceed your expectations with the Frosty Mug with Kalanchoe and more.
Contact Us
If you have any questions or are interested in placing an order, our dedicated team is here to assist you. Reach out to Fiore Floral today and let us help you celebrate life's special moments with the beauty of flowers.