Eye Candy | Baltimore (MD) Same-Day Flower Delivery
Sep 18, 2022
Flowers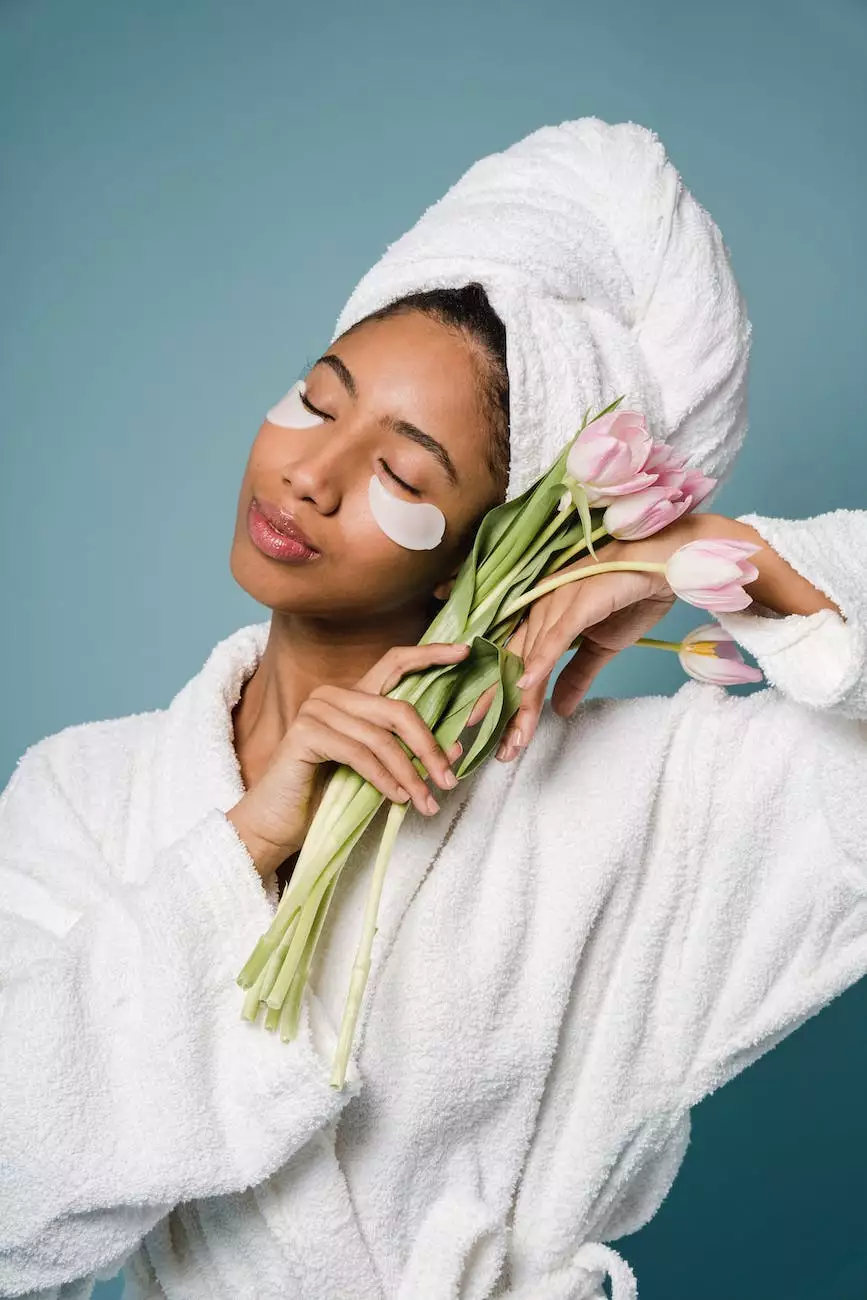 Introduction
Welcome to Fiore Floral, your premier destination for stunning and vibrant flowers in Baltimore, MD. With our same-day flower delivery service, we ensure that you can enjoy the beauty and elegance of fresh blooms right when you need them. Our expert team of florists takes pride in creating eye-catching arrangements that are sure to impress.
Exquisite Floral Arrangements
At Fiore Floral, we understand the importance of finding the perfect flowers to make any occasion truly special. That's why we offer a wide selection of exquisite floral arrangements that cater to various preferences and styles. Whether you're celebrating a birthday, anniversary, or simply want to brighten someone's day, our collection of blooms is sure to delight.
Eye-Catching Bouquets
Our eye-catching bouquets are carefully curated to showcase the natural beauty of each flower. From vibrant roses to delicate lilies, our floral creations are designed to captivate your senses. We source our flowers from trusted growers, ensuring that every stem is of the highest quality.
Custom Floral Designs
If you're looking for something truly unique, our talented florists can create custom floral designs tailored to your specific preferences. We take the time to understand your vision and incorporate personalized elements to create a one-of-a-kind arrangement. Let us bring your floral dreams to life.
Same-Day Flower Delivery in Baltimore
At Fiore Floral, we believe that getting fresh flowers should be convenient and hassle-free. That's why we offer same-day flower delivery throughout Baltimore, MD. Whether you're surprising a loved one or need a last-minute gift, our reliable delivery service ensures that your flowers arrive in pristine condition and right on time.
Unforgettable Floral Experiences
Our team is dedicated to providing you with an unforgettable floral experience from start to finish. We take pride in attention to detail and strive to exceed your expectations every step of the way. When you choose Fiore Floral, you can expect exceptional service, superior craftsmanship, and stunning floral arrangements.
Choose Fiore Floral for Your Flower Needs in Baltimore, MD
As a trusted name in the flower industry, Fiore Floral is committed to delivering excellence in every aspect of our business. From our wide selection of exquisite blooms to our same-day flower delivery service, we are dedicated to ensuring your satisfaction. Discover the joy of beautiful flowers by ordering from Fiore Floral today.
Experience the mesmerizing beauty of our eye-catching floral arrangements and enjoy same-day flower delivery in Baltimore, MD. Fiore Floral is your go-to flower shop for all your floral needs. Make every occasion truly special with our exquisite blooms. Place your order today and let us create magic with flowers just for you!