Double Carnation Corsage | Baltimore (MD) Same-Day | Fiore Floral
Dec 30, 2022
Flowers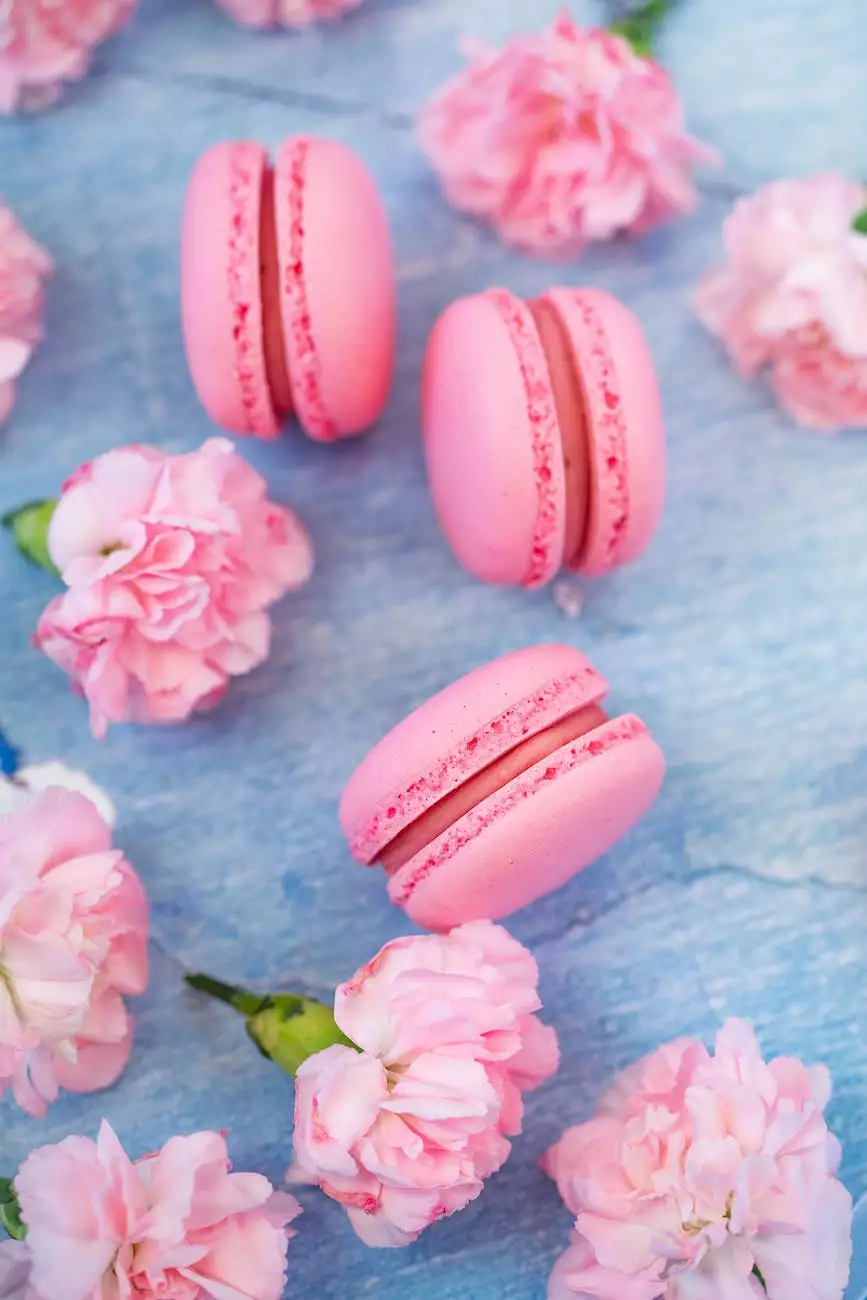 Introduction
Welcome to Fiore Floral, your trusted destination for elegant floral arrangements in Baltimore (MD). We take pride in offering exquisite double carnation corsages, perfect for any special occasion. With our same-day delivery service, you can rest assured that your corsage will arrive fresh and on time. Browse our collection now and make your event even more memorable with our stunning floral designs.
Why Choose Double Carnation Corsages?
Double carnation corsages are a popular choice for various events and celebrations due to their unique beauty and versatility. These stunning floral accessories make a statement and add a touch of elegance to any outfit. Here are some reasons why you should consider choosing a double carnation corsage:
Vibrant Colors: Double carnations come in a wide range of vibrant colors, allowing you to match or complement your attire effortlessly.
Long-lasting: Carnations are known for their longevity, making them the perfect choice for events that last throughout the day and evening.
Symbolism: Carnations symbolize love, fascination, and admiration, making them a meaningful choice for expressing your feelings on special occasions.
Customization: At Fiore Floral, we offer customizable options, allowing you to tailor your double carnation corsage to your specific preferences and event theme.
Same-Day Delivery in Baltimore (MD)
At Fiore Floral, we understand the importance of timely delivery, especially when it comes to special events. That's why we offer same-day delivery for our double carnation corsages in Baltimore (MD) and the surrounding areas. Whether you need a corsage for a wedding, prom, or any other occasion, our dedicated team of florists will ensure it reaches you on time.
Your Trusted Florist in Baltimore (MD)
Fiore Floral is a reputable florist serving Baltimore (MD) and the neighboring communities. Our commitment to quality, creativity, and exceptional customer service sets us apart. When you choose us for your double carnation corsage, you can expect:
Expert Craftsmanship: Our skilled florists hand-craft each corsage with meticulous attention to detail, ensuring that every petal and stem is arranged flawlessly.
Premium Quality: We source the finest quality double carnations to ensure that your corsage exudes elegance and radiates freshness.
Exceptional Designs: Our talented team of designers consistently creates innovative and aesthetically pleasing floral designs that suit various tastes and preferences.
Personalized Service: We understand that every customer is unique, and we strive to provide a personalized experience tailored to your specific needs and requirements.
Shop Double Carnation Corsages Online
Discover the beauty of double carnation corsages at Fiore Floral. With our user-friendly website, shopping for the perfect corsage has never been easier. Follow these simple steps to order your corsage online:
Browse Our Collection: Explore our extensive collection of double carnation corsages on our website. Filter by color, style, and price to find the corsage that best suits your preferences.
Add to Cart: Once you've found the perfect corsage, simply click the "Add to Cart" button to add it to your virtual cart.
Secure Checkout: Proceed to our secure checkout process, where you can review your order, provide the delivery details, and make the payment.
Enjoy Same-Day Delivery: Sit back and relax as our skilled team prepares your corsage for same-day delivery. We'll handle every step with utmost care to ensure its safe arrival at your doorstep.
Contact Us for Exceptional Double Carnation Corsages
At Fiore Floral, we are passionate about creating unforgettable floral experiences. If you have any inquiries or need assistance with your double carnation corsage order, don't hesitate to reach out. Our friendly customer support team is here to help you make the right choice and ensure your complete satisfaction. Contact Fiore Floral today and let us make your special occasion even more extraordinary with our gorgeous double carnation corsages!