Heaven's Grace in Potomac MD
Jan 25, 2022
Flowers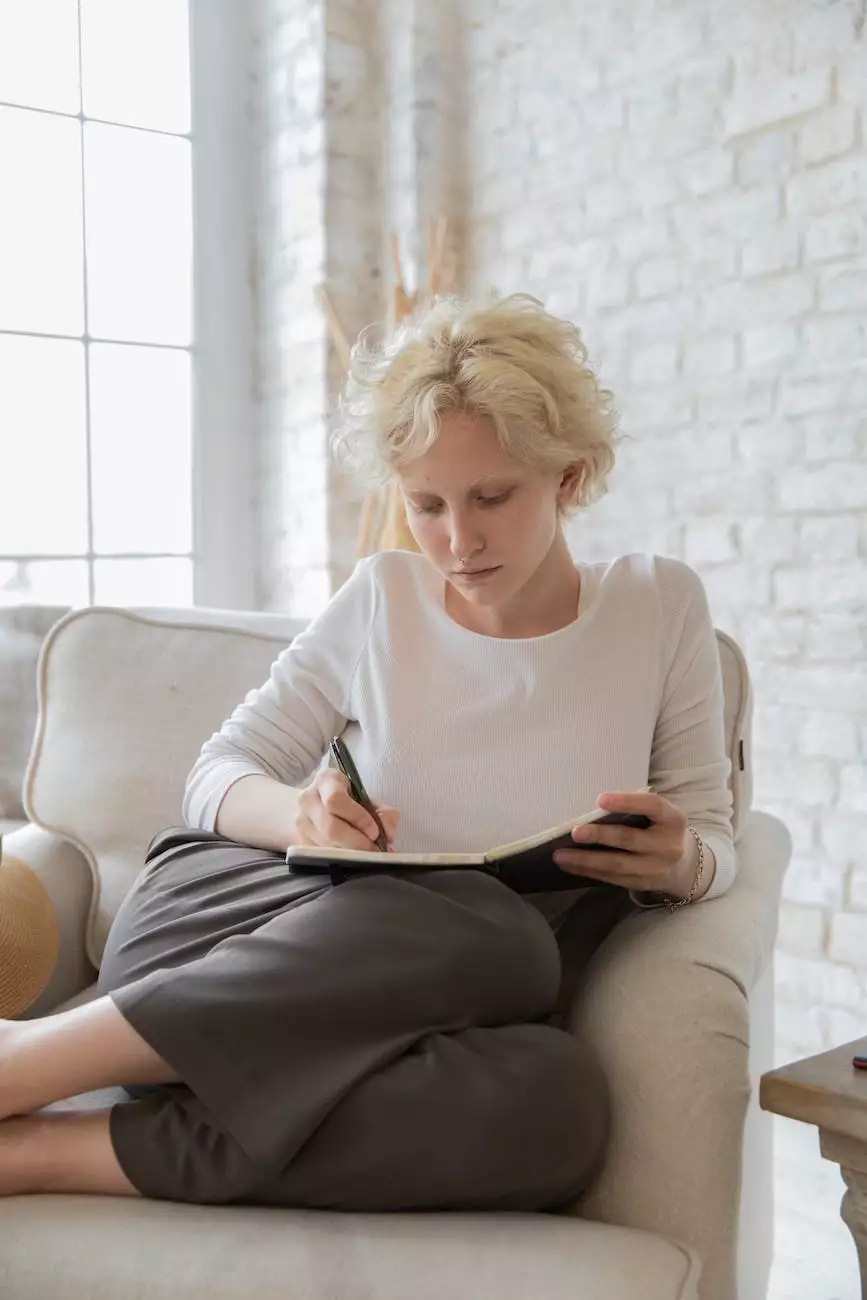 Introduction
Welcome to Fiore Floral, your premier destination for exquisite flower arrangements in Potomac, MD. We take immense pride in bringing you Heaven's Grace, a truly remarkable floral arrangement that will capture your heart and elevate any space it graces.
Unveiling Heaven's Grace
Experience the epitome of floral artistry with Heaven's Grace. This meticulously crafted arrangement showcases a harmonious blend of awe-inspiring blooms carefully hand-selected by our skilled florists. Each flower holds a story, exuding beauty, elegance, and grace.
The Beauty of Heaven's Grace
Heaven's Grace is a symphony of colors, textures, and aromas. At its core, velvety red roses express love and passion, while delicate white orchids symbolize purity and sophistication. These timeless elements are complemented by vibrant purple lilies, symbolizing royalty and admiration, and the delicate allure of pink peonies.
Perfect for Any Occasion
Whether you want to create a focal point at an elegant event, surprise a loved one on a special occasion, or simply infuse your home with beauty, Heaven's Grace excels in versatility. Its captivating presence can transform a wedding reception, corporate event, or intimate gathering into a truly enchanting affair.
Unmatched Craftsmanship
At Fiore Floral, we take pride in our meticulous attention to detail. Each petal is delicately placed, ensuring the arrangement achieves absolute perfection. Our skilled florists dedicate their expertise to create a harmonious blend of colors, shapes, and sizes that will enchant the beholder.
Procuring Heaven's Grace
Ordering Heaven's Grace is as effortless as the beauty it exudes. Fiore Floral offers a convenient online ordering system, allowing you to bring this exquisite work of art to your doorstep with just a few clicks. We also offer personalized consultations if you require assistance in choosing the perfect arrangement for your unique needs.
About Fiore Floral
Fiore Floral is a renowned flower shop in Potomac, MD, specializing in creating stunning arrangements that elevate any occasion. With our commitment to exceptional service and craftsmanship, we strive to provide our clients with unparalleled floral experiences.
Experience Heaven's Grace Today
Elevate your surroundings with the ethereal beauty of Heaven's Grace. Order this remarkable floral arrangement from Fiore Floral and immerse yourself in a world of exquisite elegance. Let the harmonious blend of colors, scents, and textures captivate your senses and bring a touch of heaven into your life.
Conclusion
Fiore Floral presents Heaven's Grace, a radiant floral arrangement that captures timeless beauty. Breathe in the fragrant bouquet, gaze upon its stunning colors, and let its presence illuminate your space. Order online today and experience the magic of Heaven's Grace in Potomac, MD.