Expression of Love in Highland MD - Fiore Floral
Dec 30, 2019
Flowers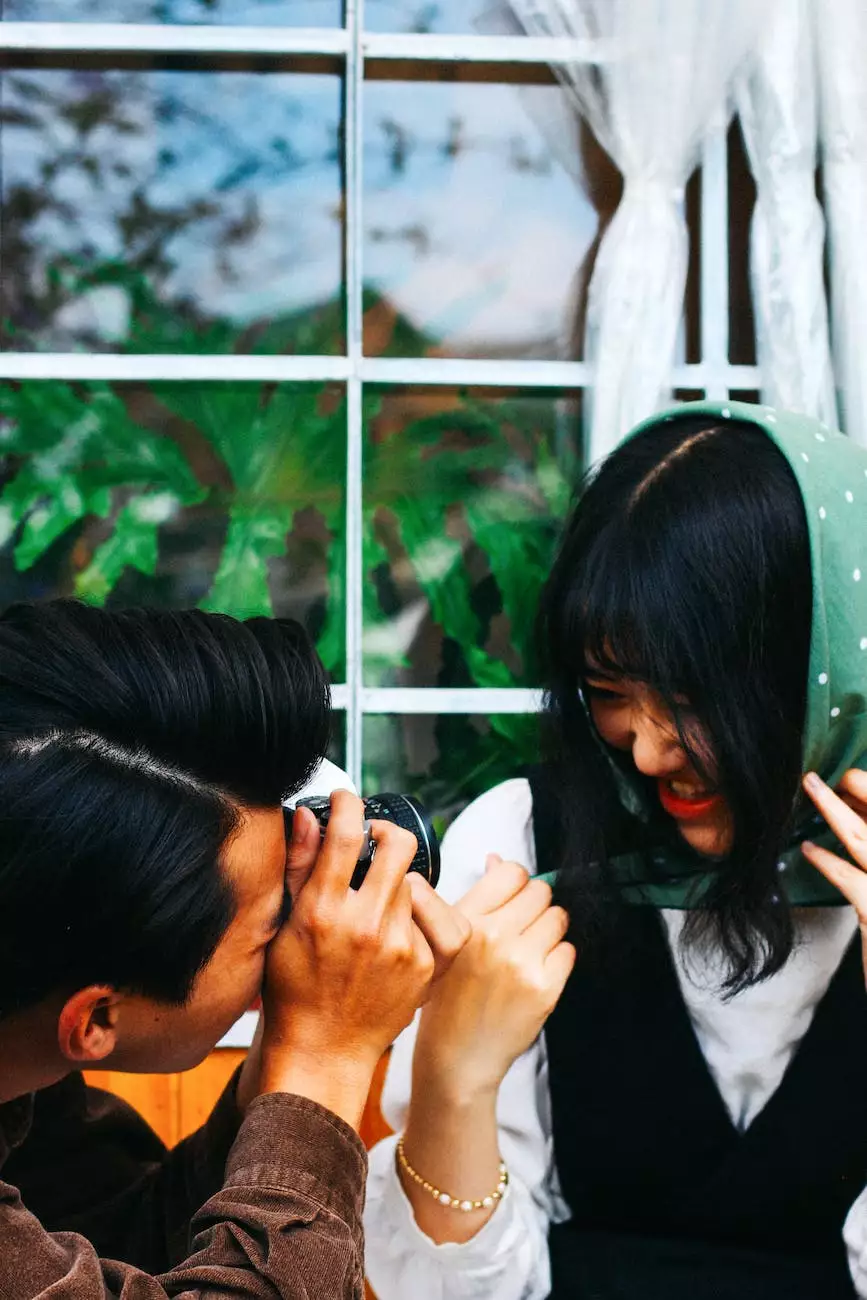 Find the Perfect Expression of Love at Fiore Floral
Welcome to Fiore Floral, your premier destination for finding the perfect expression of love in Highland, MD. Our dedicated team of expert florists understands the significance of expressing your deepest emotions through the beauty of flowers. Whether it's a romantic gesture, an anniversary celebration, or simply a reminder of love, our stunning floral arrangements are designed to capture the essence of love and enhance the beauty of any occasion.
Exquisite Flower Arrangements That Define Love
At Fiore Floral, we take immense pride in curating a diverse collection of flower arrangements that symbolize the language of love. Each arrangement is meticulously crafted to reflect the emotions and sentiments attached to expressions of love. From vibrant roses to delicate lilies, our floral designs fuse artistry with nature's beauty, offering a truly enchanting experience for both the giver and receiver.
Uncover the Beauty of Love with Our Collections
Our extensive range of flower arrangements allows you to explore different styles and themes that resonate with your unique love story. Whether you prefer timeless classics or contemporary floral designs, we have something to suit every preference. From traditional red roses symbolizing passionate love to mixed bouquets showcasing the variety of emotions love encompasses, our collections are designed to make a lasting impression.
Enhance Your Love Story
At Fiore Floral, we believe that every love story deserves to be celebrated and cherished. Our expert florists not only create beautiful arrangements but also offer personalized consultations to understand your vision and deliver the perfect expression of love. We can help you choose the right blooms, colors, and designs that encapsulate your heartfelt emotions, ensuring that your gift truly becomes a symbol of your love story.
Online Shopping - Convenience Meets Love
As an eCommerce flower shop, Fiore Floral aims to provide a seamless and convenient shopping experience for our customers. Our online store allows you to browse our extensive collection from the comfort of your home, making it easier than ever to find the perfect expression of love. With just a few clicks, you can select your preferred arrangement, customize it if desired, and have it delivered to your doorstep or directly to your loved one's location.
Quality and Freshness Guaranteed
At Fiore Floral, we prioritize the quality of our flowers to ensure that your expression of love exceeds expectations. We source our blooms from trusted suppliers and meticulously hand-select each one to guarantee freshness and longevity. Our commitment to quality extends from the moment you place your order to the careful packaging and delivery of your chosen arrangement.
Express Same-Day Delivery
We understand that sometimes love cannot wait. That's why Fiore Floral offers same-day delivery for select flower arrangements. With our efficient delivery services, you can rest assured that your thoughtful gift will reach your loved one in Highland, MD, or the surrounding areas promptly, allowing you to express your love exactly when it matters the most.
Your One-Stop Destination for Expressions of Love
Fiore Floral is not just a flower shop; it's a haven where love is transformed into exquisite creations. We strive to make every moment special and unforgettable with our meticulously designed flower arrangements. Whether it's a romantic occasion, a milestone celebration, or simply a heartfelt gesture, our team is committed to helping you express your love in the most enchanting way possible.
Visit Fiore Floral Today
Explore our online store at FioreFloral.net and discover the perfect expression of love in Highland, MD. Let us be part of your love story and provide you with an exceptional floral experience that will leave a lasting impression. Place your order today and let your love blossom.