Serenity Orchids in Highland MD
Oct 12, 2022
Flowers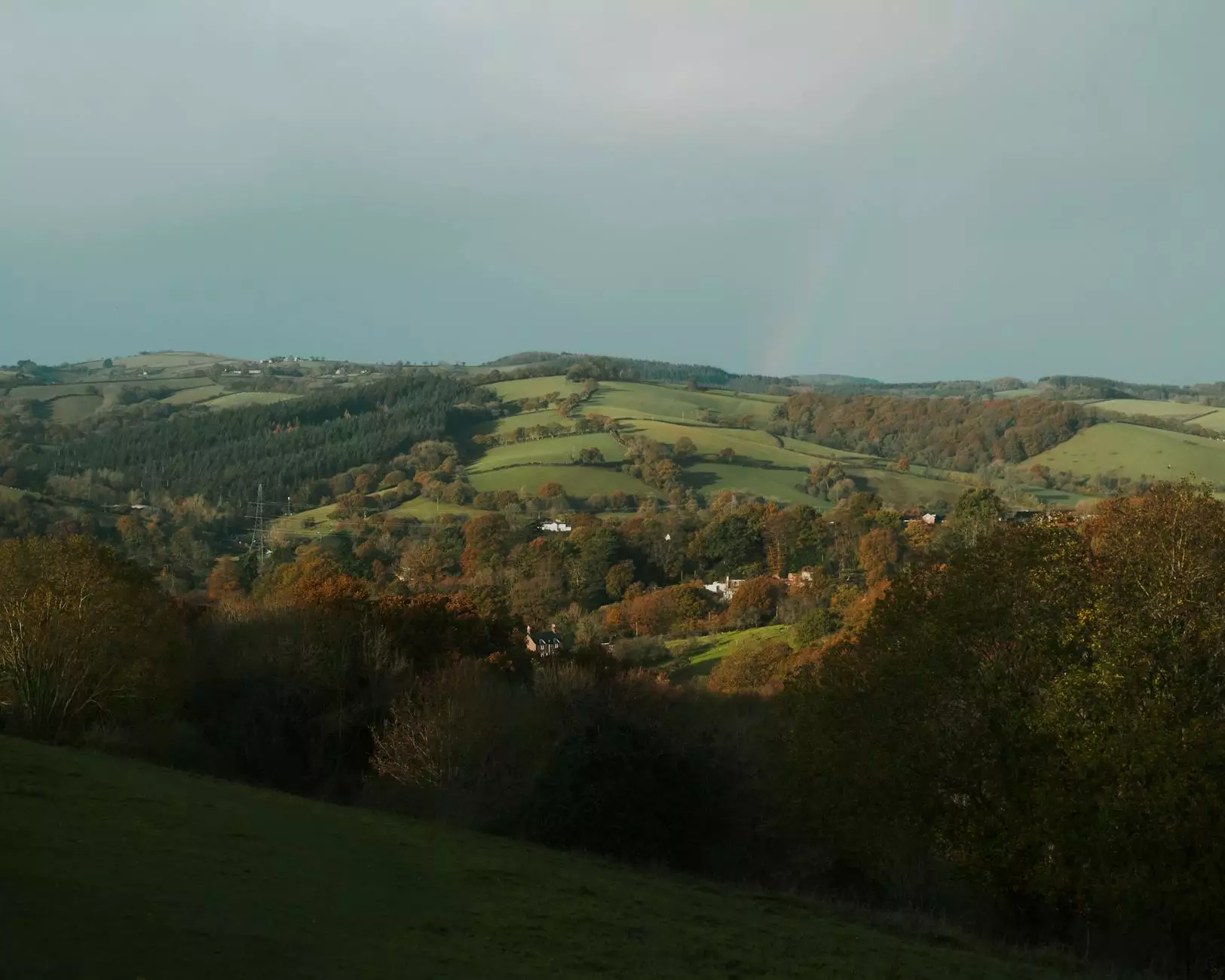 Discover the Beauty of Serenity Orchids at Fiore Floral
Welcome to Fiore Floral, your premier online destination for exquisite flower arrangements. We take great pride in offering a vast selection of Serenity Orchids, known for their unparalleled beauty and tranquility. Located in Highland MD, our flower shop is dedicated to curating the most stunning floral creations, showcasing the elegance and serenity these extraordinary orchids possess.
Elevate Your Space with Exquisite Orchids
At Fiore Floral, we understand the power of beautiful floral arrangements in transforming any space into a captivating and peaceful oasis. Our Serenity Orchids are meticulously cultivated to create awe-inspiring works of art that captivate the senses and uplift the spirit.
Each Serenity Orchid is carefully handpicked by our experienced florists, ensuring only the finest blooms make it into our arrangements. With their elegant shapes, vibrant colors, and delicate fragrance, these orchids are a true symbol of refinement and grace.
Unleash Tranquility in Your Life
Our mission at Fiore Floral is to bring serenity and tranquility into the lives of our valued customers. Serenity Orchids, with their calming presence, serve as a reminder to find solace amidst the hustle and bustle of everyday life.
Whether you're looking to add a touch of elegance to your home, send a thoughtful gift to a loved one, or create a soothing atmosphere in your workspace, our Serenity Orchids are the perfect choice. These stunning flowers have the power to brighten any room, evoke a sense of calmness, and create an ambience of serenity.
Experience the Fiore Floral Difference
Fiore Floral is committed to providing an exceptional shopping experience for flower enthusiasts like yourself. With our vast knowledge of floral design, we create remarkable arrangements that inspire and delight.
When you choose Fiore Floral, you can expect:
Unparalleled Quality: Our Serenity Orchids are sourced from reputable growers around the world, ensuring the highest standards of quality and longevity.
Expressive Designs: Our talented team of florists combines artistic flair with a deep understanding of orchids to craft extraordinary arrangements that leave a lasting impression.
Convenience and Reliability: With our user-friendly website, you can easily explore our collection, place orders, and have the exquisite Serenity Orchids delivered to your doorstep.
Personalized Service: We pride ourselves on providing personalized attention to every customer. If you have any special requests or need assistance, our dedicated customer support team is here to help.
Order Serenity Orchids online at Fiore Floral
Indulge in the beauty of Serenity Orchids and bring tranquility into your life. Shop our exquisite collection today and experience the Fiore Floral difference. Elevate your space, evoke serenity, and let the elegance of these stunning orchids enchant you.
Fiore Floral - your trusted source for breathtaking flower arrangements in Highland MD.