AUTUMN LIGHTS in Highland MD
Mar 1, 2020
Flowers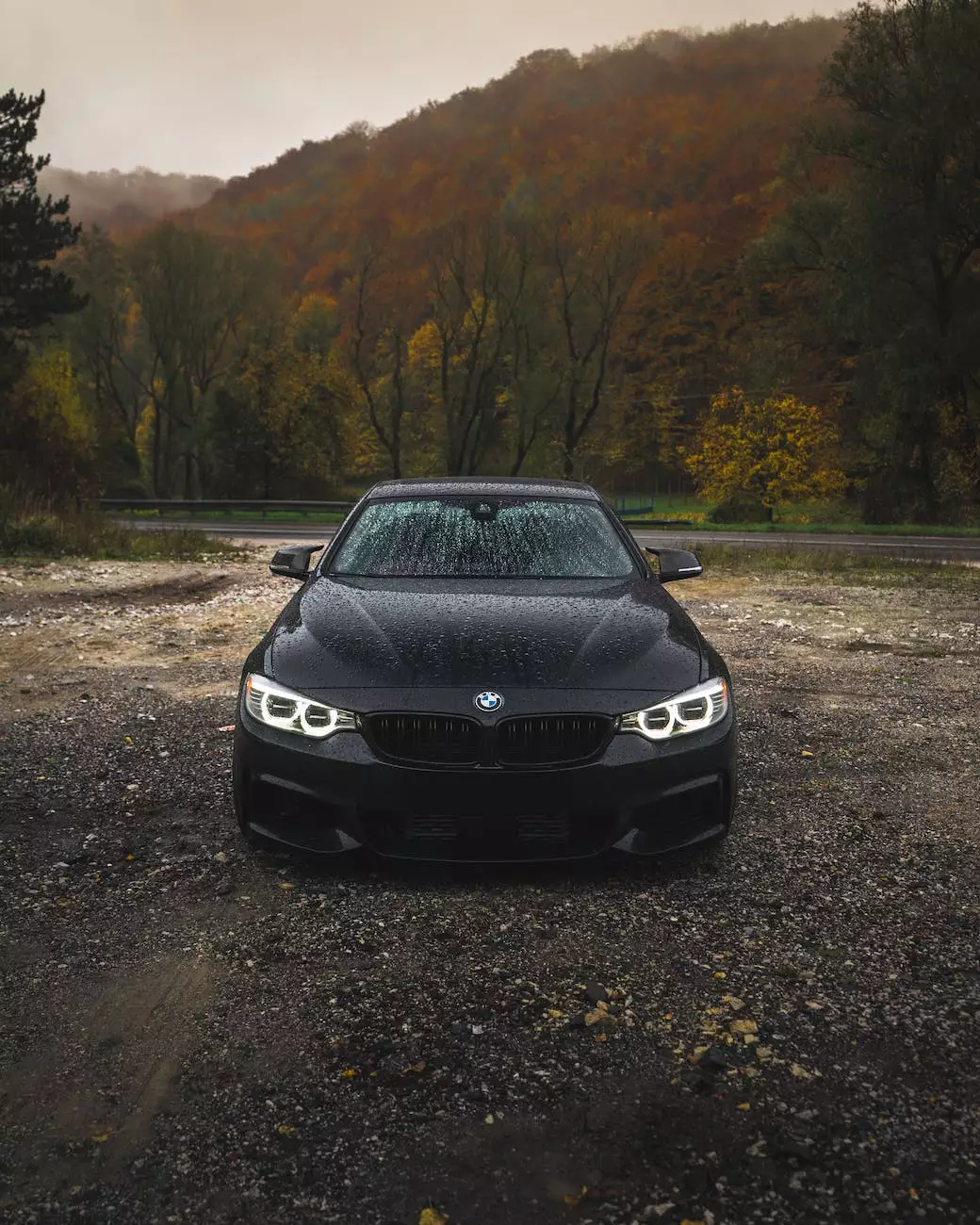 Welcome to Fiore Floral, your premier destination for exquisite flower arrangements in Highland, MD. We take pride in creating extraordinary floral designs that capture the essence of beauty and elegance. Our passion for flowers and commitment to customer satisfaction set us apart from other flower shops.
Introducing AUTUMN LIGHTS
Immerse yourself in the enchanting beauty of AUTUMN LIGHTS, a captivating flower arrangement crafted by our skilled florists. Designed to embrace the essence of fall, this arrangement boasts a harmonious blend of warm tones, delicate blossoms, and lush foliage.
The AUTUMN LIGHTS arrangement features a stunning assortment of seasonal flowers carefully curated to evoke the cozy and vibrant atmosphere of autumn. With its rich hues, velvety textures, and captivating scents, this bouquet captures the spirit of the fall season.
Exquisite Beauty and Unmatched Quality
At Fiore Floral, we believe that every customer deserves floral arrangements that surpass their expectations. Our team of talented florists hand-selects each bloom, ensuring that only the freshest and most vibrant flowers find their way into our creations.
With AUTUMN LIGHTS, we've chosen flowers like sunflowers, roses, chrysanthemums, and dahlias, all known for their beauty, durability, and longevity. The combination of these blooms creates an arrangement that will radiate warmth and elegance in any setting.
The Perfect Gift for Every Occasion
Looking for a thoughtful gift to express your love and appreciation? Whether you're celebrating a birthday, anniversary, or simply want to brighten someone's day, AUTUMN LIGHTS is the perfect choice.
This fall-themed arrangement is also ideal for corporate gifting. Impress your clients and colleagues by sending them a stunning bouquet that conveys gratitude and professionalism.
Unleash the Magic of Autumn
AUTUMN LIGHTS is more than just a flower arrangement; it's an embodiment of the enchanting season. Placed in an elegant vase, this magnificent bouquet will add a touch of sophistication to any space, be it your home, office, or event venue.
Imagine arriving at a fall wedding with AUTUMN LIGHTS in your hands, complementing the beauty of the bride and the warm colors of the season. Picture your dinner party elevated by the allure and charm of these carefully selected blooms.
Order AUTUMN LIGHTS Today
Ready to experience the magic of AUTUMN LIGHTS? Visit our eCommerce shop to browse our collection of exceptional flower arrangements. We offer convenient online ordering and delivery services, ensuring that your chosen bouquet arrives promptly and in pristine condition.
With Fiore Floral, you can trust that your floral needs will be met with the utmost care and attention to detail. We take pride in creating memorable experiences through our exquisite flower arrangements.
Elevate your fall celebrations with AUTUMN LIGHTS from Fiore Floral today!