Serenity Wreath in Highland MD
May 18, 2022
Flowers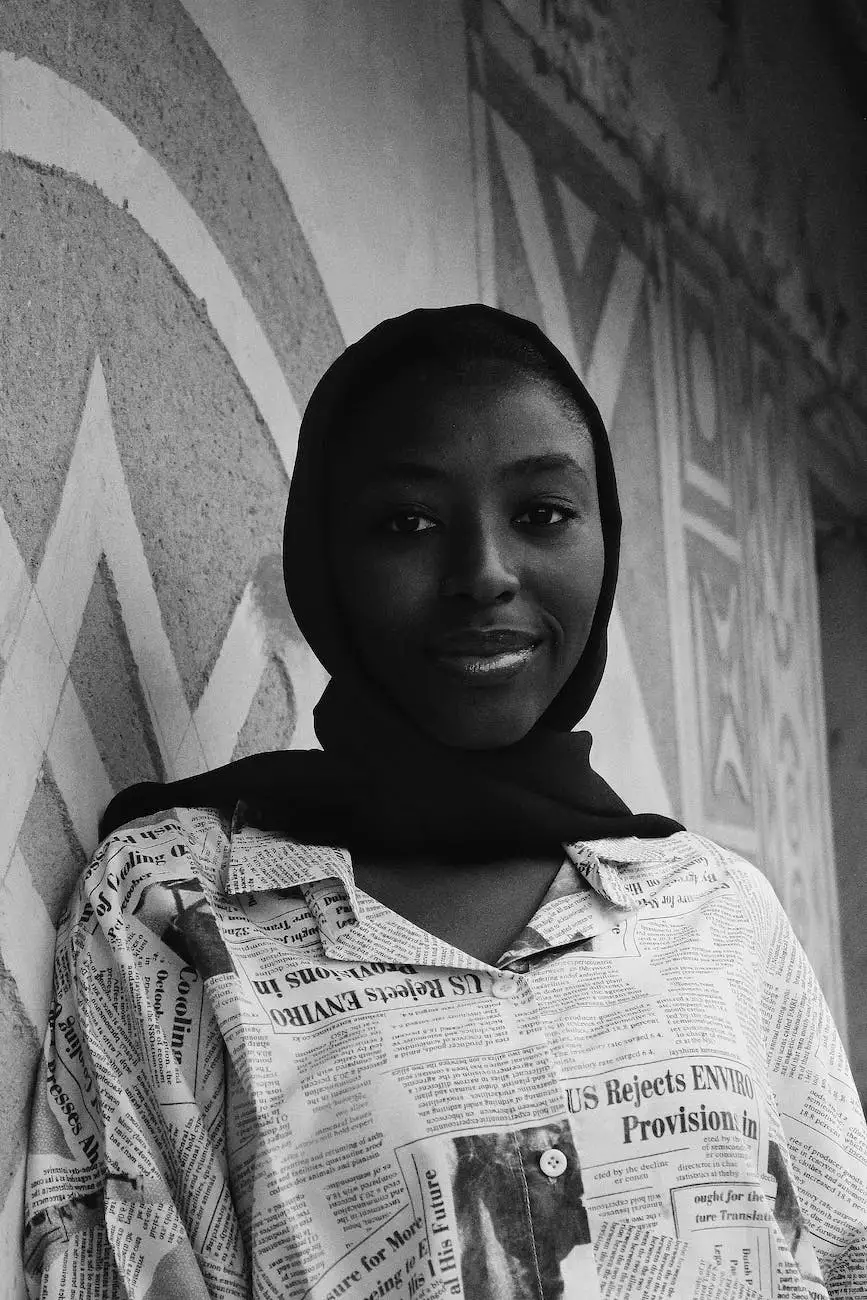 Fiore Floral is your go-to flower shop in Highland MD when it comes to finding the perfect Serenity Wreath for a sympathy arrangement. With our exquisite collection of carefully crafted wreaths, you can express your heartfelt condolences in a beautiful and meaningful way.
Beautiful Sympathy Arrangements
At Fiore Floral, we understand the importance of finding the right sympathy arrangement to honor the memory of your loved ones. Our Serenity Wreath collection offers a range of stunning options that are designed to provide comfort and solace during difficult times.
Our talented team of florists pays meticulous attention to detail while creating each wreath, ensuring that every arrangement is a true work of art. Each wreath is carefully crafted using the freshest and highest quality flowers, allowing us to create stunning and long-lasting tributes.
Express Your Condolences with Elegance
The Serenity Wreath collection at Fiore Floral is designed to bring an air of tranquility and peace to any memorial service or funeral. Our wreaths feature a harmonious blend of delicate flowers and foliage, symbolizing love, respect, and remembrance.
Choose from a variety of color palettes and floral combinations to create a wreath that suits your preferences and pays homage to the departed. Our skilled florists can guide you through the selection process, helping you create a wreath that truly captures the spirit of your loved one.
Premium Quality and Timely Delivery
When you choose Fiore Floral, you can rest assured that you will receive only the highest quality Serenity Wreath. Our commitment to excellence extends beyond the design stage, as we handpick and inspect each flower to guarantee freshness and beauty.
We understand the importance of timely delivery during these sensitive times, which is why we offer reliable and efficient delivery services. Whether you need the wreath delivered to a funeral home, church, or private residence, our team will ensure it arrives in perfect condition and on time.
Personalized Service and Support
At Fiore Floral, we believe in providing personalized service and support to our customers. Losing a loved one is a deeply emotional experience, and we are here to help you navigate the process of choosing the right Serenity Wreath with compassion and care.
Our knowledgeable team is always ready to answer any questions you may have and provide guidance in selecting the perfect wreath. We understand that every tribute is unique, and we will work closely with you to ensure that the wreath reflects the personality and memories of your loved one.
Order Your Serenity Wreath Today
When it comes to honoring the memory of a loved one with a Serenity Wreath in Highland MD, Fiore Floral is the flower shop you can trust. Browse our exquisite collection online or visit our store to see the beauty of our arrangements for yourself.
Express your heartfelt condolences and celebrate the life of your loved one with a Serenity Wreath that embodies grace, elegance, and everlasting remembrance. Place your order today and let us help you create a tribute that will touch the hearts of all who see it.