A Dozen Premium Red Roses in Highland MD
May 20, 2020
Flowers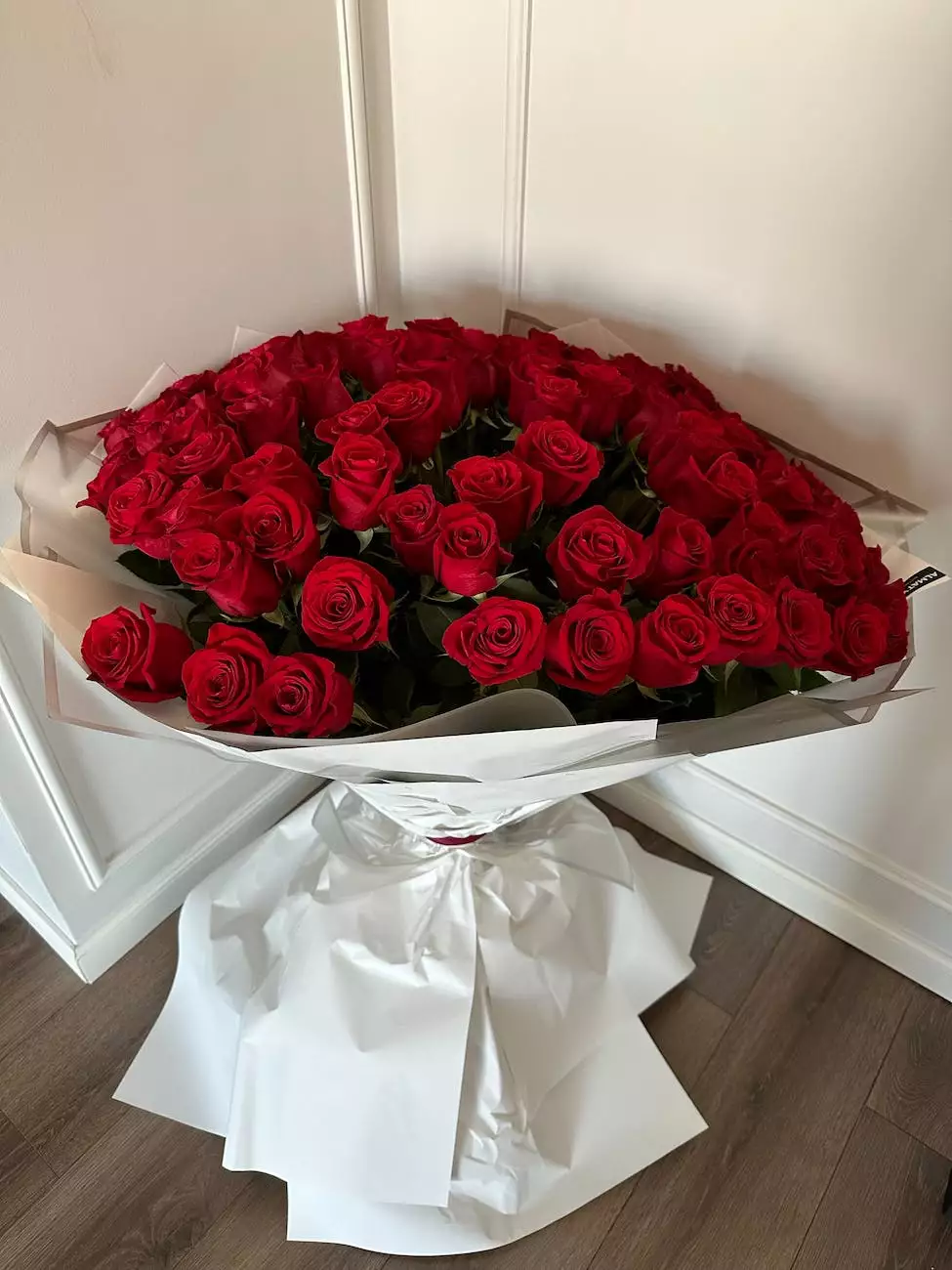 Experience the Beauty of Premium Red Roses
At Fiore Floral, we take pride in delivering the highest quality flower arrangements to our valued customers in Highland MD and beyond. Our exquisite collection of A Dozen Premium Red Roses will captivate your senses and leave a lasting impression on your loved ones.
Unmatched Quality and Elegance
When it comes to expressing your love or celebrating a special occasion, nothing symbolizes beauty and romanticism quite like a bouquet of premium red roses. Our roses are carefully handpicked from the finest growers, ensuring that each bloom boasts unmatched freshness, vibrant color, and a captivating fragrance.
Expertly Crafted Flower Arrangements
At Fiore Floral, we understand the significance of presentation. Our skilled florists meticulously arrange each dozen of premium red roses to create visually stunning masterpieces. Whether you prefer a classic bouquet or a unique floral arrangement, our team is dedicated to bringing your vision to life.
Express Your Love and Affection
A dozen premium red roses are the perfect gift to convey your deepest emotions. Whether it's a romantic gesture, an anniversary celebration, or simply an expression of love and appreciation, our exquisite rose arrangements are sure to make an everlasting impression.
Unforgettable Moments
Celebrate life's unforgettable moments with our A Dozen Premium Red Roses in Highland MD. Whether you're surprising a significant other, celebrating a birthday, or expressing gratitude, these stunning roses are hand-delivered with love and care to make your occasion truly exceptional.
Unparalleled Service and Convenience
At Fiore Floral, we strive to provide our customers with exceptional service and convenience. Ordering from our online store is quick and easy, and our dedicated team ensures that your premium red roses are promptly delivered to your desired location in Highland MD.
Perfect for Any Occasion
Our A Dozen Premium Red Roses are a versatile gift option suitable for a wide range of occasions. From romantic gestures, anniversaries, and Valentine's Day surprises to birthdays, graduations, and Mother's Day celebrations, our exquisite rose arrangements are the perfect choice to make your loved ones feel cherished.
Personalize Your Gift
Add a personal touch to your A Dozen Premium Red Roses by selecting from our additional gift options. Choose from a selection of premium vases, add a heartfelt note, or include a box of decadent chocolates to make your gift extraordinary.
Order Your A Dozen Premium Red Roses Today
Experience the beauty and elegance of our A Dozen Premium Red Roses in Highland MD. Place your order now and let Fiore Floral deliver the perfect gift that will create cherished memories for a lifetime.
Exquisite A Dozen Premium Red Roses in Highland MD
Unmatched quality, freshness, and fragrance
Expertly crafted flower arrangements to suit your preferences
Express your deepest emotions and affection
Celebrate life's unforgettable moments with our stunning roses
Unparalleled service and convenience
Perfect for a wide range of occasions
Personalize your gift with additional options
Choose Fiore Floral for all your flower arrangement needs in Highland MD. Our commitment to exceptional quality, meticulous craftsmanship, and impeccable service sets us apart as the preferred choice for premium red roses and other exquisite blooms. Order now and let our floral creations express your heartfelt sentiments in the most enchanting way.