Local Flower Delivery Chevy Chase, MD, 20815 - Fiore Floral
Apr 25, 2020
Delivery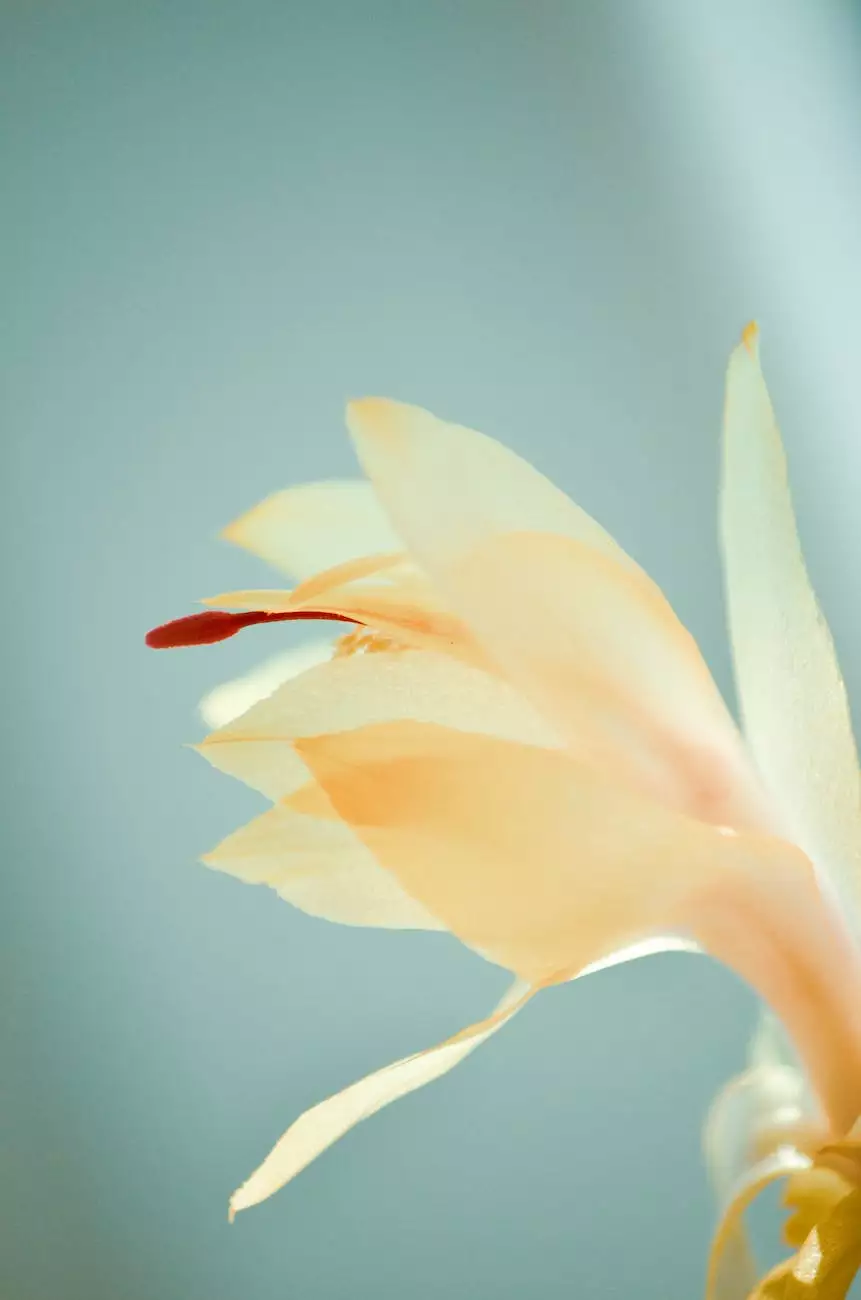 Bringing Beauty and Freshness to Your Doorstep
Welcome to Fiore Floral, your premier destination for exquisite flower arrangements and local flower delivery in Chevy Chase, MD, 20815. Our passion for flowers and commitment to excellence have made us the top choice among customers who appreciate elegance, quality, and prompt service. With our extensive range of stunning blooms and personalized floral solutions, we are dedicated to making every occasion truly special and memorable.
Unparalleled Selection of Beautiful Flowers
At Fiore Floral, we understand that each bouquet tells a unique story, which is why we take great care in curating a diverse selection of premium flowers. Whether you need a vibrant bouquet for a birthday, a romantic arrangement for a special someone, or elegant centerpieces for a corporate event, our collection has something for every occasion.
From classic roses and lilies to exotic orchids and tulips, our handpicked flowers are sourced from trusted local growers and international suppliers. We prioritize freshness and quality, ensuring that every stem is in perfect condition before being expertly arranged by our skilled floral designers. With our meticulous attention to detail, you can trust that your bouquet will be a breathtaking work of art.
The Fiore Floral Experience
When you choose Fiore Floral for your local flower delivery needs in Chevy Chase, MD, 20815, you can expect an exceptional experience from start to finish. We are dedicated to providing unparalleled customer service, ensuring that your floral needs are met with utmost care and professionalism.
Convenience and Ease of Ordering
Ordering from Fiore Floral is quick, easy, and hassle-free. Our user-friendly website allows you to browse our extensive collection, select your desired arrangements, and specify delivery details with just a few clicks. With our secure online payment system, you can have peace of mind knowing that your transaction is safe and protected.
Expertly Arranged and Hand-Delivered
At Fiore Floral, every bouquet is more than just flowers; it's an expression of emotions and heartfelt sentiments. Our talented floral designers pour their passion and creativity into each arrangement, ensuring that it perfectly captures the essence of the occasion. With utmost attention to detail, your bouquet will be beautifully arranged and packaged, ready to impress.
Our dedicated team of professional delivery drivers takes great care in hand-delivering your flowers to ensure their safe arrival. With Fiore Floral, you can trust that your order will be handled with the utmost care and delivered promptly to your desired location in Chevy Chase, MD, 20815.
Personalized Floral Solutions
At Fiore Floral, we understand that every customer is unique, and so are their floral needs. That's why we offer personalized floral solutions to cater to your specific requirements. Whether you have a specific color theme in mind, need assistance with selecting the perfect bouquet, or have a custom arrangement in mind, our experienced team is here to bring your vision to life.
Our expert floral designers are always ready to provide personalized recommendations and suggestions, ensuring that your flowers perfectly complement the occasion and recipients' tastes. With Fiore Floral, you can be confident that every arrangement will exceed your expectations.
Affordable Luxury and Lasting Impressions
At Fiore Floral, we believe that luxury shouldn't come with a hefty price tag. We are committed to offering affordable floral solutions without compromising on quality or elegance. Our competitive pricing, combined with the highest standards of craftsmanship, makes Fiore Floral the go-to choice for those who seek both value and beauty.
When you choose Fiore Floral for your local flower delivery needs in Chevy Chase, MD, 20815, you can be assured that your gift will leave a lasting impression. Whether you're expressing love, gratitude, or sympathy, our meticulously designed arrangements are sure to convey your heartfelt sentiments in the most meaningful way.
Order Fresh and Beautiful Flowers Online Now
Discover the Fiore Floral difference today by exploring our exquisite collection of fresh and beautiful flowers online. Experience the joy and beauty of fine floral arrangements delivered straight to your doorstep in Chevy Chase, MD, 20815. Order now and let Fiore Floral be your trusted companion for all your floral needs.
Unparalleled selection of beautiful flowers
Expertly arranged and hand-delivered
Convenience and ease of ordering
Personalized floral solutions
Affordable luxury and lasting impressions
Fiore Floral – Your Local Flower Delivery Expert in Chevy Chase, MD, 20815
Keywords: Fiore Floral, Local Flower Delivery, Chevy Chase, MD, 20815, Flower Shop, Flower Delivery, Fresh Flowers, Bouquets, Floral Arrangements