Desktop Jungle - Explore the Natural Beauty of Indoor Plants
May 19, 2019
Plants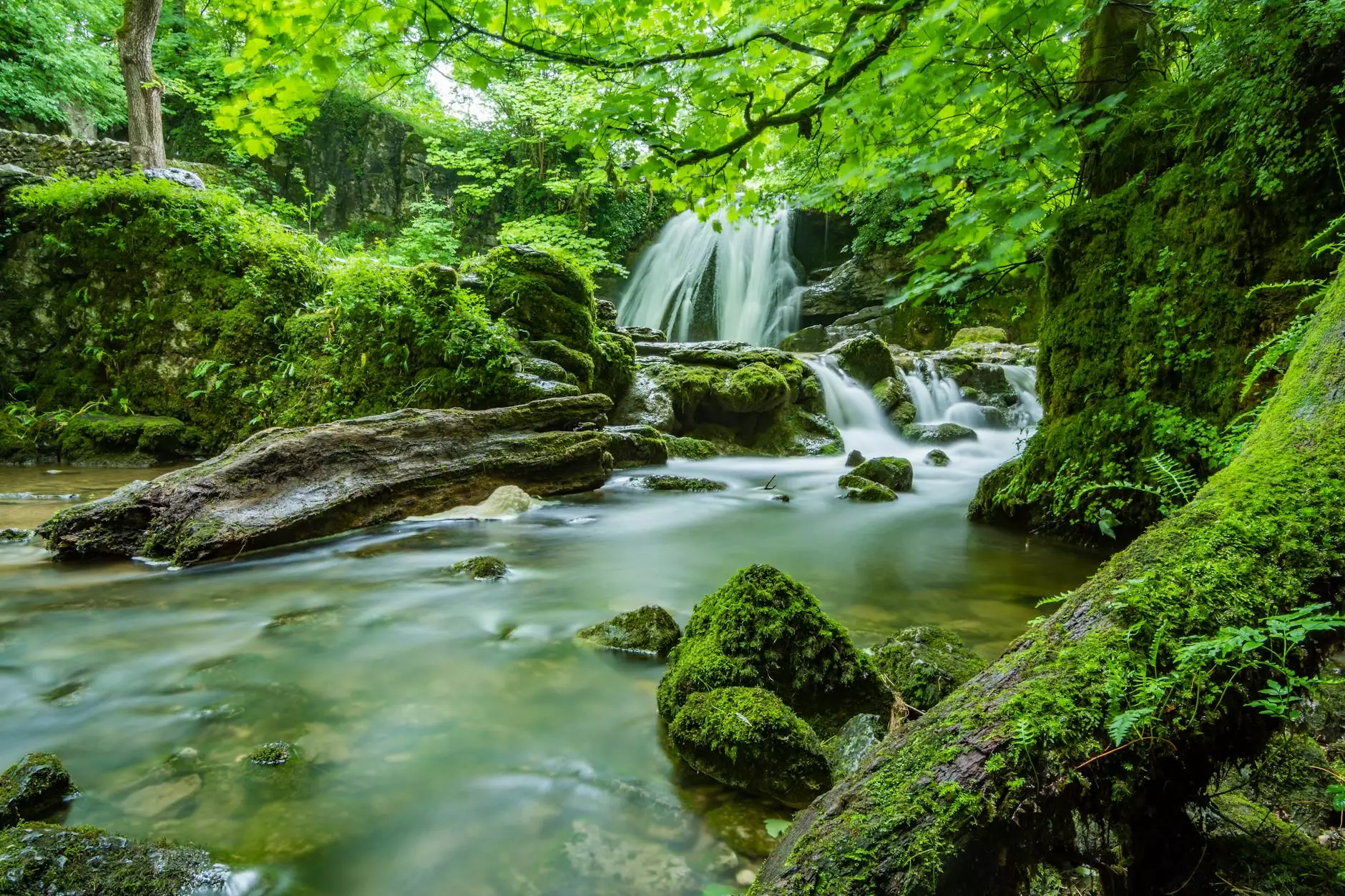 Introduction
Welcome to Fiore Floral's Desktop Jungle, where you can immerse yourself in the captivating world of indoor plants. We are passionate about bringing the beauty of nature into your home or office, offering a diverse range of stunning indoor plants that will transform any space into a vibrant oasis.
The Importance of Indoor Plants
Indoor plants do not only add aesthetic value to your surroundings but also have numerous health benefits. They purify the air by removing toxins and releasing oxygen, creating a healthier and more energizing environment. Additionally, these green companions can reduce stress, enhance productivity, and improve overall well-being.
Discover a World of Variety
At Fiore Floral, we pride ourselves in offering an extensive collection of indoor plants that cater to every taste and preference. Our diverse range includes:
Tropical Plants: Bring a taste of the tropics to your space with lush banana palms, vibrant bird of paradise, or elegant monstera deliciosa.
Succulents and Cacti: These low-maintenance plants come in a plethora of shapes and sizes, making them perfect for those with a busy lifestyle.
Flowering Plants: Add a splash of color with our selection of blooming plants, such as orchids, African violets, and peace lilies.
Foliage Plants: Create a calming and serene ambiance with beautiful ferns, philodendrons, and snake plants.
Bonsai Trees: Channel your inner Zen with our bonsai trees, meticulously pruned to perfection.
Air Plants: These unique plants require no soil and can be displayed in creative ways, making them a charming addition to any space.
Caring for Your Indoor Plants
Providing the proper care for your indoor plants is crucial to their longevity and vibrancy. Here are some essential tips:
Lighting: Different plants have varying light requirements. Place your plants in areas that receive adequate sunlight or provide artificial lighting for those that prefer low light conditions.
Watering: Avoid overwatering or underwatering your plants. Keep the soil moist, but not overly saturated, and adjust watering frequency based on individual plant needs.
Humidity: Most tropical plants thrive in humid environments. Consider using a humidifier or misting the leaves with water to provide the necessary humidity.
Fertilization: Use a balanced fertilizer according to the instructions provided for optimal growth and health of your plants.
Pruning: Regularly prune your plants to remove dead leaves or encourage bushier growth. Be sure to use clean, sharp tools.
Transform Your Space with Indoor Plants
Bringing the beauty of nature indoors has never been easier with Fiore Floral's Desktop Jungle. Our diverse selection of indoor plants allows you to curate a personalized oasis that reflects your unique style and taste. Whether you're looking to liven up your living room or create a calming atmosphere in your office, we have the perfect plants to suit your needs.
With our commitment to providing only the highest quality plants, each carefully selected for their beauty and health, you can be confident that you're investing in long-lasting green companions that will thrive in your space.
Explore the wonders of the Desktop Jungle at Fiore Floral today and embark on a journey towards a greener, more vibrant life!
Fiore Floral - eCommerce & Shopping - Flower Shops