Teleflora's Modern Mood Succulent Garden in Fairfax VA
Feb 28, 2023
Flowers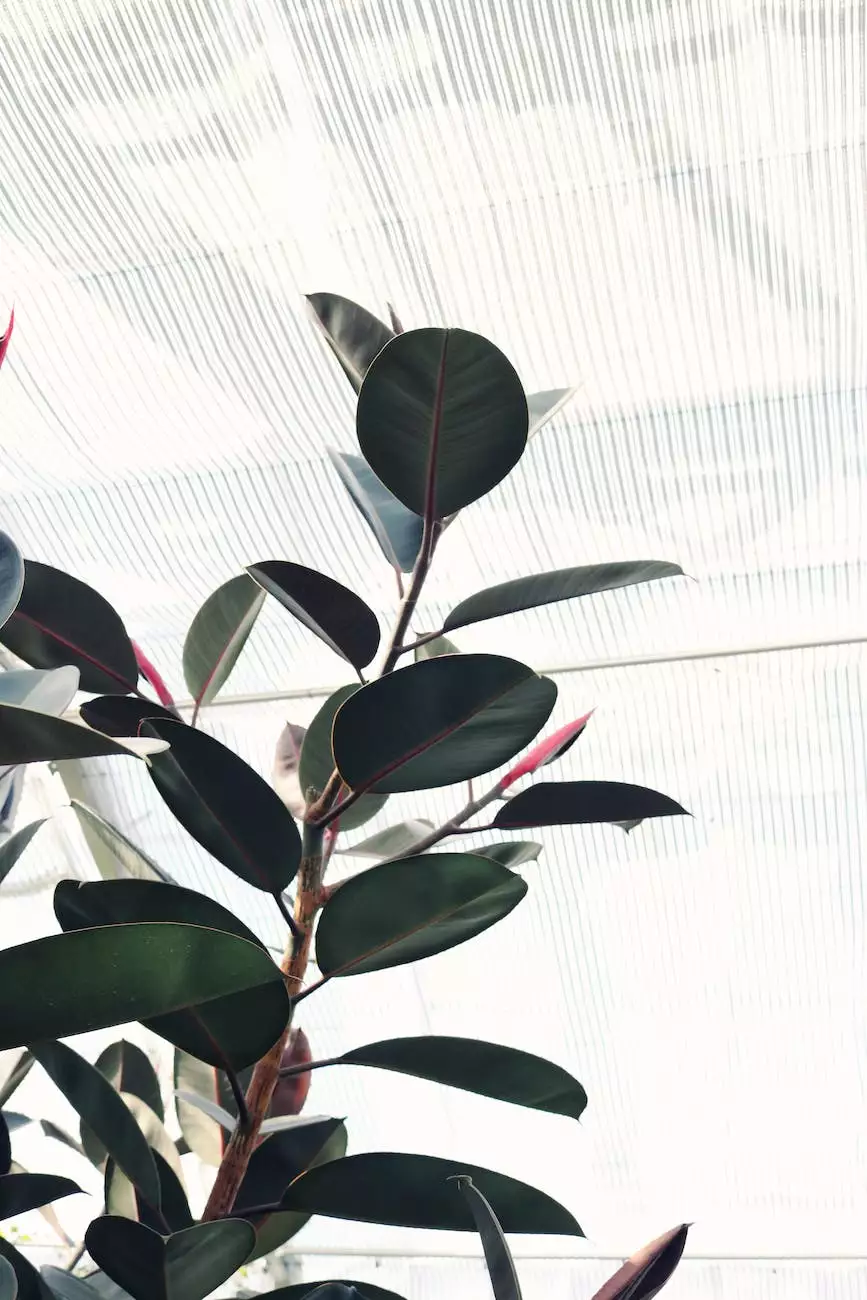 Introduction
Welcome to Fiore Floral, your trusted source for stunning and high-quality flower arrangements in Fairfax, VA. Our eCommerce store offers a wide range of unique floral creations to cater to every occasion and style. In this page, we present our exquisite Teleflora's Modern Mood Succulent Garden, perfect for adding a touch of modern elegance to any space.
About Teleflora's Modern Mood Succulent Garden
Teleflora's Modern Mood Succulent Garden is a one-of-a-kind arrangement meticulously handcrafted by our talented florists. Combining the beauty of luscious succulents with contemporary design elements, this garden is truly a sight to behold. Each succulent is carefully selected for its vibrant colors, unique textures, and long-lasting qualities.
Express Your Unique Style
Our Modern Mood Succulent Garden is a versatile arrangement that effortlessly enhances any setting, be it your home, office, or special event. With its sophisticated blend of lush greens and modern accents, this arrangement adds a touch of refinement and natural beauty to any space.
Unmatched Quality
At Fiore Floral, we take pride in delivering impeccable quality with every arrangement we create. Our expert florists pay attention to the finest details, ensuring that each succulent is carefully placed and showcased to perfection. We source our succulents from trusted growers, guaranteeing their freshness and longevity.
Ordering Online
Ordering your Teleflora's Modern Mood Succulent Garden is easy and convenient through our secure eCommerce platform. Simply browse our extensive collection, select the desired arrangement, and proceed to our user-friendly checkout process. You can customize your order by adding a personalized message or selecting a suitable vase to complement the modern aesthetic of the garden.
Fast and Reliable Delivery
At Fiore Floral, our commitment to customer satisfaction extends to our prompt and reliable delivery services. Whether you're sending the Modern Mood Succulent Garden as a gift or adorning your own space, we ensure that your order arrives fresh and in pristine condition. Our dedicated delivery team handles each arrangement with care, ensuring safe transportation.
Why Choose Fiore Floral?
Extensive selection of unique and extraordinary floral arrangements.
Unparalleled quality and attention to detail in every creation.
Convenient online ordering with a user-friendly interface.
Secure payment options for a hassle-free transaction.
Fast and reliable delivery services to Fairfax, VA, and surrounding areas.
Conclusion
When it comes to adding a touch of elegance and modernity to your space, Teleflora's Modern Mood Succulent Garden from Fiore Floral in Fairfax, VA, is the perfect choice. Browse our eCommerce store today, explore our wide range of exquisite floral arrangements, and indulge in the beauty of nature brought right to your doorstep. Experience the Fiore Floral difference and let us help you create unforgettable moments through our floral masterpieces.