Teleflora's Jeweled Heart Bouquet in Fairfax VA
May 11, 2023
Flowers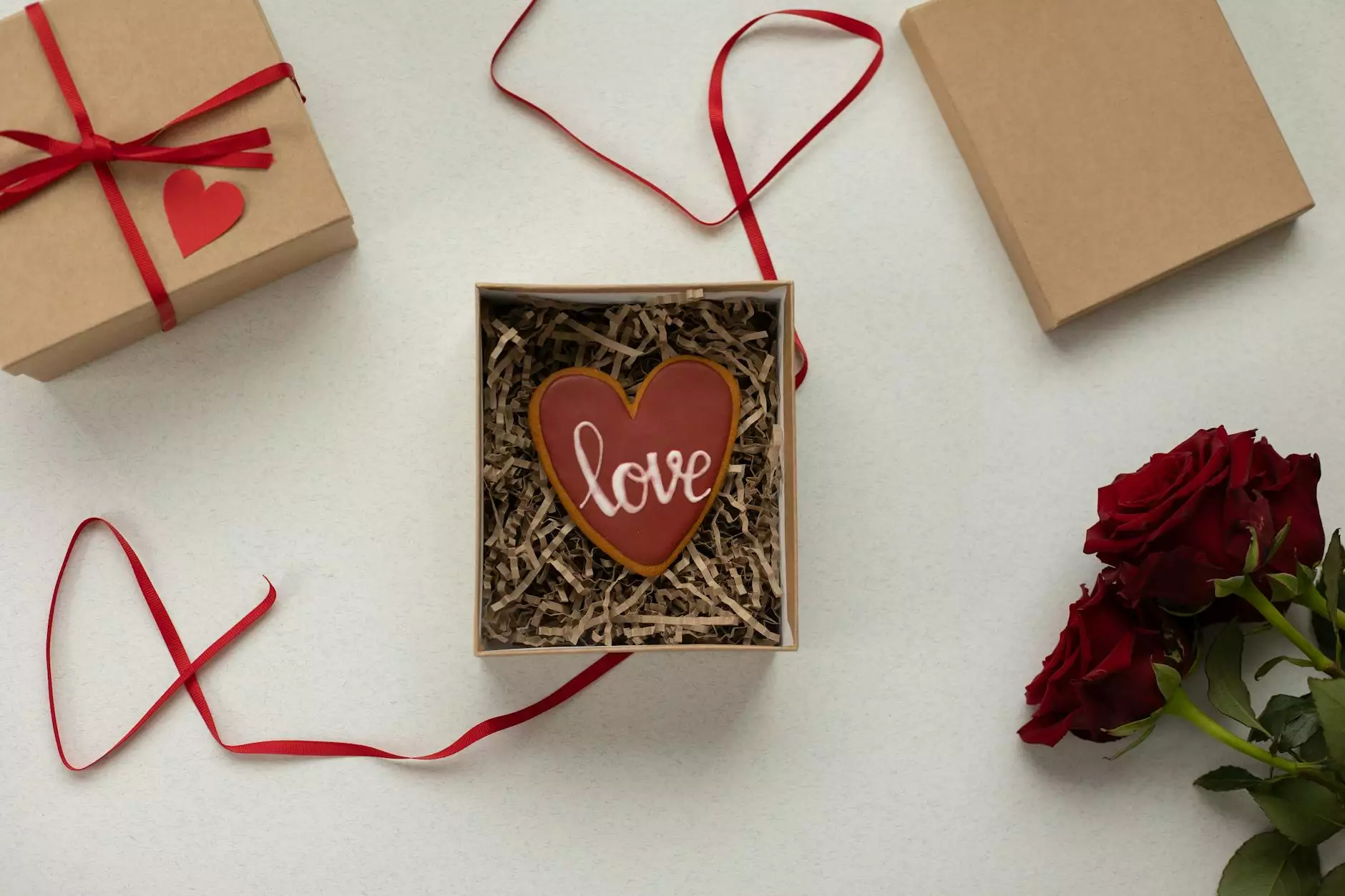 Send a Heartfelt Gesture with Fiore Floral's Jeweled Heart Bouquet
Looking for a stunning gift for someone special? Look no further! Fiore Floral is pleased to present Teleflora's Jeweled Heart Bouquet, a magnificent floral arrangement that is sure to leave a lasting impression. Whether it's a birthday, anniversary, or just to express your love, this extravagant bouquet is the perfect choice.
A Gift That Symbolizes Love and Affection
Our Jeweled Heart Bouquet features a beautifully curated collection of lush, vibrant blooms that are meticulously arranged to form a heart shape. The combination of velvety red roses, delicate pink lilies, and charming white daisies creates a visually stunning display of love and affection. Each bloom is hand-selected to ensure the highest quality, so you can be confident that your gift will be as memorable as it is breathtaking.
Unforgettable Floral Designs
At Fiore Floral, we take great pride in our attention to detail and creative approach to floral design. Our talented team of florists craft each arrangement with passion and precision, ensuring that every bouquet is unique and one-of-a-kind. The Jeweled Heart Bouquet is no exception, with its exquisite blend of colors, textures, and fragrances that come together to create a truly unforgettable experience.
Quality and Freshness Guaranteed
When you choose Fiore Floral, you can expect nothing less than the finest quality blooms. We work directly with trusted local suppliers and growers to source our flowers, ensuring that they are fresh, vibrant, and long-lasting. Each bouquet is carefully arranged with the utmost care, ensuring that your recipient will be able to enjoy their gift for days to come.
Convenient Delivery Options
For your convenience, Fiore Floral offers reliable delivery services in Fairfax VA and the surrounding areas. Whether you want to surprise your loved one at their workplace or have the bouquet delivered straight to their doorstep, we've got you covered. Our team is committed to providing prompt and professional service, so you can rest assured that your gift will arrive in perfect condition, on time and with a smile.
Customer Satisfaction is Our Priority
At Fiore Floral, we strive for excellence in every aspect of our service. We understand the importance of customer satisfaction and go above and beyond to ensure that every client is delighted with their floral experience. From the moment you browse our website to the delivery of your bouquet, we aim to provide a seamless and enjoyable experience that exceeds your expectations.
Order Teleflora's Jeweled Heart Bouquet Today
Ready to surprise someone special with Teleflora's Jeweled Heart Bouquet? Visit Fiore Floral's website and explore our wide selection of exquisite floral arrangements. With our easy-to-use online ordering system, you can effortlessly send your love and create a memorable gift-giving moment. Place your order today and let us help you make someone's day extra special with a bouquet that speaks volumes.
Fiore Floral | Fairfax, VA | Contact us at 123-456-7890 | eCommerce & Shopping - Flower shops