Peaceful White Lilies Basket in Washington DC
Dec 3, 2021
Flowers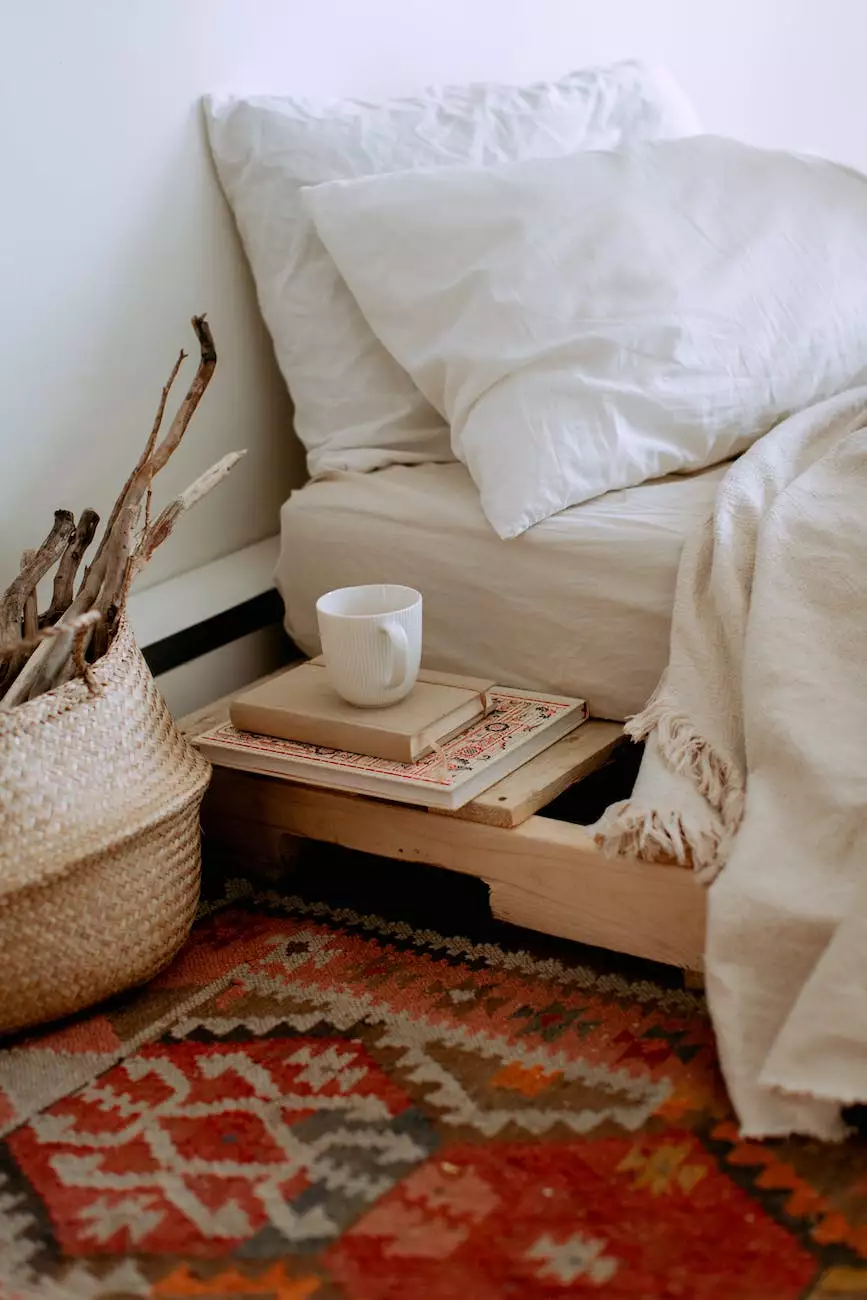 The Perfect Gift from Fiore Floral
Delight your loved ones with the serene beauty of our Peaceful White Lilies Basket. At Fiore Floral, we understand the importance of delivering exceptional floral arrangements that evoke feelings of tranquility, love, and elegance. Our exquisite basket arrangement showcases the timeless charm of white lilies, making it the perfect gift for any occasion.
Experience Serenity with White Lilies
White lilies symbolize purity, innocence, and peace. Our expert florists hand-select only the finest and freshest white lilies to create our Peaceful White Lilies Basket. Each bloom is carefully arranged to ensure a stunning visual impact and a long-lasting display of beauty and fragrance.
Breathtaking Design and Quality Craftsmanship
Our Peaceful White Lilies Basket is expertly designed to captivate the senses. The elegant combination of white lilies, lush greenery, and delicate accents creates a harmonious visual appeal. Our skilled florists take great pride in their craftsmanship, ensuring every arrangement is a work of art.
Delivery in Washington DC
Fiore Floral is committed to delivering exceptional service to our valued customers in Washington DC. We offer reliable and timely delivery of our Peaceful White Lilies Basket to the location of your choice. Whether you're sending a heartfelt gift to a loved one or looking to enhance the ambiance of a special event, we've got you covered.
Order the Peaceful White Lilies Basket Today
Transform an ordinary moment into something extraordinary with our Peaceful White Lilies Basket. Show your loved ones in Washington DC how much you care by ordering this exquisite arrangement from Fiore Floral. Our dedication to quality and customer satisfaction ensures a delightful experience from start to finish.
Discover More at Fiore Floral
As a premier flower shop in Washington DC, Fiore Floral offers a wide selection of stunning flower arrangements for all occasions. Browse our website to explore our extensive collection of bouquets, centerpieces, and special floral gifts. Each arrangement is meticulously crafted to make a lasting impression on your recipients.
Our Commitment to Excellence
Fiore Floral takes pride in being a trusted name in the flower industry. We strive for excellence in every aspect of our business, from sourcing the freshest flowers to providing exceptional customer service. Our commitment to quality has made us a preferred choice for individuals and businesses in Washington DC.
Unforgettable Moments, Delivered
At Fiore Floral, we believe in the power of flowers to create unforgettable moments. Whether you're celebrating a milestone, expressing sympathy, or simply brightening someone's day, our floral arrangements serve as a tangible expression of your emotions. Let us help you make a lasting impression with our exquisite Peaceful White Lilies Basket.
Contact Fiore Floral
Ready to order your Peaceful White Lilies Basket or have any questions? Our friendly and knowledgeable team is here to assist you. Contact Fiore Floral today, and experience the magic of our exquisite flower arrangements. Our dedication to exceptional quality and customer satisfaction sets us apart as the leading flower shop in Washington DC.