Kitchen Towels - Elevate Your Kitchen Decor with Fiore Floral
May 4, 2018
Florists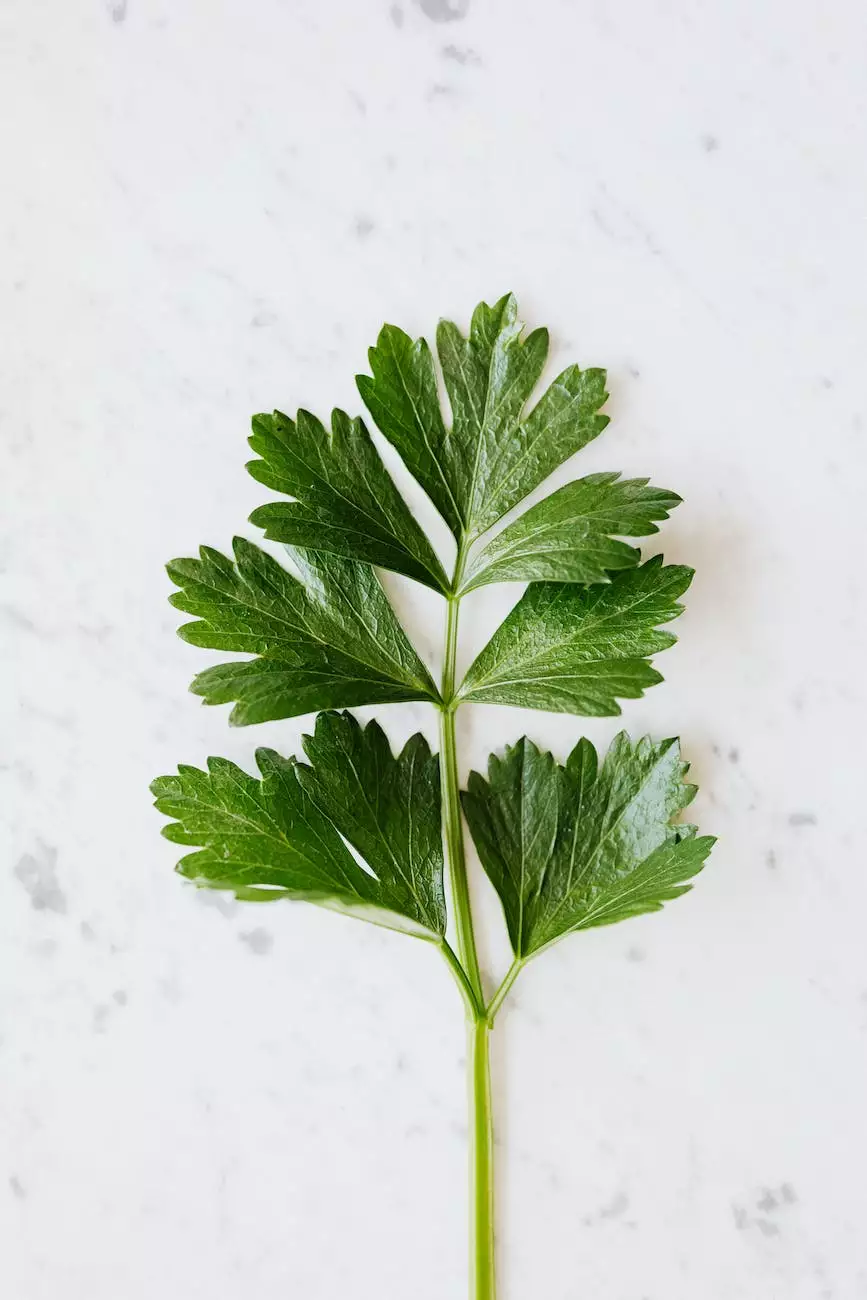 Discover a Beautiful Collection of Kitchen Towels
Fiore Floral welcomes you to explore our extensive selection of kitchen towels. Our online flower shop, specializing in eCommerce and shopping, offers more than just stunning flowers. We understand the importance of creating a stylish and functional kitchen, and our kitchen towels are designed to enhance your cooking space.
With our passion for all things floral, our kitchen towels are crafted using only the highest quality materials and attention to detail. We offer a wide variety of designs, colors, and patterns to suit any kitchen style, from modern and minimalist to rustic and farmhouse-inspired.
The Perfect Blend of Style and Functionality
At Fiore Floral, we believe that kitchen towels should be more than just practical accessories. They should also make a statement and reflect your personal taste. Our collection features kitchen towels that seamlessly merge style and functionality, ensuring you have the best of both worlds.
Whether you are looking for vibrant floral prints, elegant monograms, or classic checkered designs, we have the perfect kitchen towels to match your aesthetic preferences. Each towel is carefully crafted to not only add a touch of elegance but also to perform various kitchen tasks.
Key Features and Benefits
Our kitchen towels are not only beautiful but also highly functional. When you choose Fiore Floral, you can expect the following features and benefits:
Absorbent and Durable: Our towels are made from premium-grade materials that are highly absorbent and durable, providing long-lasting performance.
Easy to Clean: You can effortlessly keep our kitchen towels clean and fresh. Most of them are machine washable, ensuring convenient maintenance.
Multi-Purpose: Our towels are versatile and can be used for various kitchen tasks, including drying dishes, cleaning countertops, and handling hot pots and pans.
Stylish Designs: We offer a wide range of eye-catching designs, allowing you to find the perfect match for your kitchen decor.
Great Gift Idea: Our kitchen towels make fantastic gifts for housewarmings, bridal showers, birthdays, and other special occasions.
Experience the Fiore Floral Difference
At Fiore Floral, we are dedicated to providing our customers with the best possible shopping experience. When you choose our kitchen towels, you can expect:
Uncompromising Quality
We believe that every product should meet the highest standards of quality. Each kitchen towel in our collection is carefully selected to ensure superior craftsmanship and exceptional materials. You can trust Fiore Floral to deliver excellence with every order.
Uniquely Personalized Service
We value each customer's unique preferences and tastes. Our knowledgeable team is always ready to assist you in finding the perfect kitchen towels that align with your style and needs. We pride ourselves on providing personalized service that goes above and beyond.
Secure and Convenient Shopping
Shopping at Fiore Floral is safe, secure, and hassle-free. Our user-friendly website allows you to browse our collection with ease, select your favorite kitchen towels, and complete your purchase with confidence. We offer secure payment options and swift delivery to ensure your satisfaction.
Customer Satisfaction Guaranteed
Your satisfaction is our top priority. We strive to exceed your expectations at every step of the purchasing process. If for any reason you are not completely satisfied with your kitchen towels, our dedicated customer support team is here to assist you with returns or exchanges.
Transform Your Kitchen Today
Ready to elevate your kitchen decor? Browse our extensive collection of kitchen towels at Fiore Floral and discover the perfect blend of style and functionality. With our exceptional products and unparalleled service, you can create a kitchen space that truly reflects your unique personality and love for all things floral.