Freshcut Paper Flowers at Fiore Floral
May 12, 2020
Flowers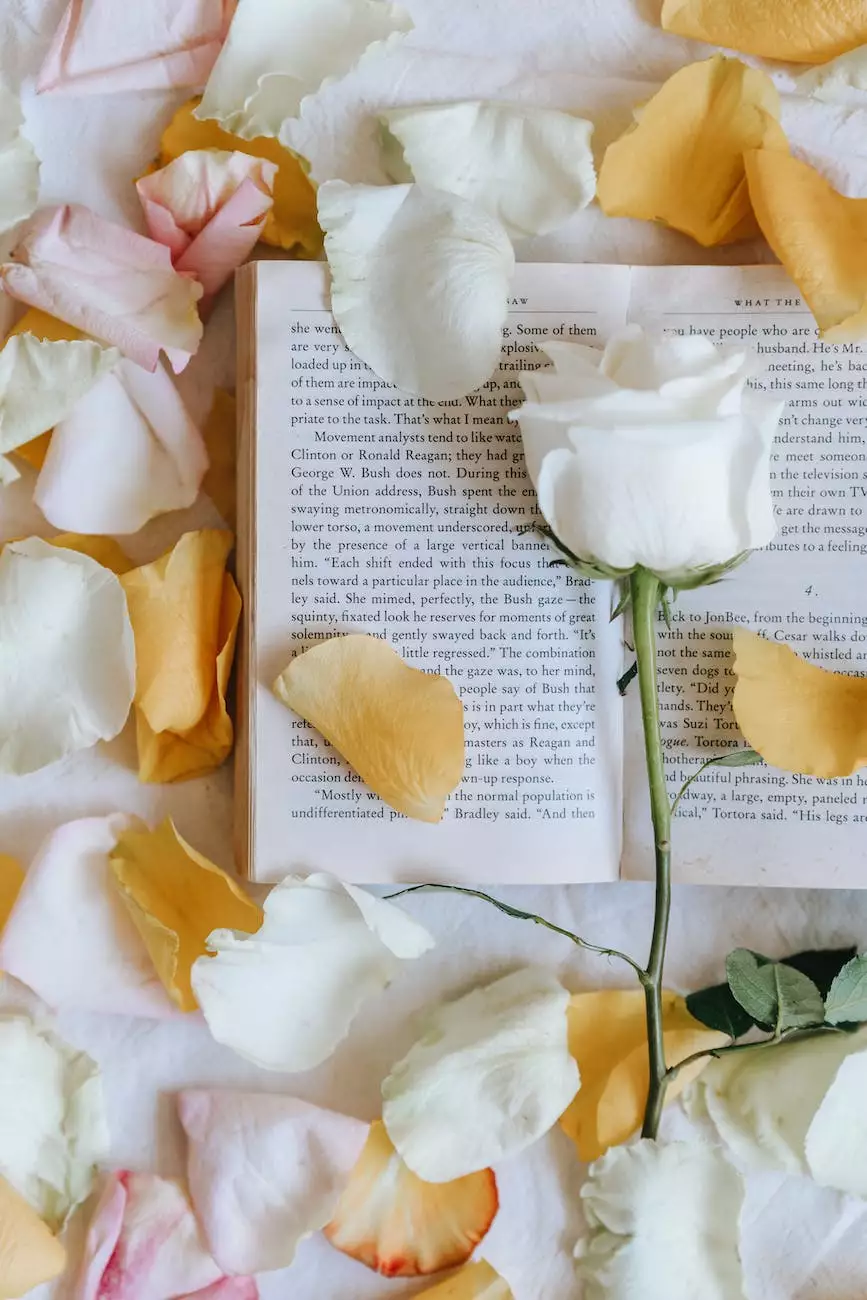 Bringing the Beauty of Nature Indoors with Paper Flowers
If you're looking to add a touch of elegance and charm to your space, you've come to the right place. Fiore Floral is proud to present our exquisite collection of freshcut paper flowers. Handcrafted with love and attention to detail, our paper flowers are the perfect alternative to fresh blooms, offering long-lasting beauty that will brighten up any room.
Unparalleled Quality and Artistry
At Fiore Floral, we are committed to delivering nothing but the highest quality products to our customers. Each paper flower in our collection is meticulously crafted by skilled artisans who take pride in their work. Our attention to detail ensures that every petal and leaf is flawlessly shaped, resulting in a stunningly realistic and lifelike arrangement.
Endless Options for Every Occasion
Whether you're preparing for a special event, looking for a unique gift, or simply want to add a touch of beauty to your home or office, our collection of freshcut paper flowers has something for everyone. From vibrant roses to delicate orchids, our wide range of options allows you to find the perfect arrangement to suit your style and preferences.
Long-Lasting Beauty Without the Hassle
One of the main advantages of paper flowers is their longevity. Unlike fresh flowers, which wither and fade over time, our freshcut paper flowers retain their beauty indefinitely. You can enjoy the elegance and vibrancy of our arrangements without the need for constant maintenance or replacement. Our paper flowers are a cost-effective and sustainable alternative that will brighten up your space for years to come.
Embrace Your Creativity
At Fiore Floral, we believe in empowering our customers to unleash their creativity and personalize their floral arrangements. With our freshcut paper flowers, you have the freedom to mix and match different colors and flower types, creating a truly unique display that reflects your individual style. Let your imagination run wild and transform any space into a blooming paradise.
Shop with Confidence
When you choose Fiore Floral, you can shop with confidence, knowing that you're getting the best quality and customer service. We offer secure online ordering and convenient shipping options, ensuring that your freshcut paper flowers will arrive on time and in pristine condition. Our customer satisfaction guarantee means that if you're not completely happy with your purchase, we'll work with you to make it right.
Experience the Timeless Beauty of Freshcut Paper Flowers
Why wait? Browse our collection today and discover the elegance and charm of freshcut paper flowers. No matter the occasion or space, Fiore Floral has the perfect arrangement to bring the beauty of nature indoors. Shop now and add a touch of everlasting beauty to your life.