Editorial — Amaryllis
Jan 24, 2021
About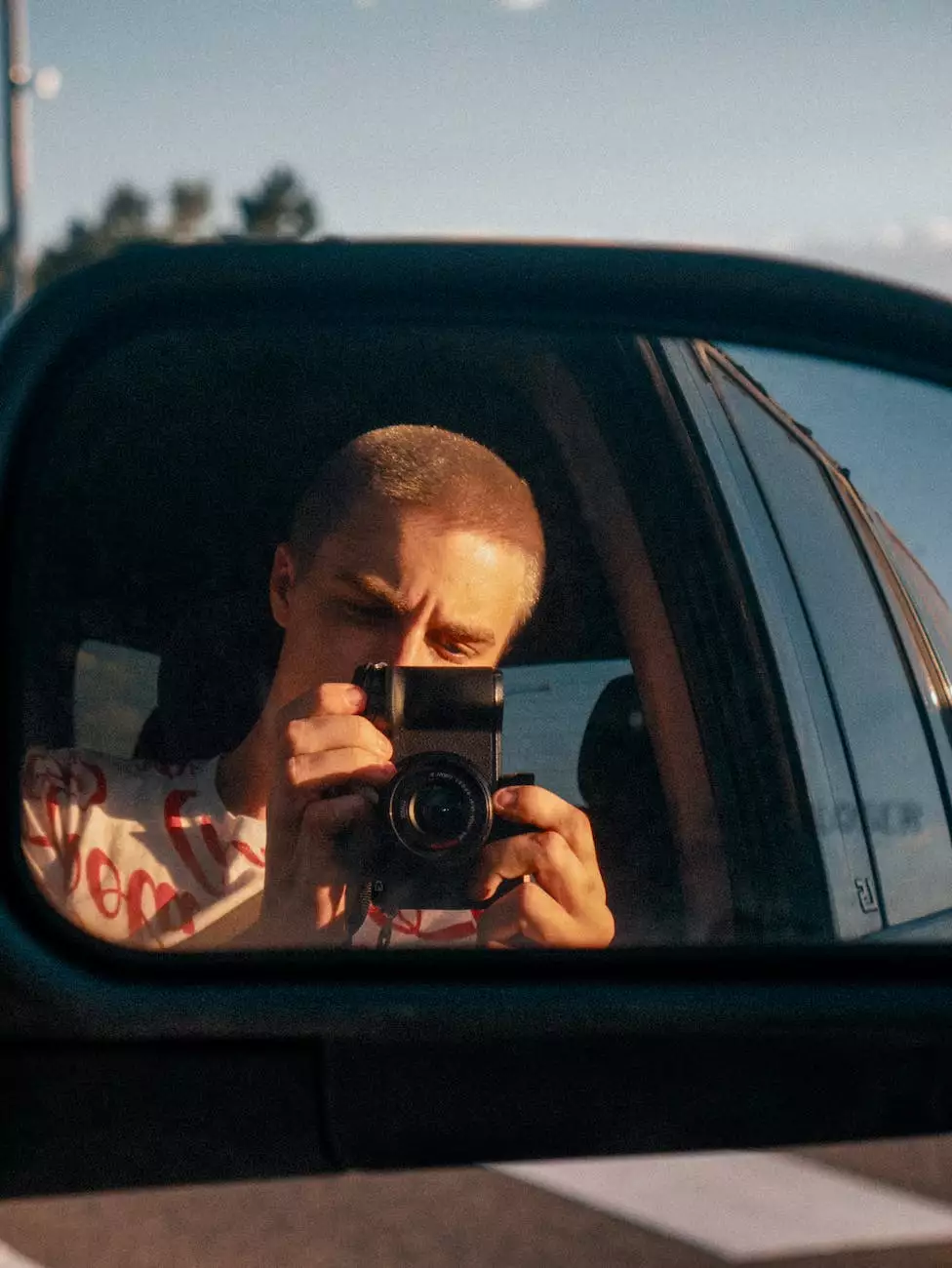 Unveiling the Beauty of Amaryllis
Welcome to the Editorial page of Fiore Floral, your premier eCommerce & Shopping destination for flower shops. Here, we invite you to immerse yourself in the world of Amaryllis flowers, a captivating bloom that stands out with its majestic beauty and timeless charm.
The Enchanting Origins
Native to South Africa and South America, Amaryllis flowers have a rich history steeped in mythology and symbolism. They were first discovered in the 18th century by Swedish botanist Carl Linnaeus and are scientifically known as Hippeastrum.
With their striking trumpet-like blooms and vivid colors, Amaryllis flowers have long captured the hearts of flower enthusiasts and gardeners worldwide. Their name is derived from a literary character in Greek mythology, deriving from the word "amaryssein," which means "to sparkle."
A Kaleidoscope of Colors
One of the most remarkable features of Amaryllis flowers is their breathtaking range of colors. From vibrant reds and pinks to soft pastels and pristine whites, each hue offers a unique expression. Their standout shades make Amaryllis the perfect choice for adding a pop of color to any floral arrangement or event.
Whether you prefer the classic charm of red Amaryllis, the delicate beauty of pink varieties, or the timeless elegance of white blooms, Fiore Floral offers a wide selection to suit your personal style and preferences.
Captivating Beauty: A Timeless Presence
Amaryllis flowers boast a captivating beauty that effortlessly makes a statement. Their large, trumpet-shaped blossoms are both bold and graceful, adding a touch of elegance to any setting. These majestic blooms are often associated with love, beauty, and strength, making them a meaningful choice for special occasions and heartfelt gestures.
Transforming Spaces with Amaryllis
Whether you're planning a wedding, hosting a special event, or simply looking to brighten up your home, Amaryllis flowers offer endless possibilities. From breathtaking bouquets to stunning centerpieces, their versatile nature allows for creativity and personalization.
At Fiore Floral, we take pride in curating the finest selection of Amaryllis flowers sourced from trusted growers around the world. Each bloom is carefully hand-picked to ensure exceptional quality and freshness, guaranteeing that every arrangement tells a unique story.
Unleash Your Creativity
Discover the art of floral design and let Amaryllis flowers ignite your creativity. Whether you're a seasoned florist or an aspiring enthusiast, the possibilities are endless. Create show-stopping floral masterpieces or let a single stem of Amaryllis steal the spotlight. Embrace the beauty of nature and let it inspire you to craft your own floral narratives.
Order Your Amaryllis Blooms Today
At Fiore Floral, we are passionate about bringing the beauty of Amaryllis flowers to your doorstep. With our user-friendly online shop, you can explore our extensive collection, conveniently choose your favorite varieties, and have them delivered right to your door.
Whether you're looking to elevate your home decor, surprise a loved one with a thoughtful gift, or embellish a special occasion, let Fiore Floral be your trusted partner in creating unforgettable floral experiences. Order your Amaryllis blooms today and let their radiant charm brighten up your world.