The Perfect Romance Month Starts with Your Partner's Love Language
Mar 18, 2020
About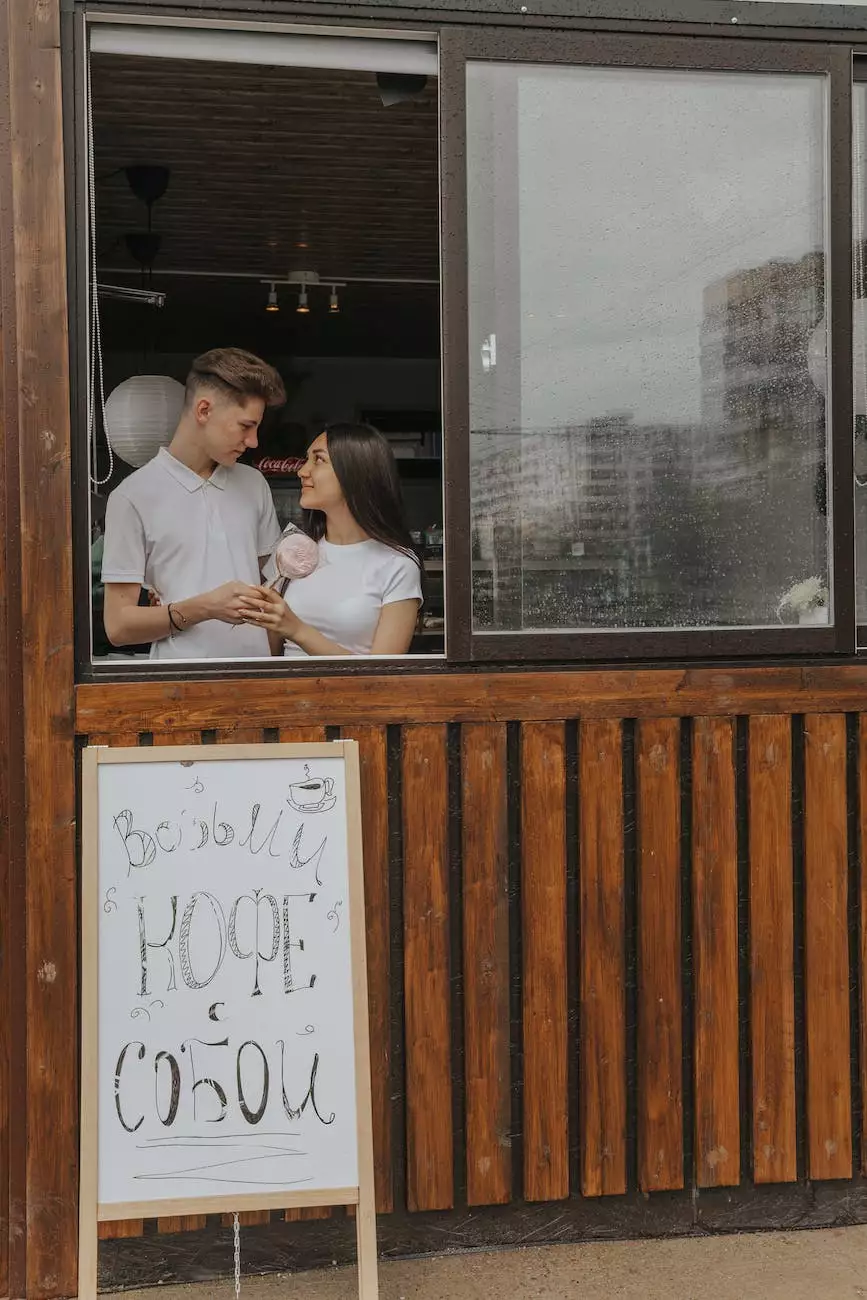 Understanding Love Languages
When it comes to expressing love and affection, each person has a unique way of understanding and receiving it. The concept of love languages, developed by Dr. Gary Chapman, explores the different ways people feel loved. By understanding your partner's love language, you can create the perfect environment for a truly romantic month.
Words of Affirmation
If your partner's love language is words of affirmation, you can make this month extra special by expressing your love through kind and encouraging words. Leave little love notes in unexpected places or express your gratitude and admiration for your partner's qualities. Make an effort to communicate your affection through heartfelt conversations and compliments.
Acts of Service
For those whose love language is acts of service, showing your love through actions is key. Plan surprise dates, take care of household chores, or cook their favorite meal. By taking the time to understand their needs and going the extra mile to make their day easier and more enjoyable, you'll create an atmosphere of love and appreciation.
Receiving Gifts
Some individuals feel most loved through receiving gifts. Use this month as an opportunity to spoil your partner with thoughtful presents. Consider their interests, hobbies, and preferences when selecting gifts. A bouquet of their favorite flowers from Fiore Floral, their favorite book, or a personalized item will go a long way in making them feel cherished.
Quality Time
If your partner's love language is quality time, prioritize spending undivided attention with them. Plan activities that allow for meaningful connections, such as romantic walks, cozy movie nights, or even weekend getaways. Dedicate time to truly understand them, their thoughts, needs, and dreams, fostering a deep emotional bond.
Physical Touch
For individuals whose love language is physical touch, creating moments of intimacy is crucial. This does not only refer to romantic gestures but includes hugs, hand-holding, or a gentle touch on the arm. Physical closeness releases oxytocin, the love hormone, strengthening the emotional bond between partners. Incorporate physical touch into your everyday routines to make them feel loved and cared for.
Celebrating Your Love
As the perfect romance month unfolds, make sure to celebrate your love in unique and memorable ways. Consider surprising your partner with a beautiful arrangement of their favorite flowers or a custom-designed bouquet from Fiore Floral. Arrange a candlelit dinner at home or take them out for a romantic evening. Create opportunities for shared experiences and make lasting memories together.
Fiore Floral: Making Romance Unforgettable
Fiore Floral, a leading floral shop in the eCommerce & Shopping category, is your trusted partner in creating unforgettable moments. With a wide selection of exquisite flowers, personalization options, and reliable delivery services, Fiore Floral makes it easy for you to express your love and affection this month. Our team of experienced florists is dedicated to crafting stunning arrangements tailored to your preferences. From classic roses to unique floral combinations, we offer a wide range of options to suit every taste. Make your partner feel loved and appreciated with a thoughtful gift from Fiore Floral.
Start Your Perfect Romance Month Today
Don't wait any longer to embark on your perfect romance month journey. Begin by understanding your partner's love language and tailoring your gestures to their preferences. Fiore Floral is here to assist you every step of the way, providing expert advice, top-quality flowers, and unrivaled customer service. Let our passion for floristry enhance your love story. Start your perfect romance month with Fiore Floral today.