Baltimore & Owings Mills (MD) Flower, Plant, & Gift Delivery
Sep 12, 2022
About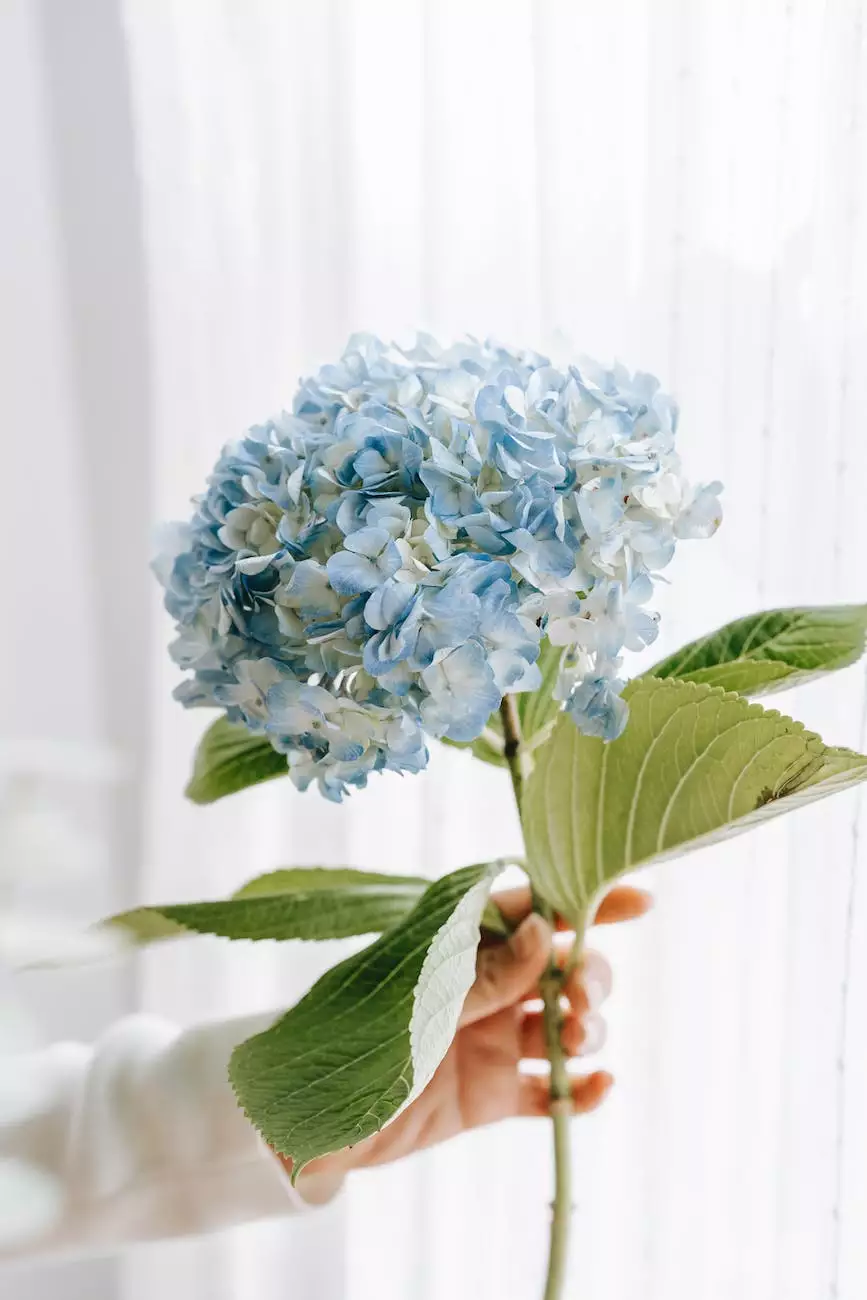 Welcome to Fiore Floral, your premium destination for Baltimore & Owings Mills (MD) Flower, Plant, & Gift Delivery. We are a trusted local flower shop dedicated to providing exceptional floral arrangements, plants, and gifts for every occasion.
The Best Selection of Flowers, Plants, and Gifts
At Fiore Floral, we take pride in curating the best selection of flowers, plants, and gifts available in Baltimore and Owings Mills. Whether you're celebrating a special milestone, expressing your love and appreciation, or simply brightening someone's day, we have the perfect floral arrangement for you.
Our expert florists carefully handpick every stem, ensuring only the highest quality blooms make it into our arrangements. We offer a wide range of options, from classic roses to exotic orchids, vibrant tulips to elegant lilies. With our extensive selection, you'll find the ideal flowers to suit any taste and style.
In addition to our stunning floral arrangements, we also specialize in beautiful indoor and outdoor plants. Whether you're looking to add a touch of green to your home or office, or need a memorable gift for a plant enthusiast, our collection of plants is sure to impress. From low-maintenance succulents to statement-making tropical plants, we have something to suit every space and preference.
Alongside our flowers and plants, we offer an array of thoughtful and unique gifts to complement your chosen arrangement. From delightful gift baskets filled with gourmet treats to elegant spa gift sets for ultimate relaxation, our selection of gifts is designed to enhance any occasion.
Shop Local and Support Your Community
At Fiore Floral, we believe in the power of supporting local businesses. When you choose our Baltimore & Owings Mills Flower, Plant, & Gift Delivery services, you're not only getting exceptional products, but you're also contributing to the growth and vitality of our community.
By shopping local, you're ensuring that your hard-earned money stays within our community, supporting local jobs and fostering economic development. Our team of dedicated professionals is passionate about serving our community and providing top-notch customer service.
When you shop with us, you'll experience the personal touch that only a local flower shop can deliver. We take the time to understand your unique needs and preferences, offering personalized advice and recommendations to ensure you find the perfect flowers and gifts for any occasion.
Convenient Flower, Plant, & Gift Delivery
At Fiore Floral, we understand that convenience is key. That's why we offer prompt and reliable flower, plant, and gift delivery services in Baltimore and Owings Mills. Whether you're surprising a loved one on their birthday or sending a heartfelt gesture to a colleague, our delivery service ensures your gift arrives fresh and beautifully presented.
Our efficient delivery team takes great care in handling and transporting your floral arrangements, ensuring every petal remains intact and untouched. We also offer same-day delivery for orders placed before our specified cut-off time, making it even easier to surprise someone with a stunning bouquet when time is of the essence.
Your Trusted Floral Partner
With Fiore Floral, you can trust that your floral needs are in good hands. We pride ourselves on our attention to detail, commitment to quality, and dedication to customer satisfaction. Our goal is to make every interaction memorable, ensuring that the joy and beauty of flowers transcend the physical gift.
Whether you're looking to brighten a loved one's day or add a touch of natural beauty to your own space, Fiore Floral is here to help. Explore our website, browse our extensive selection, and experience the excellence of Baltimore & Owings Mills (MD) Flower, Plant, & Gift Delivery like never before.