WEDDINGS PORTFOLIO - Fiore Floral
Nov 16, 2018
Weddings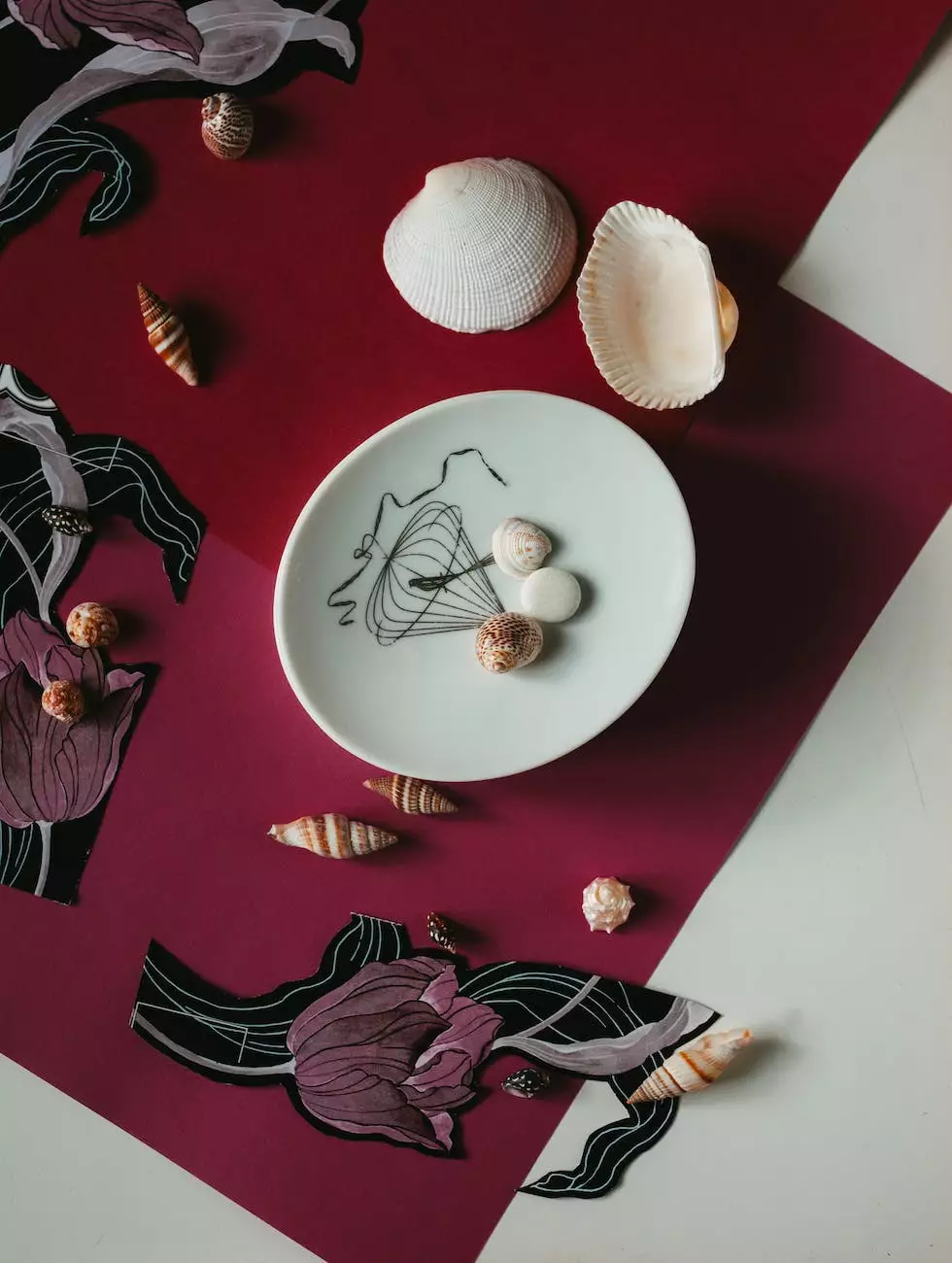 Unforgettable Wedding Floral Designs
Fiore Floral, an expert in creating exceptional floral arrangements, presents an awe-inspiring weddings portfolio that guarantees to make your special day even more magical. With our meticulous attention to detail, creative approach, and use of the freshest blooms, we take pride in offering personalized and extraordinary wedding designs that perfectly reflect your unique style and vision.
Unveiling Our Wedding Collection
Step into a world of beauty and be captivated by our remarkable wedding collection. Our passionate team of talented floral designers meticulously handcrafts each piece, ensuring that every bloom, every petal, and every arrangement embodies the essence of elegance and sophistication. From enchanting bouquets to stunning centerpieces, we offer a diverse range of designs tailored to suit your distinctive taste.
Romantic Bouquets
For the bride who dreams of carrying a bouquet that exudes romance and enchantment, our wedding portfolio features an array of exquisite choices. From cascading flower arrangements brimming with lush roses and delicate peonies to modern and minimalist bouquets showcasing chic calla lilies and elegant orchids, our collection ensures your bridal bouquet becomes a true centerpiece of your wedding ensemble.
Inspiring Centerpieces
Enhance the beauty of your wedding reception with our captivating centerpieces. Our wedding portfolio showcases an impressive selection of designs that will leave your guests in awe. From opulent floral wreaths adorning tables to sophisticated towering arrangements exuding grandeur, we create centerpieces that transform any venue into a captivating wonderland.
Elevating Ambiance with Floral Decor
At Fiore Floral, we understand the significance of every intricate detail when it comes to crafting an ambiance that embodies your wedding theme. Our weddings portfolio showcases an extensive range of floral decor options, highlighting our ability to create a truly magical atmosphere. From delicate floral arches and breathtaking ceremony backdrops to elegant chair embellishments and whimsical aisle runners, our design team brings your vision to life.
Artful Ceremony Decor
Frame your exchange of vows in a captivating setting with our thoughtfully designed ceremony decor. Our weddings portfolio includes meticulously crafted arches and arbors adorned with an array of flowers and greenery, setting the stage for your unforgettable moment. We combine stunning blooms, drapery, and strategic lighting to create an atmosphere that captures the essence of romance.
Charming Reception Enhancements
Transform your reception venue into a haven of enchantment with our range of reception enhancements. From elegant table runners woven with delicate blooms to intricately designed chair decor that adds a touch of elegance to your seating arrangements, we infuse every detail with beauty and sophistication. Our weddings portfolio showcases the skill and expertise we possess in transforming your reception space into a floral masterpiece.
Experience the Fiore Floral Difference
What sets Fiore Floral apart is our commitment to exceeding your expectations. By combining our passion for floral design, unparalleled craftsmanship, and dedication to customer satisfaction, we create extraordinary weddings that are a true reflection of your love story. Our extensive portfolio speaks volumes about our ability to curate unforgettable moments, ensuring your wedding day is nothing short of exceptional.
Contact Fiore Floral
If you are ready to embark on an incredible floral journey, we invite you to get in touch with our experienced team. Let Fiore Floral turn your dream wedding into a reality by incorporating our exquisite floral designs and breathtaking decor. Together, we will create memories that will last a lifetime.
Location:
Enter your business address here.
Contact:
Phone: Enter your phone number here Email: Enter your email address here
Hours:
Monday-Friday: 9:00 AM - 6:00 PM Saturday: 10:00 AM - 4:00 PM Sunday: Closed