Wedding Essentials - Fiore Floral
Mar 22, 2018
Weddings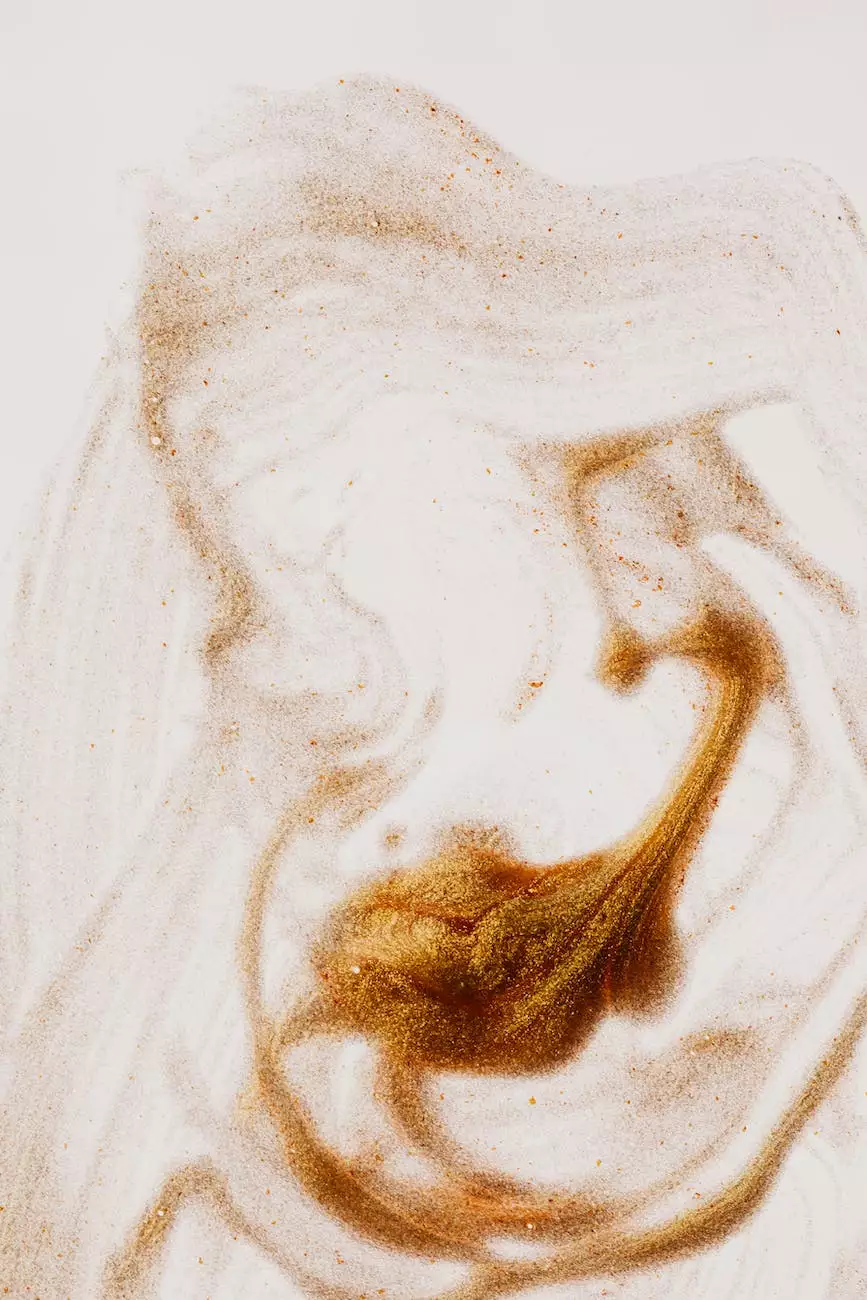 Creating Unforgettable Wedding Memories
Your wedding day is one of the most important days of your life, and at Fiore Floral, we understand the significance of every detail. Our team of expert florists is dedicated to turning your vision into reality by providing you with the perfect wedding flowers that will leave a lasting impression.
Exquisite Floral Arrangements
When it comes to wedding flowers, our collection offers an extensive variety of exquisite arrangements that cater to every style and theme. From classic elegance to modern chic, we have the perfect floral arrangements to complement your wedding venue.
Personalized Bridal Bouquets
At Fiore Floral, we believe in adding a personal touch to your wedding day. Our skilled florists will work closely with you to create a customized bridal bouquet that perfectly reflects your personality and fits seamlessly with your wedding theme. Whether you prefer a traditional cascading bouquet or a modern handheld posy, we have the expertise to bring your dream bouquet to life.
Bridesmaid and Groomsmen Flowers
We understand that your wedding party deserves special recognition too. That's why we offer a wide selection of bridesmaid bouquets and groomsmen boutonnieres that complement the bridal bouquet and tie in with the overall wedding theme. Our expert florists will ensure that every member of your wedding party looks stunning with their unique floral accessories.
Creating the Perfect Atmosphere
The right ambiance can transform your wedding venue into a breathtaking space. At Fiore Floral, we go beyond just providing beautiful arrangements and offer additional wedding essentials to help you create the perfect atmosphere.
Stunning Ceremony Decorations
Make your ceremony truly magical with our elegant ceremony decorations. From stunning flower arches to aisle decorations and pedestal arrangements, we will create a captivating ambiance that will leave a lasting impression on you and your guests.
Reception Centerpieces and Tablescapes
Your wedding reception is the perfect opportunity to showcase your unique style. Our talented team will design beautiful reception centerpieces and tablescapes that perfectly complement your wedding theme. Whether you prefer extravagant floral arrangements or minimalist designs, we will create a captivating atmosphere that will amaze your guests.
Expert Advice and Exceptional Service
At Fiore Floral, we understand that planning a wedding can be overwhelming. That's why our experienced team is committed to providing you with expert advice and exceptional service every step of the way.
Wedding Consultations
Our team of dedicated wedding specialists is available to guide you through the entire process, from selecting the perfect flowers to creating a cohesive floral design for your wedding. We offer personalized consultations to understand your unique vision and ensure that every detail is taken care of.
Timely and Reliable Delivery
We know that timing is crucial on your special day. Our efficient delivery service ensures that your wedding flowers reach you on time and in perfect condition. Sit back and relax, knowing that Fiore Floral will take care of all your floral needs.
Quality and Freshness Guaranteed
At Fiore Floral, we take pride in delivering the highest quality wedding flowers. We source our blooms from trusted suppliers, ensuring that every arrangement is crafted with fresh and exquisite flowers that will impress both you and your guests.
Contact Fiore Floral for Your Wedding Needs
Your wedding day should be nothing short of perfect, and Fiore Floral is here to make that happen. With our extensive range of wedding essentials and exceptional service, we are confident that we can fulfill all your floral needs.
Contact Fiore Floral today to schedule a consultation and let us create the wedding of your dreams. Trust us to bring your vision to life and make your wedding day a truly unforgettable experience.