Two Dozen Roses Fulton MD Florist
Sep 1, 2019
Flowers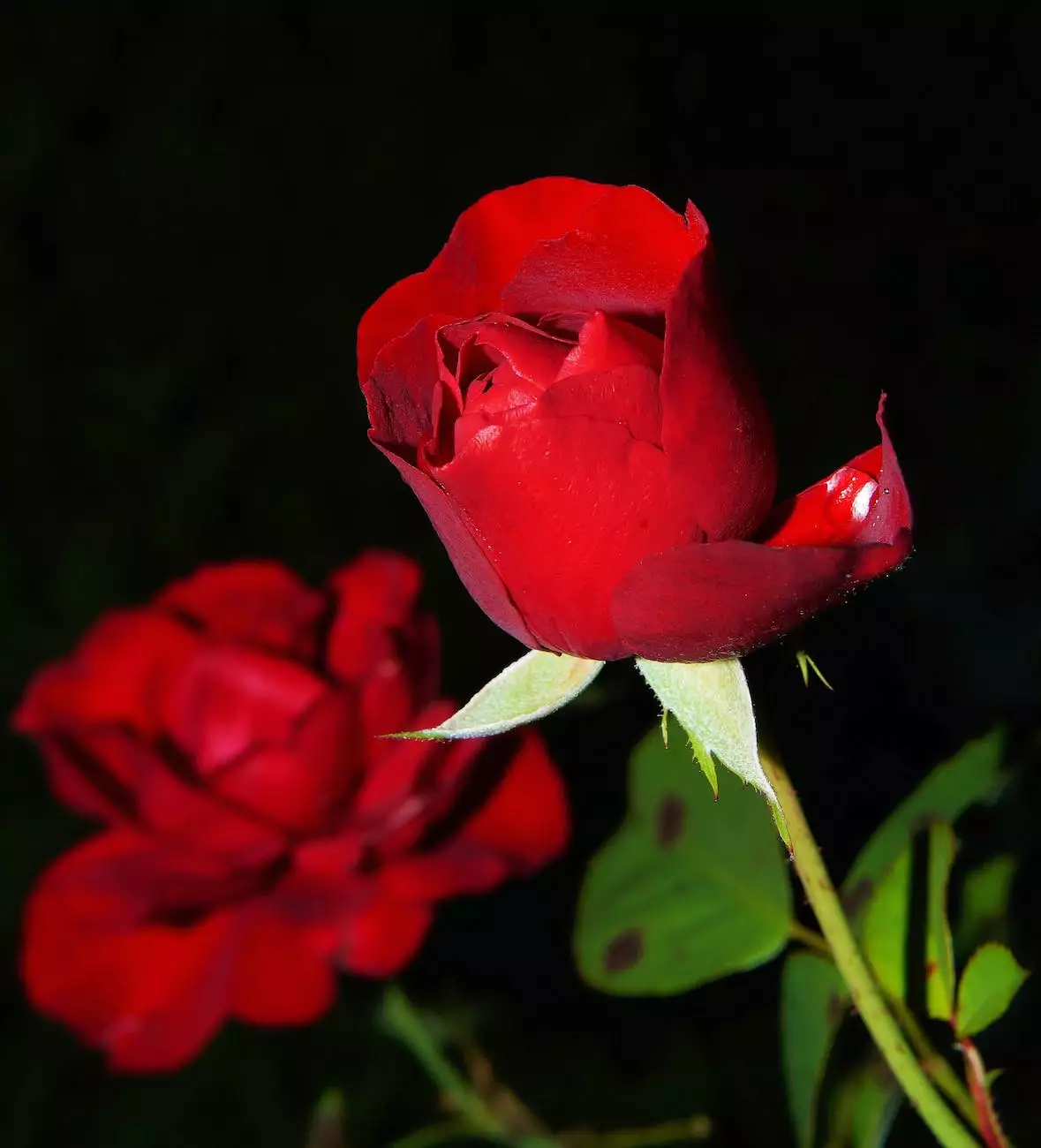 Discover the Beauty of Two Dozen Roses from Fiore Floral
At Fiore Floral, we take immense pride in being a leading Fulton MD florist specializing in stunning roses. Our two dozen rose bouquets are the perfect choice for expressing your love, gratitude, or celebrating a special occasion. With our commitment to quality, attention to detail, and exceptional customer service, we strive to deliver an unforgettable floral experience.
The Symbolic Significance of Roses
Roses have long been associated with love, beauty, and elegance. Each color holds a unique meaning, allowing you to tailor your arrangement to convey the perfect message. Whether it's a romantic gesture, an expression of friendship, or a heartfelt apology, roses are the ideal choice.
Red Roses - The Epitome of Love
Our stunning red roses symbolize passionate love and romance. Perfect for anniversaries, Valentine's Day, or any occasion where you want to show your deepest affections. Our expert florists handpick only the finest red roses, ensuring a breathtaking arrangement that will captivate your loved one.
Pink Roses - A Symbol of Sweetness and Appreciation
Pink roses are all about tenderness, grace, and admiration. These delicate blooms convey appreciation and gratitude, making them an excellent choice for birthdays, Mother's Day, or to simply brighten someone's day. Let us help you create a pink rose bouquet that will express your heartfelt sentiments.
White Roses - Purity and Innocence
White roses symbolize purity, innocence, and new beginnings. These elegant blooms make a wonderful gift for weddings, engagements, or to send a message of support and encouragement. Our handcrafted white rose bouquets are designed to convey a sense of timeless beauty and serenity.
Other Color Varieties
In addition to red, pink, and white roses, we also offer a variety of other exquisite colors, including yellow, orange, lavender, and more. Each hue carries its own symbolic meaning, allowing you to personalize your bouquet to suit any occasion or recipient.
Unmatched Quality and Service
When you choose Fiore Floral as your Fulton MD florist for two dozen roses, you can expect:
Freshness Guarantee: Our roses are sourced directly from trusted growers to ensure the highest quality and freshness.
Handcrafted Perfection: Our talented florists meticulously arrange each bouquet, paying close attention to every detail to create stunning, eye-catching designs.
Personalized Touch: We understand that every customer is unique, and we offer customizable options to make your two dozen rose bouquet truly special.
Prompt Delivery: We take pride in our timely delivery service, ensuring your roses arrive at the designated location in pristine condition.
Place Your Order Today
Experience the magic of two dozen roses from Fiore Floral. Whether you're celebrating a milestone, expressing love, or simply want to brighten someone's day, our expertly crafted rose bouquets are the perfect choice. Trust us to deliver the beauty and emotions you wish to convey. Place your order today and let us create a memorable floral experience for you and your loved ones.